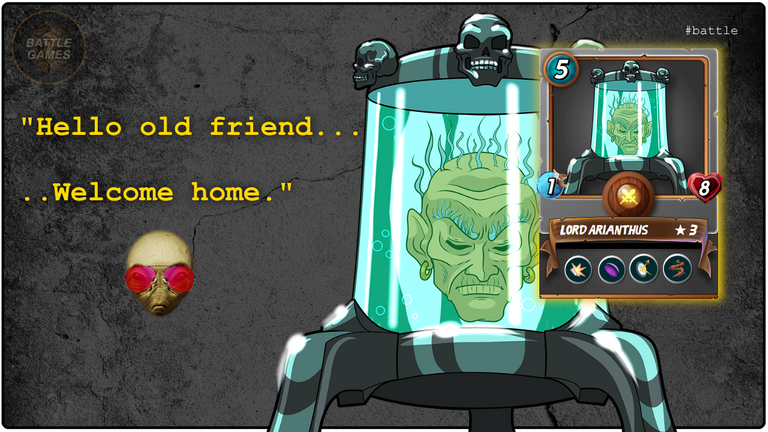 It's Splinterlands rewards day!
And I have the lucky privilege of bragging about an awesome pull. It was just last night that I commented on a post that I haven't seen a Lord Arianthus or any legendary in a few seasons. I was nearing 150 cards with not much to show for it...
Speak of the Devil,..and he shall return!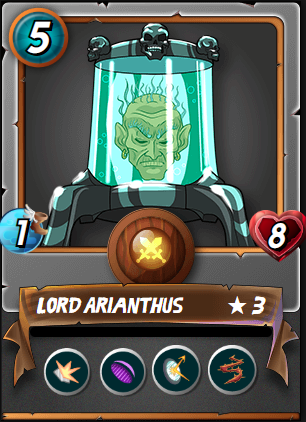 Wait, that's my lvl 3 Arianthus,..but you get the picture. That much closer to a lvl 4.
Here's wishing everyone else a happy and lucky Rewards Day 🙏


-Agr8buzz