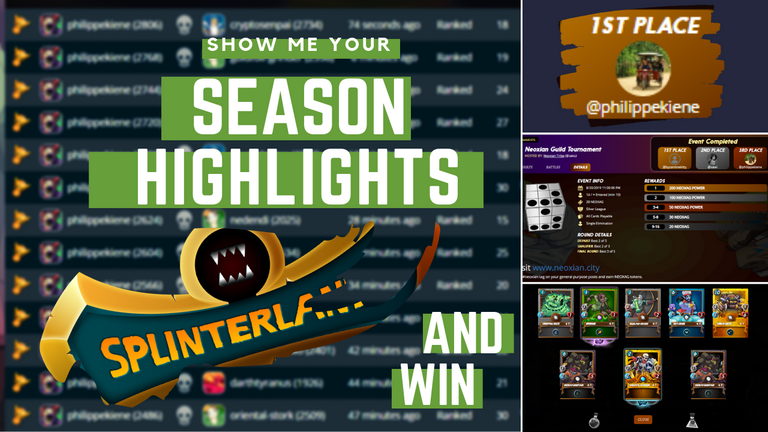 In this contest I am wanting to see the moments you're most proud of this season. I will also offer a Bonus share of SBI for whoever shows me the longest win streak of the season!
I will select the winners and the number of cards or amount of SBI to be awarded based on your screenshots. But we will have at least 2 winners!

As a proud member of Contest Kings, all of these giveaways require
No Upvote
No Resteem
No Follow

To enter all you have to do is:
Pick the prizes you would like
Write your Splinterlands name or an account you want the cards sent to
(it can be a friend)
Tag a mate who might want to win some cards
(example below)
Include at least one screenshot from this season
"Your personal best for this current season"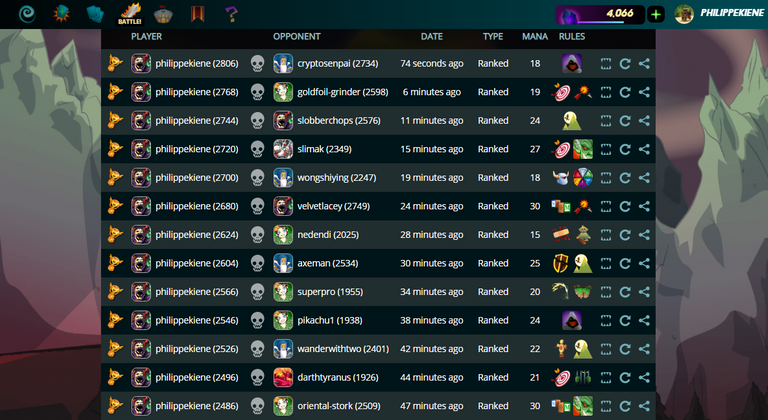 My last day Diamond push (this is actually from last season)
Prizes to choose from
Exploding Dwarf
Sea Genie
Sea Monster
Wood Nymph
Silvershield Archers
Vampire
Undead Minotaur
Steem Basic Income

Example of a valid entry
@philippekiene tagging @mumma-monza
Steem Basic Income
Vampire
Steem Basic Income
Steem Basic Income
Sea Monster

Sometimes, playing these capped battles makes me wish I could compete in the bigger leagues
You might get one, or you might get all five.... let's see what you've got

The winners will be announced after post payout
It's that simple!

There are more competitions that you can still enter for this week too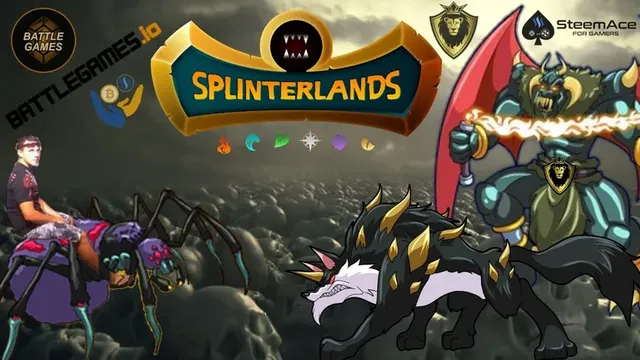 Everyone could be a winner! In this contest, a Splinterlands monster of your choice or a share of Steem Basic Income could be yours... all you have to do is make me laugh. Everyone loves having a laugh, now you can get rewarded for making others laugh along with you.
Click here to enter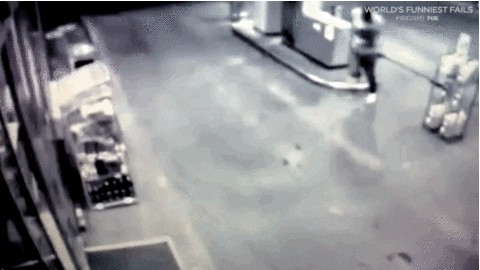 Up to 10 Steem Basic Income to giveaway, or Splinterlands cards if you'd prefer. We've all had moments in our life where you wish you could go back in time and undo that one little slip-up. In this post, you can get rewarded for life's awkward or embarrassing moments
Click here to enter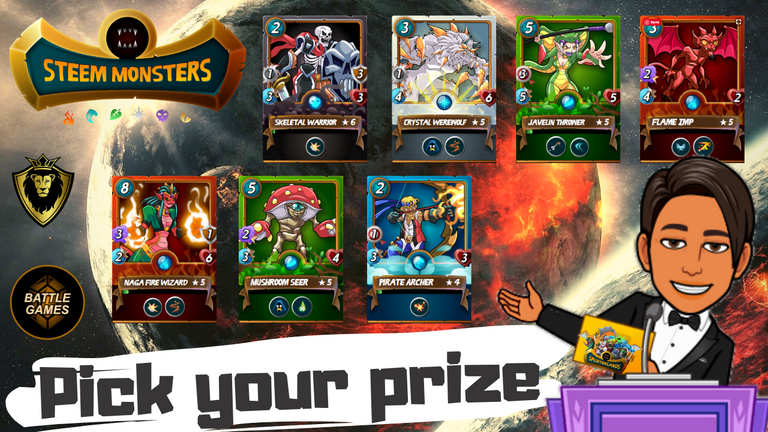 In this contest I will give away one rare Splinterlands card of your choice or 2 shares of Steem Basic Income. Random facts can be quite bizarre. While they might not be of much use except bar quizzes... They are often interesting or amusing
Click here to enter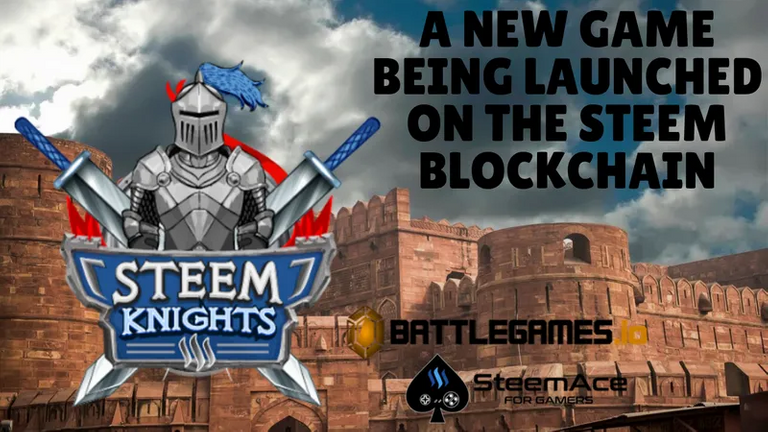 There is a new game coming to the Steem blockchain, another way for you to start earning crypto from playing games. Use my referral link to get a bonus share of SBI.. but be quick this is a limited offer
Click here to enter