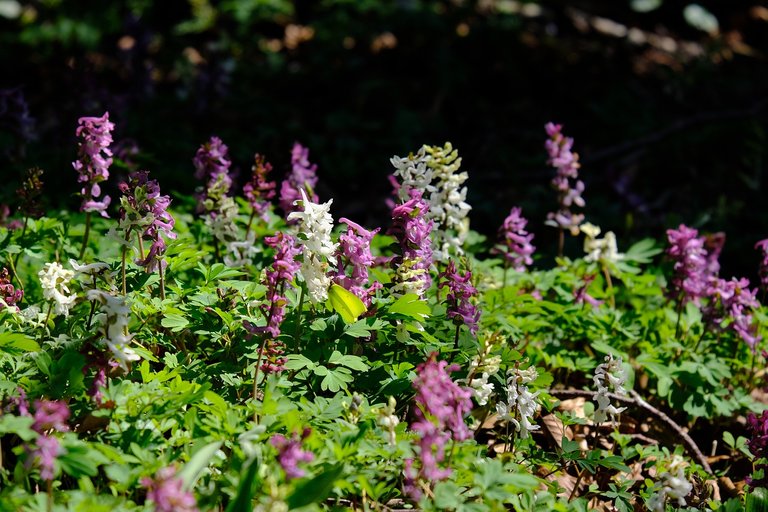 image
I had a friend who shared his 'life story' of porn with me and I was really amazed how porn has destroyed his life. I want us to read this article and if you find yourself in this situation, you should take quick step to stop it.
Porn ruins life and you don't need to be a porn star to witness its devastating effects. For 17 years now, he has been looking for ways to give up. Porn is everywhere around you and it will take you years to see its devastating effects. Porn websites or platforms are the mostly viewed and watched platforms in the world today.
Porn has addictive habits. These habits are like porn because they start off as small and end up curtailing out of control if you let them.
He started with softcore porn when he was very young, and before he knew it, he has consumed hardcore porn with whips and handcuffed to the walls of his torture rooms.
He was 12 years old when he started watching porn and started masturbating at the age of 14. The first day he masturbated, he said; "It was the most amazing feeling of the world which can't be explained and most probably no one actually can. I felt like I was in heaven. Because of that, it became a habit and eventually the hardest thing to give up.
"I would masturbate fantasizing about girls in my school and some of the girls who were somehow related to my life. I was really enjoying it to the great extent without knowing the adverse effects.
"There were times when I used to masturbate a number of times in a day and then end up feeling depressed at the end of the day. My confidence level lowered and I couldn't confront/face any person immediately.
"There were days when masturbation made me so weak that at the end of day I could barely stand up on my feet. It was this lifestyle that made me lacked concentration, learning new concepts, solving problems in my undergraduate years that led to a declined in grade. I graduated with 2.07 CGPA.
"Years ago when I was working in an organization, left masturbation because of the preaching I hard in the church. I felt happy and full of confidence, ready to face any problem in my life, away from depression, away from anger and all the side effects caused by masturbation.
"I stopped going to the church later. then a lady came into my life whom I loved and proposed to her and she agreed. After few months she broke up with me because of my demands. I felt "Heart broken", and there came an idea in my mind,"I SHOULD MASTURBATE ONCE" just to deflect my mind from that lady and the heart break. After 8 months I masturbated once again which was the beginning of another phase of destruction and which is going on till now.
" I am 29 years old this year, I am still struggling with porn and masturbation, it seems the toughest thing to give up. And with time it has become an addiction. I start getting erection even when I see a charming girl, big breast and boo. I started going from one brothel to another, and ended up sleeping in brothel till second day with prostitutes. Everything about me centered on brothel. I have no saving neither plans to marry," said the victim.
Porn have addictive power. However small the problems may seem, they are going to trouble you in long run. There are various ways to put an end to masturbation which can be searched on google instead of searching for porns. Get good articles that will help you spiritually, physicality, socially and emotionally so that you can also avoid problems associated to it. Such as erectile dysfunction and premature ejaculation which can happen due to regular masturbation.
You can kill the sting of porn through 'discipline'. Discipline yourself to pay attention on what you know is good for you like exercise, reading, leisure time, meditation, etc. So that you can focus your time and energy and get far better returns.
Porn is an addictive distraction to doing the work you know you want to do.
Whatever your version of porn is, abolish it.
You can get yourself off with life, rather than porn. It feels better too.