If you guys haven't heard, Blizzard caused some conservancy after banning one of the players(blitzchungHS) in the Hearthstone esport after he supported Hong Kong protestors. I really don't know too much about whats going on in Hong Kong, but in the last two hours of mindless reddit browsing, that issue kept popping up as well as a lot of people saying they are going to quit the game(while I've a part of that subreddit for a while, I used to rarely see it in my home screen). Not only did they ban him, they fired the two hosts of the interview at the time, and revoked his winnings.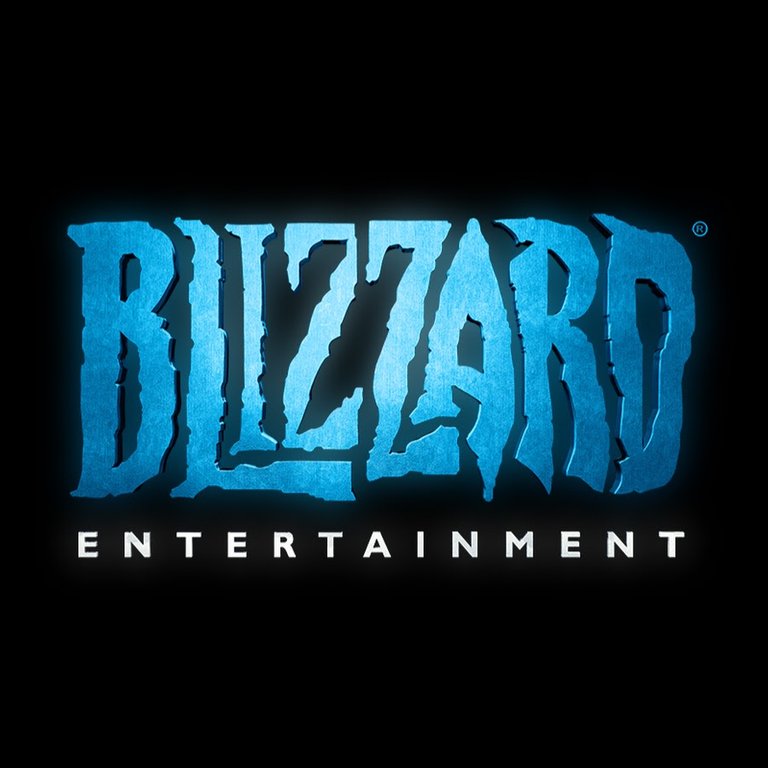 I kept reading and a lot of people were using the same words, Vote With Your Wallet. Some of them believe that them not buying more into the game will make a difference. While it might make a small difference, I read that more and more of their revenue is coming from China, and pleasing the Chinese government would be beneficial for Blizzard to keep their game active there. Remember, China has censorship(I read some of the game's artwork was changed to make the Chinese government happy) and if they want, the Chinese government can make accessing the game a lot harder and cut Blizzard off one of their most growing markets.
But what I was interested in was the response of the decentralized card games. This might be a good time for them to get their names out there. So after deciding not to be a lazy bum and getting out of bed, getting ready and then started my semi-mindless browsing of Steem, I came across something interesting. This post by @steemmonsters. One of the big blockchain card games, Gods Unchained had tweeted that they'd pay the winnings and pay for a ticket into their tournament. Thats great news. Definitely a way for them to get some more recognition by people. Steemmonsters also invited him to play their game, but so far I only see a post on Steem. If they want some more recognition, using another platform like Twitter might be beneficial at this point.
What do I think about all this? Personally I don't know enough about whats going on in Hong Kong to have made a proper opinion on that(but I read that human rights violations are happening), but as for their stock, its something I'd wait on before buying. I don't own any video game companies stock right now(sold off MSFT). But that brings about the question, what do I do if I believe their stock is undervalued and my ideas don't line up with theirs. Do I invest in them and make some money or do I hold my beliefs strongly and take the hit on the profit? I really don't know. What do you guys do with investing in companies that you don't agree with?
I'd love to get into Gods Unchained, but its on Etherum and the transaction fees would kill me so I haven't played it at all. I do hope that blitzchungHS gets into Gods Unchained or (here's to hoping) Steemmonsters. It would be a major milestone for blockchain based card games.
None of this should be taken as financial advice. I'm not a financial advisor. Remember that investments can lose value and you should only invest what you can afford to lose.