2019 for Blockchain Games was a very interesting year, it showed the power of certain blockchains to produce legit games. Here on Steem we all know the success of Splinterlands and what that game did for everyone playing, it provides real world value every day with tournaments, reward cards, trading, card renting, you name it. Gods Unchained raised the most money and is looking quite decent considering this is all very early on. Next Colony is looking better every month. Things are moving along, all that couldn't be done without the vision of early developers looking to make some good blockchain games. 2020 is knocking on our door and it will be interesting to see what kind of blockchain games we will be playing soon. Here is my quick overview of promising Blockchain Games in 2020:
Dissolution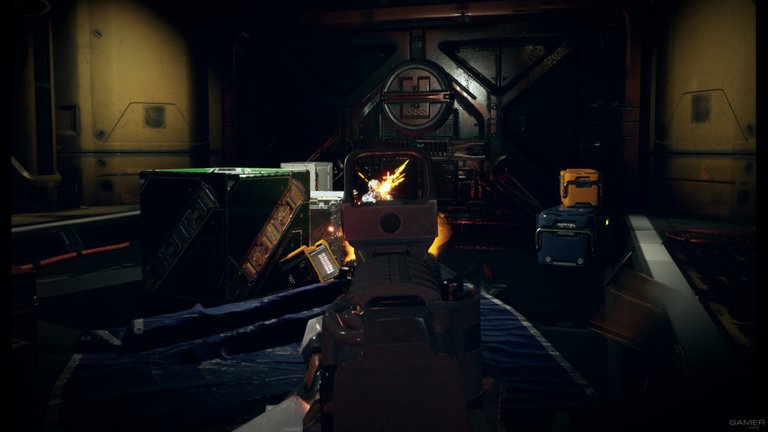 Dissolution is a FPS with blockchain items on Enjin. This game already looks good considering it is a blockchain game, it can be played on Steam and is in very early access with only few maps to play in. The most interesting part about this game is the universe you can play in, you can fly in your own space ships and explore the galaxy. Once this game is completed it will be like a small scale Star Citizen on blockchain. Seems interesting to me.
The Six Dragons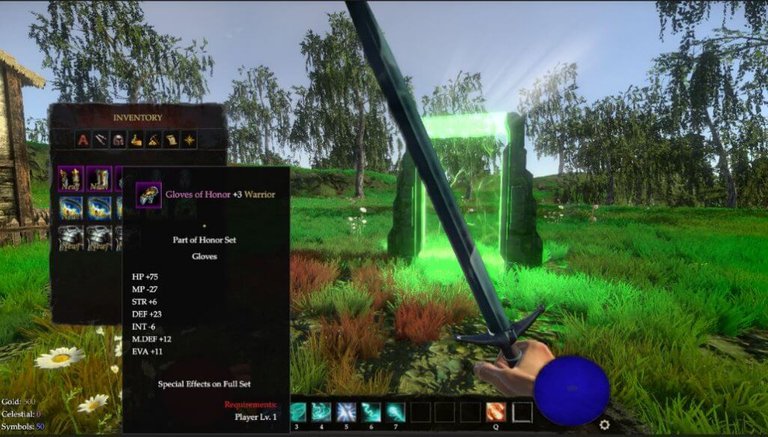 The Six Dragons is another Enjin game that is releasing it's alpha version very soon, it is a fantasy RPG where you can explore 64 square miles of terrain. It has a lot of NFT items you can trade on Enjin Marketplace and you can enchant those items to be truly unique and valuable. It has three classes, Warrior, Mage and Cleric with more than 40 abilities you can freely combine. This game reminds me of early Elder Scrolls games, something you should pay attention to.
Age of Rust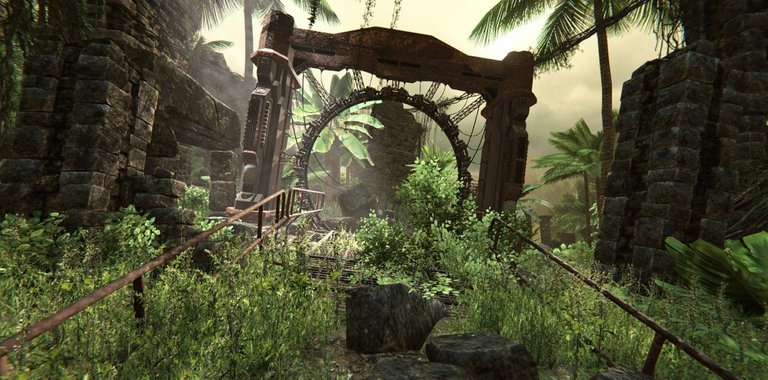 Age of Rust is a sci-fi game that as their developers are saying will be something truly unique, an adventure game that tells an interesting story. The graphics in the early builds look very nice and should probably look the same when the game launches.
Space Misfits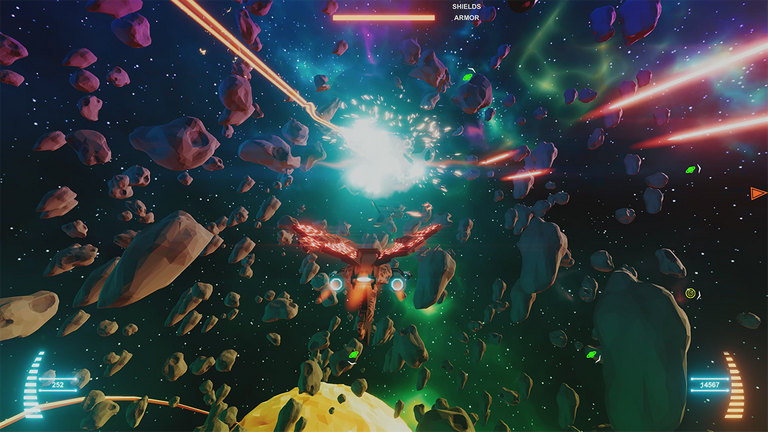 Space Misfits is a space combat game on Enjin. I already played some of the early access, and I can honestly say that this game is very fun to play. Quick and fluid space combat combined with awesome synthwave soundtrack and blockchain items. Space Misfits will be one of those games that will surprise you how good it feels to play it.
Pathfinders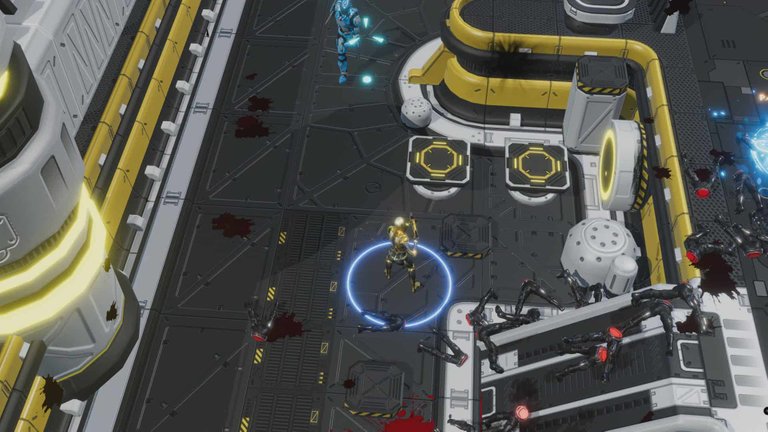 Pathfinders is a quick action game where you play from isometric perspective and shoot your way through the levels with all sorts of deadly blockchain arsenal. This game will be fun for short bursts when you need to relax from endless altcoin dumps.
Blue Dawn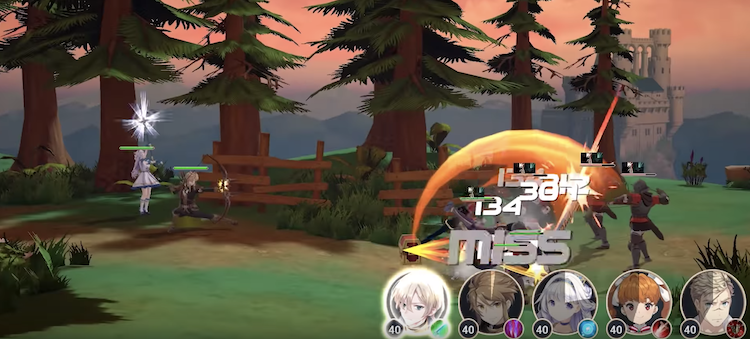 Blue Dawn is an EOS based game from Itam Store. It is a Korean Style of RPG made for smartphones, but this one is completely build for blockchain trading.
Dungeon Princess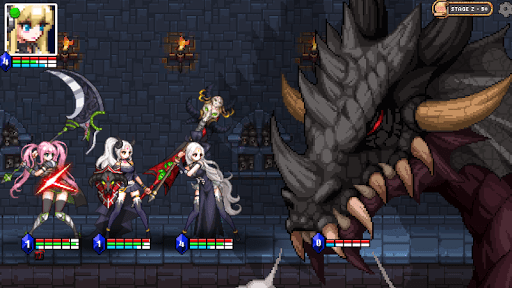 Dungeon Princess is another mobile game from EOS Itam Store. It is a quick combat Korean style RPG with blockchain items. It is slightly less advanced than Blue Dawn, but it could provide quick smartphone fun with NFT trading.
Hash Rush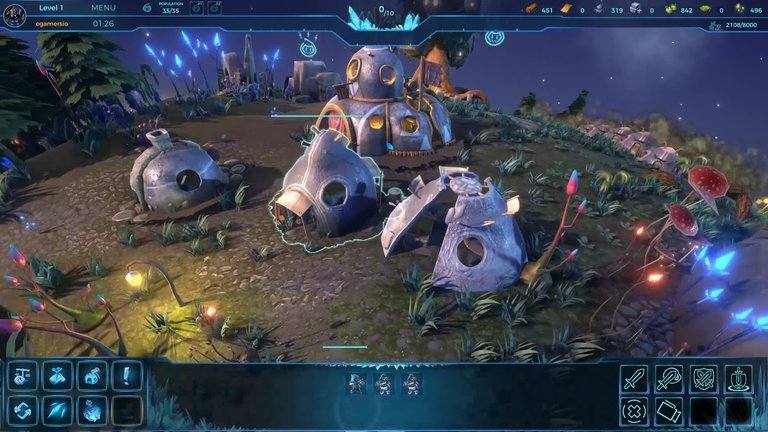 Hash Rush is a RTS game you can already test and play. In 2020 you can expect a more refined product which is very promising considering right now it looks quite good.
If you like these types of articles you can expect a lot more inside Blockchain Gaming Community here https://beta.steemit.com/trending/hive-107975.