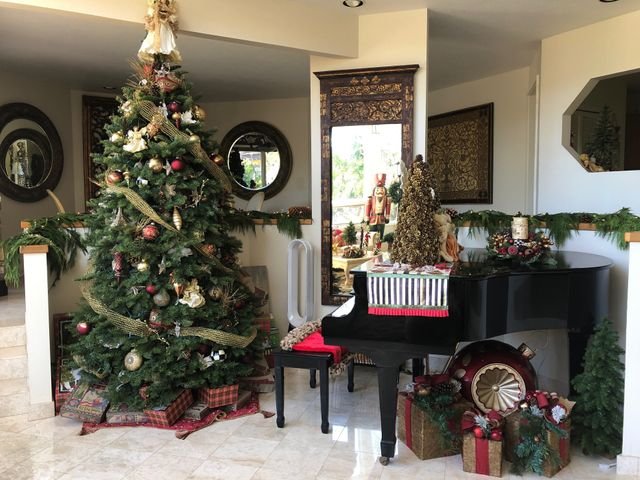 Christmas Decorations, it's officially Christmas when the tree is done...
Since the tree had to get shipped from the mainland, and installed and looks nice I figured I should post it. lol I wonder if it was "only" like $50 or if it was more like $100. lol
Apparently Steem Monsters cards are sold out.
Free Beta Cards Inside
I guess if you have any good posts you want to share you can post them in the comment section.
Sunday 12-15