Hallo Steemians und Splinterlands Spieler.
Bei dem tollen Spiel Splinterlands gibt es aktuell 10 % Steem Power beim kauf von Untamed Booster Packs Karten.
Darum habe ich mir von meinen gesammelten 40000 DEC jetzt mal 5 Booster Packs für 10000 DEC gekauft.
Und zusätzlich habe ich 3,78 Steem überwiesen bekommen.
Und die Karten die ich gezogen habe sind auch noch gut.
Viel Spaß allen beim spielen.
Einen schönen Tag wünsche ich euch.
Gruß vom @bitandi
---
---
ENG
Hello Steemians and Splinterlands players.
The great game Splinterlands currently offers 10% Steem Power when you buy Untamed Booster Packs cards.
Therefore I bought 5 Booster Packs for 10000 DEC out of my collected 40000 DEC.
And additionally I got 3,78 Steem transferred.
And the cards I have drawn are still good.
Have fun playing.
A nice day I wish you.
Greeting from @bitandi
---
---
Hier die Namen der guten Karten:
Here are the names of the good cards:
1x Epic Tortisian Chief
1x Epic Thunderbird
1x Epic War Chaan
1x Rare Khmer Princess
1x Rare Dark Astronomer
1x Rare Tower Griffin
2x Rare Giant Squad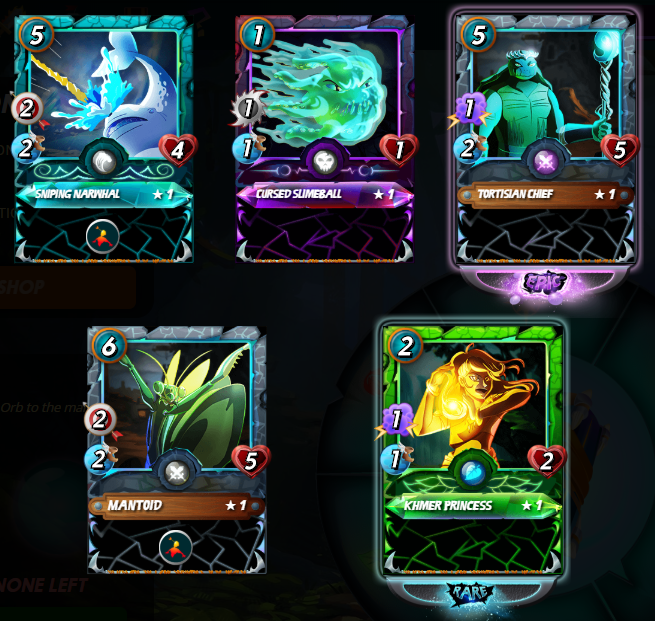 ---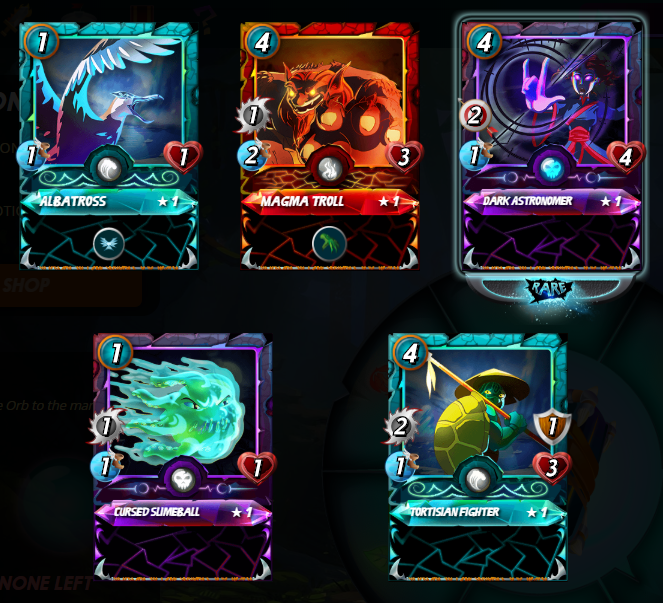 ---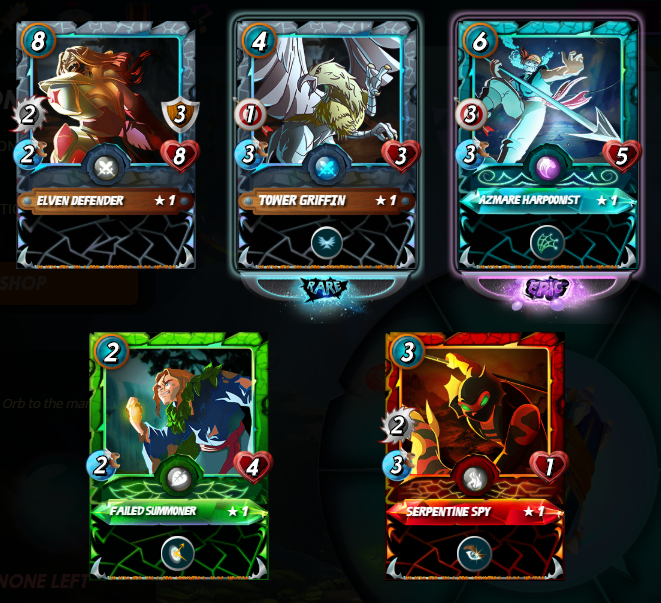 ---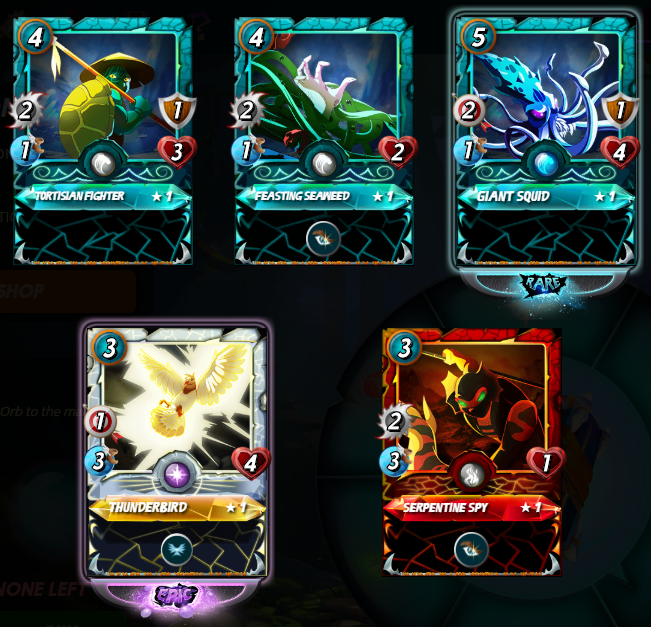 ---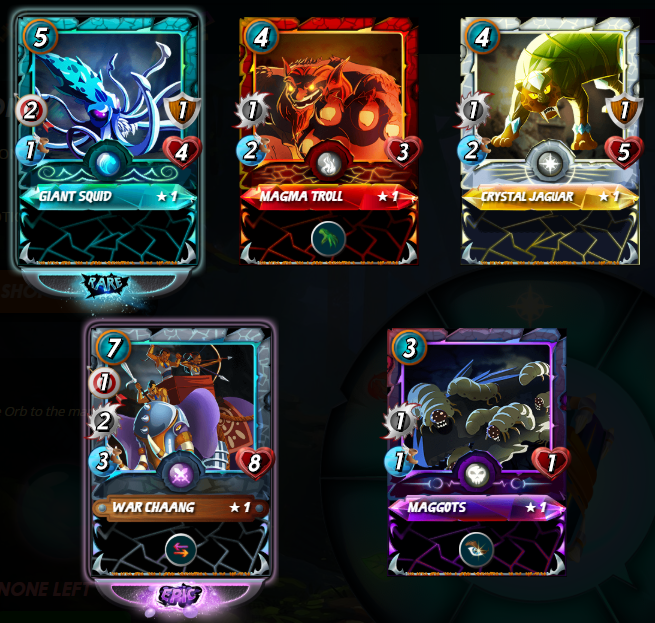 ---
---
---