十一月小结 | 《2019年每月小结》活动 / End of Month Reflection
一个月又过去了,是时候来个小结了。看回上个月的小结,再做对比。
十月sp为5784, 现在有6144。增加了360。Curation奖励提高至0.9左右。
十一月最大成就就是在曼谷和大家相见。这次感觉没和很多人接触,但却和几个朋友有了更密切的认识。也感觉没跟着大队一起活动。也有一些时刻是单独独处的。不过依然感恩感谢能和大家一起度过快乐的时光。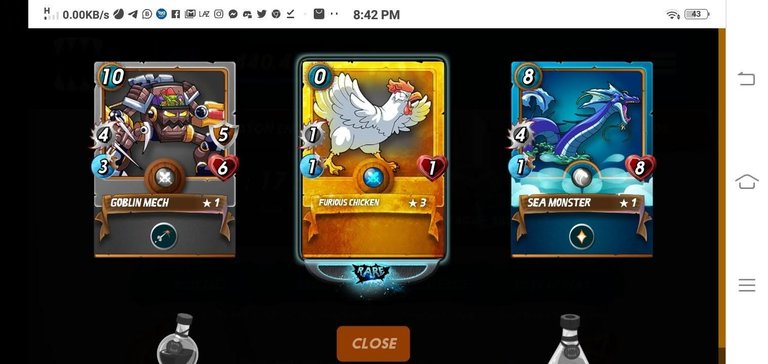 另一个曼谷之旅最大的转变就是我又开始了Steemmonsters 的游戏。这次也比较认真得玩了。之前一直都卡在Bronze III 而已。现在呢我则顺利攀爬至Silver II 了。也花了不少steem来提升我的卡。算了算,大概两个星期内花了175steem。最贵的一张花了40多steem来提升丫。希望可以和@khimgoh和@travelgirl学习学习如何把这游戏玩得更上一层楼。也希望投资这游戏以后有不错的回报哟。加油。。。努力。。。
十一月小结就到这里。如果你也有兴趣给自己来个每月小结,不妨加入@chann 的《2019年每月小结》活动。
〰️❤️〰️❤️〰️❤️〰️❤️〰️❤️
Yup, it's time for submitting for @chann's cn-monthlyachievement activity again.
First, I am currently having 6144sp. An increase of 360sp from last month. My curation rewards is still average 0.9sp per day.
My greatest achievement in this November is flying to Bangkok attending Steemfest 4. Ya... super awesome... although this year I have not been really engaging with a lot of people, but I do spent more time with a few friends this time. Building stronger relationships with them...
And another side eddect from the SF4 is I have started to fell for Steemmonsters. 🤣 I just realized over the past two weeks, I have spent about 175 steem in Steemmonsters. Yup, upgrading my summoners and some monster cards... The most expensive card I spent is about 40+ steem. Wow... even I myself couldn't believe this. I never thought I would be spending this much "money" in a game. But well, Steemmonsters is not just a game... it is an investment as well... an investment that I am still learning and hope can get good returns later...
Yup... This is it from me... All the best and keep it up!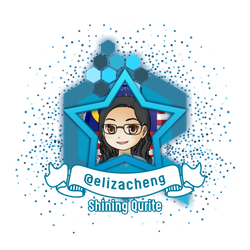 If you like the idea of CREATE and EARN (just like here in Steemit), then do you know that everyday while we connect with our family and friends through chatting, texting, voice and video calling, we can EARN from that too? Click on the image to start EARNING from connecting with your family and friends!

---
---