A day ago @splinterlands announced DEC listing on the Trontrade exchange, where you can trade DEC for TRX
That's really funny, but my first order I made yesterday is cannot be canceled) Trying out for the third time, the issue is unknown...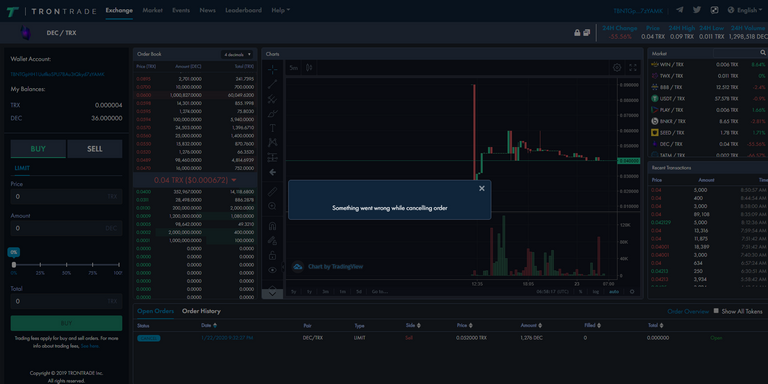 All you have to know about Tronlink and all the TRX operations is that every click that require some action from the Tronlink eats Bandwidth which is limited(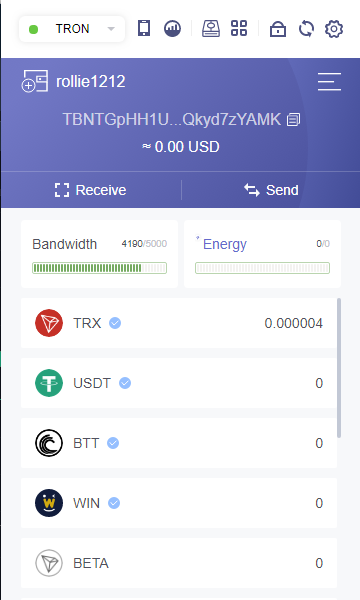 What should I add? There are no volumes at the Trontrade in DEC\TRX pair at the moment and the application doesn't work well(

Wanna buy TRON?
Register https://www.cryptex24.io/registration?ref=af6a4e41 and i will drop you some CRYPTEX token for your comission free trades!