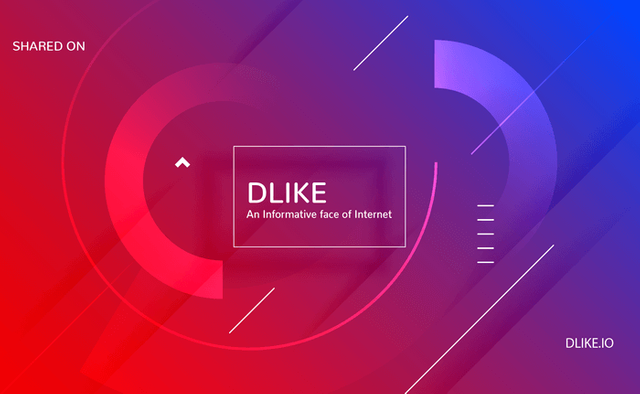 Australia beat England in Ashes 4th test. So Its 2-1 now in the series. Australia is in good position as they have no chance to lose the series. At best England can manage draw.
But all about Steve Smith was is scoring nicely throughout the tournaments for Australia. One man army for Australia with support from bowlers. He have been elected as Man of the Match of this match as well.
So it will be Smith vs England in the final game of Ashes, I think.
Source of shared Link
---