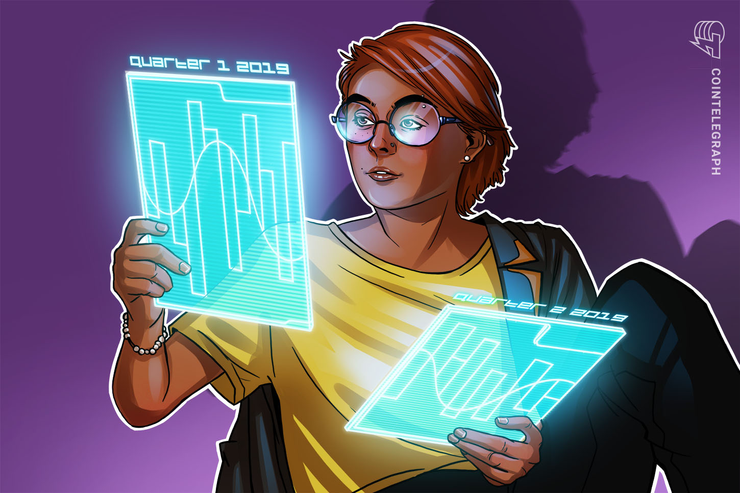 The surge in crypto prices in Q2 of 2019 is backed by a respective growth in fundamental indicators...
Hello together,
the headline sounds good?
For Bitcoin, yes, of course......
What about the Altcoins?
We really should think about why most of them are doing so bad.
One of the reasons, most of them have no use cases, so why should new investors buy them?
Our Steem have other problems...
The reputation of Steem in the crypto world is nearly destroyed, so for these investors we don't have to wait.
The only way what Steem can do is to fix the current problems, HF21 won't fix it..
The only way is, marketing, marketing, marketing...
We need much, much more users to attract investors.
Hope it's not to late already.
Have a great day
Tom
Source of shared Link
---