What's Your Favorite Splinterlands League
---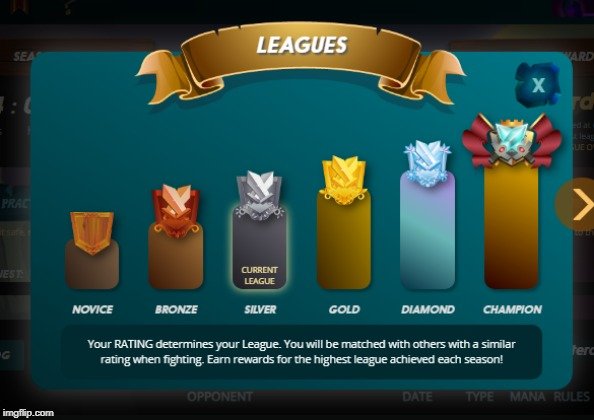 There's six leagues in total and of course everyone would like to have the cards and rewards that come with playing in the champion league but what I would like to know is what league do you like to play in the best.
For me Its the Silver league. The cards have most of their new abilities at the Silver level and the USD cost to upgrade our cards to Silver isn't allot.
---
---
---
---
---
---
---
Answer the question at dpoll.xyz.