Feature Request Poll: Should @steemmonsters Add "Filter By Ability" To The UI?
---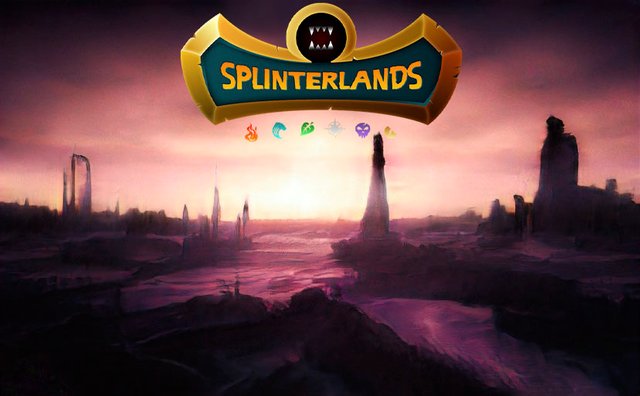 Things were easily manageable before Untamed Packs released. Now there is a larger collection of cards with more abilities. A named list of abilities would clutter things too much. What I'm asking for is a small menu with the symbols for each ability.
Do you consider this a necessary UI feature?
How important/urgent is this update?
---
It's A Must Have Feature & We Need It ASAP!
---
I Can Manage, But It's A Chore. Release This Feature Fast!
---
Nice Feature - Not Urgent
---
This Isn't A Necessary Feature
---
Answer the question at dpoll.xyz.