How Valuable Do You Think The @steemmonsters Ethereum Integration Will Be?
---
In case you missed the news, you can read i here. The short version is that you can take the cards out of circulation and have them minted as ERC-721 Tokens. You can turn these back into assets on STEEM. It sounds very similar to how Booster Packs and their respective STEEM-Engine Tokens work.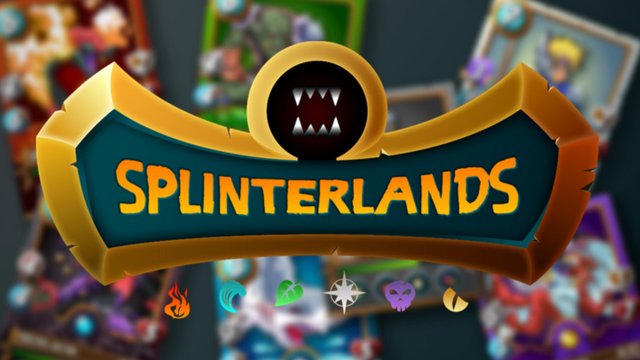 ---
It Will Be The Best Marketing Campaign So Far
---
We Will See A Lot of Interest From Gamers on Ethereum
---
It Will Be A Nice Way To Get Some Press and Put @steemmonsters on People's Radar
---
It is More Likely to Be A Waste of Developer's Time
---
---
Answer the question at dpoll.xyz.