BUENOS DÍAS COMUNIDAD DE HIVE EN ESTA OPORTUNIDAD LES TRAIGO UNA NOTICIA DE UN INSECTO QUE ESTA ATACANDO LA REGIÓN DONDE VIVO,SE TRATA DE UNA PALOMETA PELUDA EN CUAL CAUSA GRAN MALESTAR A LOS HABITANTES DE LA COMUNIDAD YA QUE PRODUCE ERUPCIONES PICAZÓN Y INTOXICACION EN TODO EL CUERPO
GOOD MORNING, THE HIVE COMMUNITY, IN THIS OPPORTUNITY, I BRING YOU A NEWS OF AN INSECT THAT IS ATTACKING THE REGION WHERE I LIVE, IT IS A HAIRY PIGEON IN WHICH CAUSES GREAT DISCOMFORT TO THE INHABITANTS OF THE COMMUNITY AS IT PRODUCES ERUPTIONS AND INTO BITCHING IN ALL BODY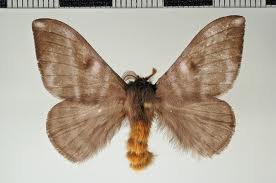 AQUI LA DESCRIPCION DE ESTE INSECTO.
SU NOMBRE CIENTIFICO ES HYLESIA METABUS MEJOR CONOCIDA EN LA REGION COMO LA PALOMETA PELUDA ESTE INSECTO HABITA EN LOS MANGLARES DEL GOLFO DE PARIA DEL ESTADO SUCRE PRINCIPALMENTE EN EL MUNICIPIO BENITEZ DE DONDE PERTENEZCO.
ES UNA MARIPOSA NOCTURNA Y SUS PELOS SON DEMASIADOS URTICANTES Y ACTUALMENTE ESTA INVADIENDO PARTE DE MI REGION Y CAUSANDONOS MUCHO DAÑOS A TODOS LOS HABITANTES. MOTIVADO A QUE NO SE TOMARON LAS MEDIDAS DE PREVENCION Y CONTROL A TIEMPO. AQUÍ LES DEJO UNAS FOTOS DE ESTE EJEMPLAR Y DE COMO NOS HACEN DAÑO EN LA PIEL.
HERE THE DESCRIPTION OF THIS INSECT.
ITS SCIENTIFIC NAME IS HYLESIA METABUS BETTER KNOWN IN THE REGION AS THE HAIRY PIGEON THIS INSECT LIVES IN THE MANGROVES OF THE GULF OF PARIA OF THE STATE, IT HAPPENS MAINLY IN THE MUNICIPALITY OF BENITEZ, WHERE I BELONG.
IT IS A NIGHT BUTTERFLY AND ITS HAIRS ARE TOO URTICANT AND CURRENTLY IT IS INVADING PART OF MY REGION AND CAUSING A LOT OF DAMAGE TO ALL THE INHABITANTS. MOTIVATED THAT THE PREVENTION AND CONTROL MEASURES WERE NOT TAKEN IN TIME. HERE I LEAVE SOME PICTURES OF THIS EXEMPLARY AND
HOW THEY DAMAGE US TO THE SKIN.
![187349234_210205594058930_5753346171780558969_n.jpg]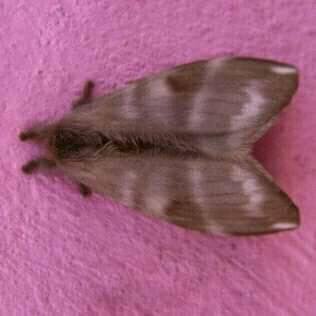 (

)