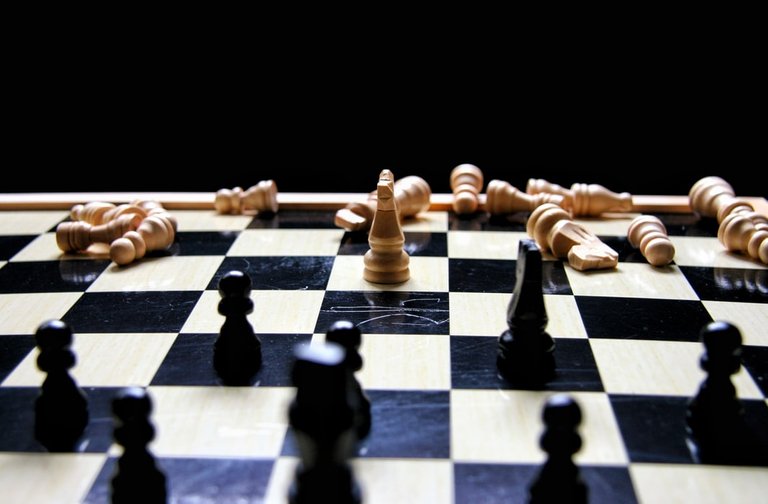 Unsplash
@dapplovers recently ran a contest for reviews for marketplace dApps that were featured on @stateofthedapps. I really enjoy writing reviews for these contests, as they are a chance to share my experiences with various dApps that I have come across during my travels in the cryptosphere.
This post is a winner's reward post for placing a winning entry in the review contest, the details of which can be found here. Marketplace dApps are starting to become a well used reality in the blockchain space as non-fungible tokens (NFTs) gain wider use. With the greater adoption of NFTs, you need a dApp to provide a space for people to trade and exchange these unique digital assets.
To accept our prize, we must write this acceptance post which I will also use to give a little teaser of the two reviews that I had written for PeakMonsters and CryptoKitties.
I tend to write only about the ones that I have had a great deal of personal experience with... I'm not comfortable writing reviews about things that I've only had a passing experience of, after all, to write a decent review you need to get your hands dirty and actually use the subject as intended! I'm a little bit old-fashioned in that way!

My place winning review was a review that I had written for PeakMonsters.
PeakMonsters is a STEEM based dApp that serves as a clearing and leasing house for all things Splinterlands (@steemmonsters and @splinterlands)! In my review, I wrote about how the vanilla Splinterlands marketplace and card management systems were a little bit basic at best...
PeakMonsters brings to the @splinterlands ecosystem a much more flexible and powerful way to interact with your collection of cards. There are features such as buy/sell batching, bidding, leasing and a whole host of handy additions that make card management less of a nightmare!
I found that the UI of the PeakMonsters dApp to be functional in form and style... however, my main gripe was the lack of a dark mode! A minor gripe to be sure... but I LOVE my dark themes!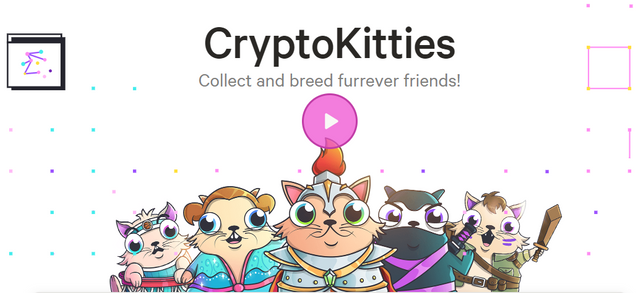 CryptoKitties is cute and interesting educational take on the concept of NFTs.... after all, as I had mentioned in my review, at the forefront of every emerging technology... there are cats and there is pornography. So, be thankful that for blockchain, it was cats that went viral first... (although, I did notice that there is a dApp called CryptoTitties...).
Anyway, CryptoKitties is best known as the first dApp to bring Ethereum crashing down with network congestion as the collector game went completely viral and started hammering the Ethereum network with more transactions per second than it could handle! Again, who would have thought that the dApp to reveal to weaknesses of Ethereum and Proof of Work blockchains in general would be a cute cat breeding game?
I did get a bit into CryptoKitties... but in the end, I thought it to be a cute educational foray into the concept of NFTs, something of a toy to demonstrate the viability and concept of unique digital asset ownership. As a real marketplace trading real worth... I'm a bit up in the air about this, there isn't really the depth of demand to match against the supply to really make the CryptoKitties hold value... but who knows what will happen in the future, there could be another revival of the craze! After all, yoyos, Pokemon, Transformers, Polly Pockets... these fads all come in waves!

Steem-Monsters (aka the best blockchain game out there!)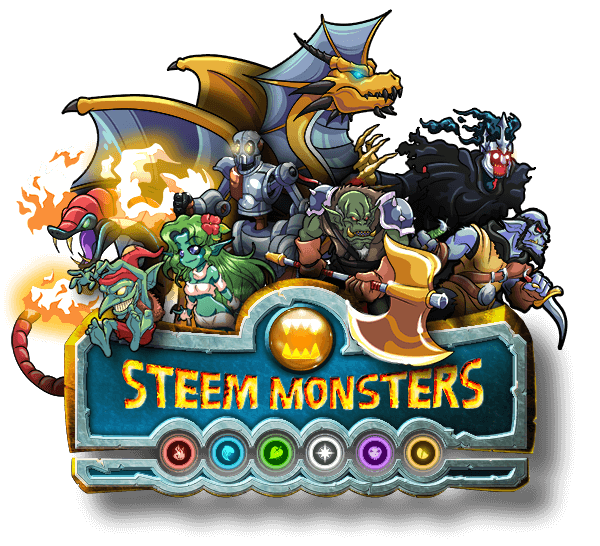 Have you heard of Humble Bundle? It's a place to get some really great deals on Games, e-books and comic bundles. However, if you sign up for a Humble Bundle Subscription (12 USD per month) you get some really nice bonuses!
A 100+ USD bundle of games delivered direct to you each month, redeemable on Steam, Uplay or direct download (depending on the game). This includes recent Triple A games!
Access to the Humble Bundle "Trove", a list of 60 games (and growing...) which are free to play as long as you remain a subscriber!
Additional Discounts on the Humble Bundle store, with the choice of supporting charities, Humble Bundle or developers in whatever percentage that you wish!
Humble Bundle Subscriptions, it's a no brainer for the dedicated gamer!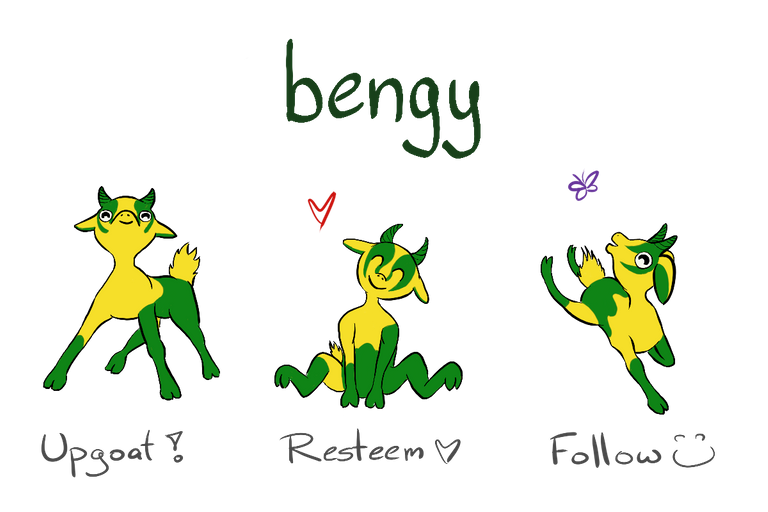 Upgoats by ryivhnn
Account banner by jimramones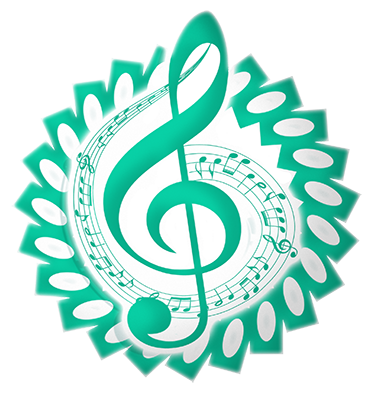 The classical music community at #classical-music and Discord. Follow our community accounts @classical-music and @classical-radio. Community Logo by ivan.atman