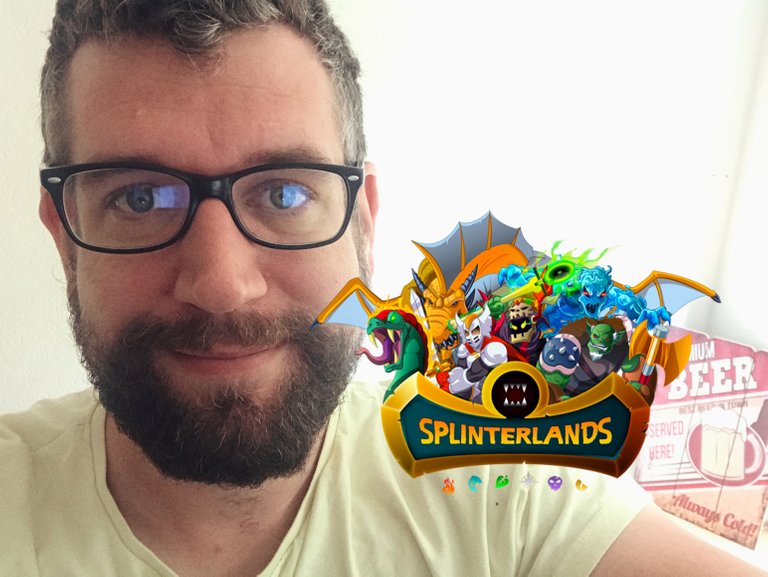 ---
I have rented out my deck to the Heron's Unlimited service by @tcpolymath.
The experience has been great.
He found a good player for me and for about 10 days now the player has been playing my deck.
We split everything 50/50.
I'm looking at roughly 24,000-25,000 DEC tokens coming in every 10 days.
I doubt I could have done better alone.
Current market price about 110 STEEM. So roughly 300 STEEM a month in DEC.
I'm keeping the DEC though, I expect it to go up in value as the game grows.
And the game is getting popular like you wouldn't believe.
One look at the BETA packs sales and it's easy to see.
I'm sure this number was above 200k yesterday.
---
---
That's 8k packs gone overnight.
They are flying out the door. What a result for the team!
Tournaments are also closing in on $50,000 in prize money given away!
---

---
I often hear that not everyone likes games (including my mom, lol).
But even if you are not a gamer, I'm sure everyone can appreciate what an amazing showcase Splinterlands is of what's possible if you empower your application with Steem!
---

---
Please consider us for your witness vote if you think we deserve it here:
---
Vote for @blockbrothers via SteemConnect
Set blockbrothers as your proxy via SteemConnect
---
We are the creators of Steemify a notification app for your Steemit account for iOS.
Get it Here: