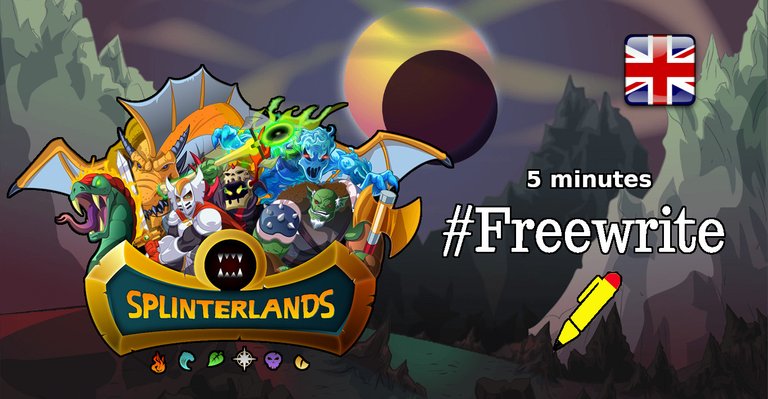 Duplicate
a Splinterlands Freewrite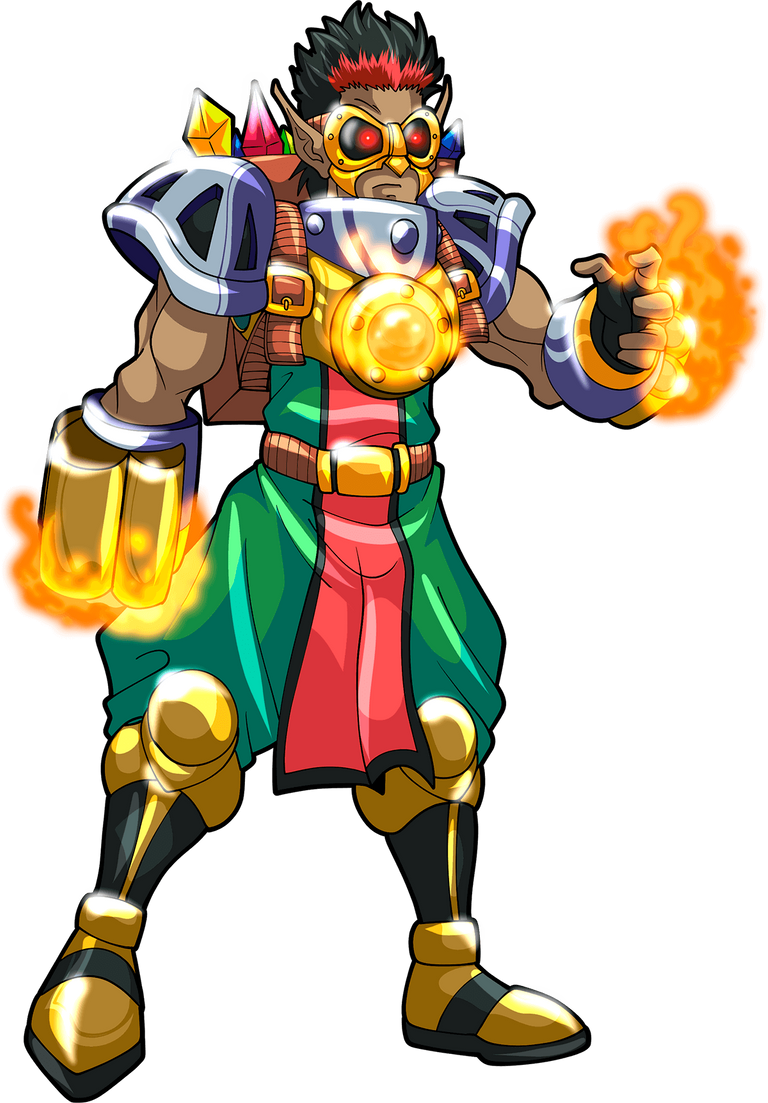 In the remotest part of the Molten Mountain is the secret laboratory of the great Plado Emberstorm.
"Pfff... a rookie error, I forgot to place the semicolon" commented Plado, the flame of his eyes pierced his glasses and illuminated the computer screen, "ok, just a few more lines of code and it will be ready".
Since he was defeated and humiliated by Valnamor, his worst enemy. Plado has been working tirelessly in his lab, trying to generate an avatar of his own, which he could use to summon the most powerful monsters from the fire splinter without putting his physical integrity at risk.
The faithful Cerberus who rested behind the door watched his master and at the same time watched distracted as the Kobolds Miners worked outside the laboratory, but his third head was surprised to see a copy of Plado materializing in front of him.
The digital human created by the genius of the fire splinter would be a deadly weapon, if not for the fact that the monsters he manages to invoke are also... well... digitals.
The End.

This is a little freewrite done in 5 minutes (approx), based on the world of Splinterlands (aka Steemmonsters), which I had fun doing and hope you like it. You can also write your own freewrite, it's pretty simple.
Follow @mariannewest so you can be inspired by the prompt of the day. you can also follow @latino.romano if you want to do your freewrites in Spanish.
Thank you for reading and do not hesitate to leave a comment.