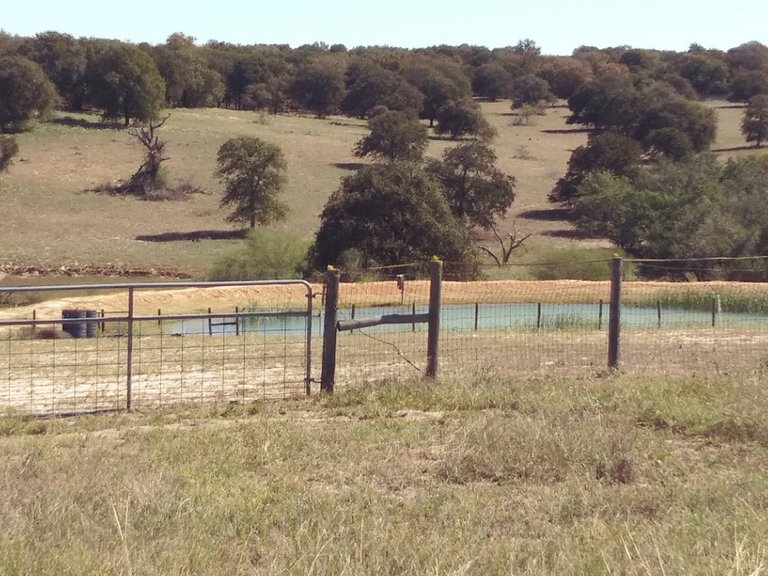 Below is my five minute #freewrite on my prompt today: drive
If you've never written a Freewrite before, please visit today's post by @mariannewest
https://steemit.com/freewrite/@mariannewest/weekend-freewrite-10-26-2019-single-prompt-option



Yesterday I took a drive out to a small town east of San Antonio to look at a couple of 1911 Colt 45's, that I was looking to buy. I really didn't need to be shopping for two more guns, but I have a weakness for Colts, and these were priced right. Both are brand new in the box and have never been fired, except at the factory.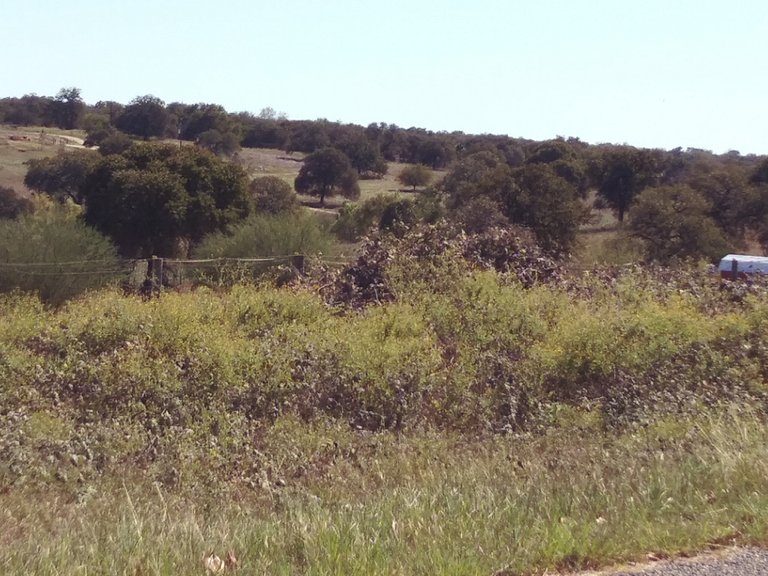 I've never driven to LaVernia before, so I was pleasantly surprised to see such a beautiful countryside. This was the view from Charles back porch and I'm so jealous, that I had to take a few photos to share with you. It's very refreshing not to see a house 10 feet next door and trees galore.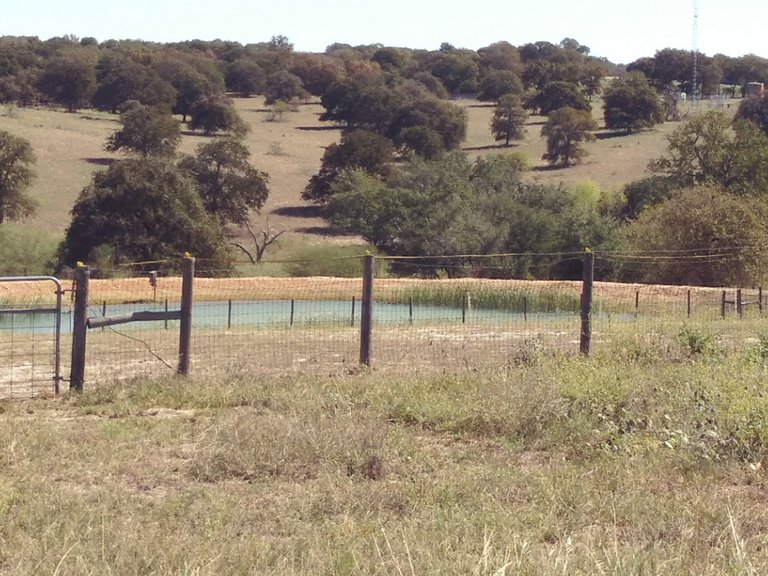 The name of the street that his residence is on is named Hill Country View Drive, so appropriate don't you think. They even had a Wal-Mart in this little town, so I'm pretty sure the residents don't need to go into San Antonio that much. I think the next time I need to take a drive, I'm gonna take Debbie to LaVernia and show her a great little town.
Freewrite and photos by Bruni



Today my Fire Splinter was required to complete my daily quest and I received a new reward card that helped me level up. Now my Water Splinter will be even stronger.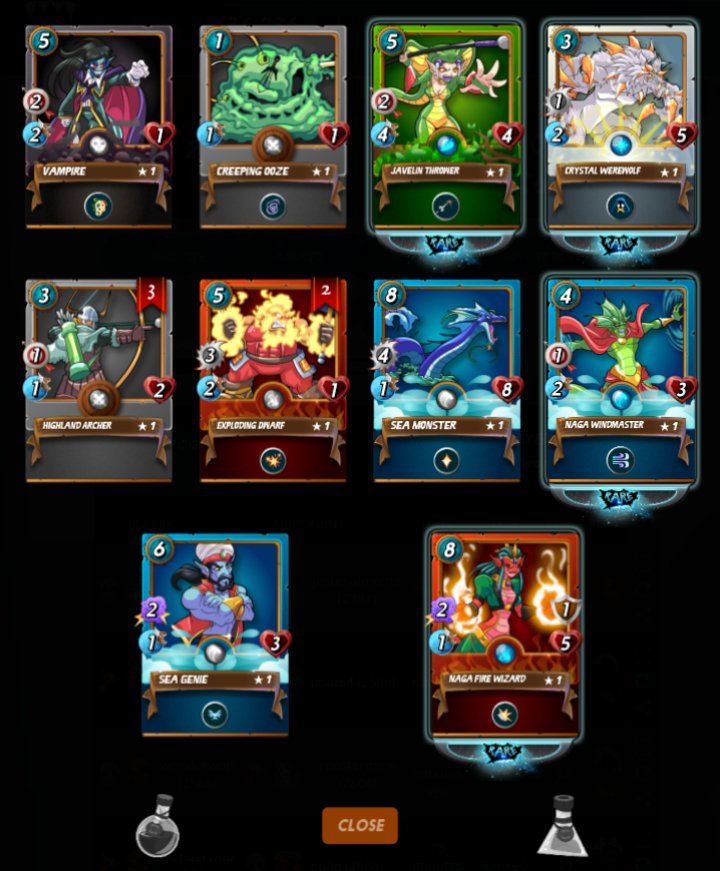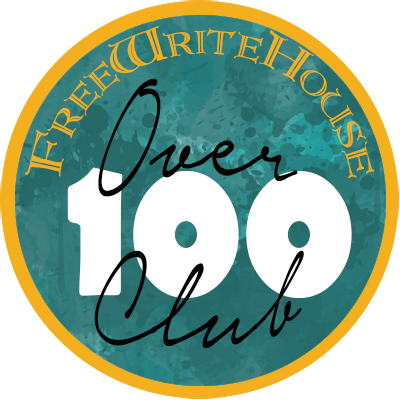 Click my referral link for free Manna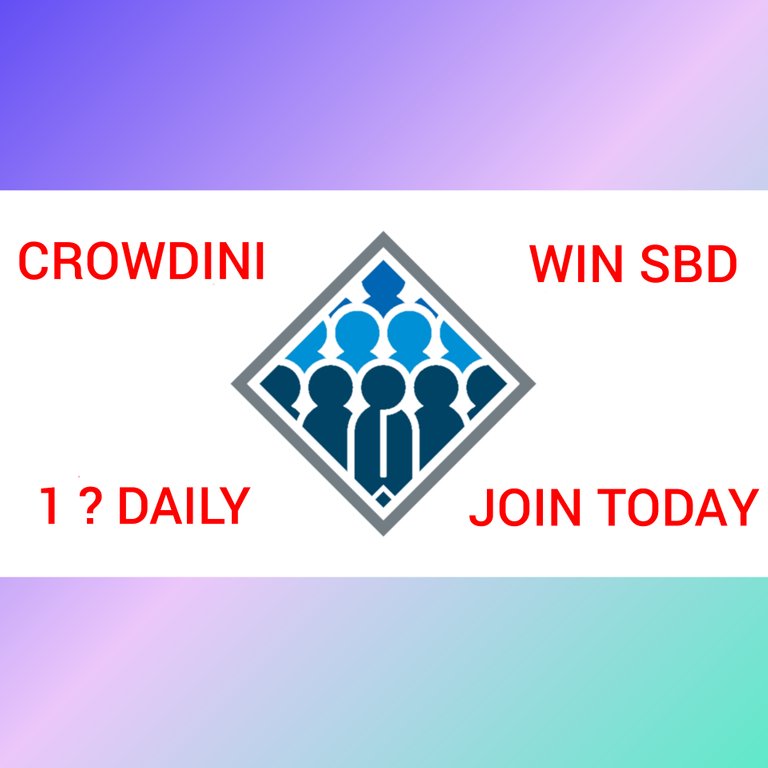 My referral link for Crowdini

https://steemmonsters.com?ref=wonderwop