I have been playing and learning the basics of the steem monsters aka splinterlands game, slowly.
I agree that it was very confusing at first but now I am beginning to understand the differences between each splinter and the cards and so on.
My points are low and I have slid down to the basic level but did win a few games and won the quest. I am not going to give up in exasperation.
I thought I would share the snapshots of the battle I played recently when both the splinters were fire. It is just to show newbies like me.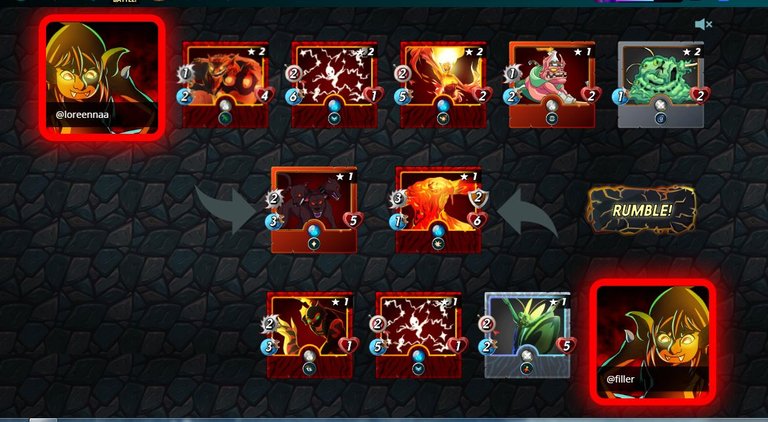 Look at the cards chosen.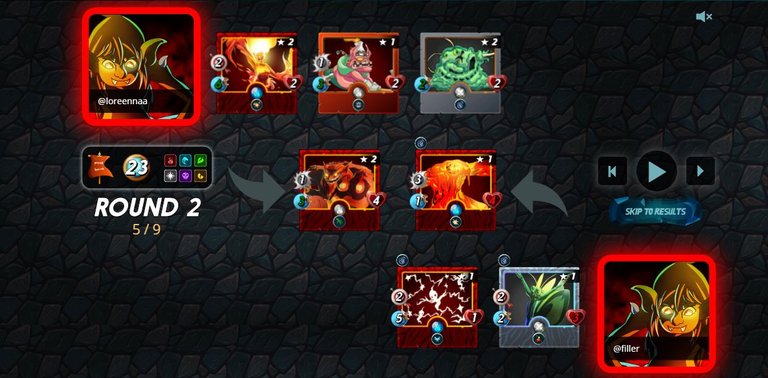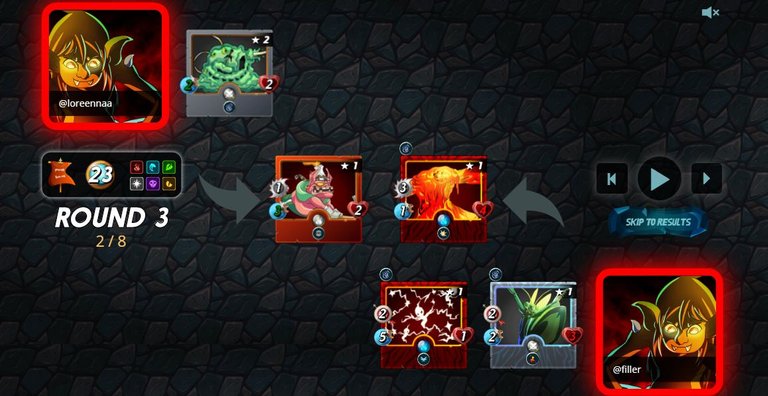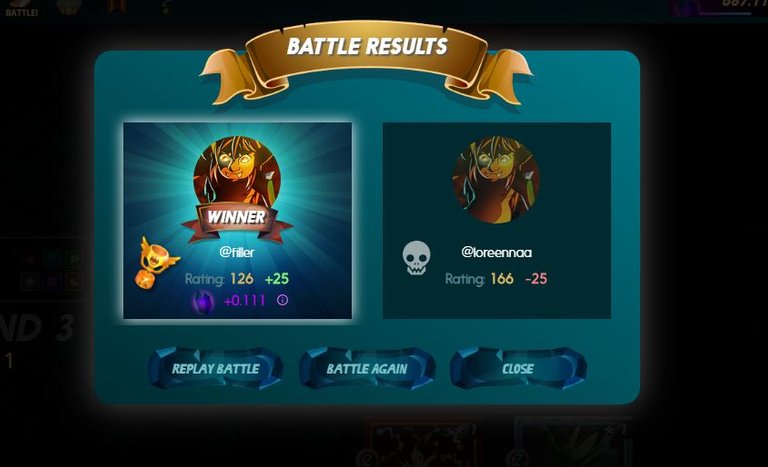 The above was just to show that some cards do outshine the others and help you win. The experts would, of course, know about it, so this is just for newcomers.
Do you want to join Splinterlands? Sign up and earn the cards. It is indeed very interesting, I can assure you that and the graphics mind-blowing.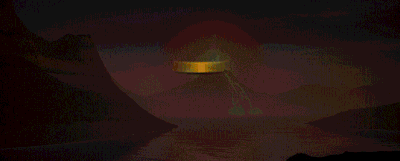 Images used are screenshots and the Splinterlands art.