Hello Splinterland warriors!
Hope you will be fine and blessed happy Eid-ul-Adha Mubarak to you and your family, it was a busy day and i am too tired but just wanna make a quick post about the reward of the Splinterlands game.
Quest Rewards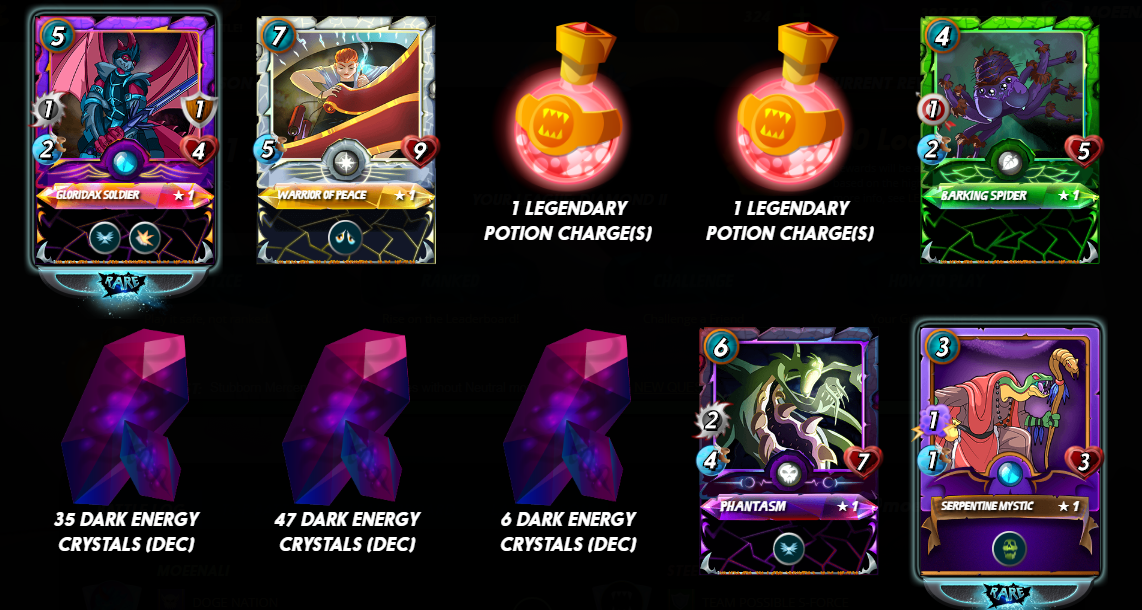 Here is today quest rewards that i claimed today after completing the quest without using neutral monsters and these are the rewards that i claimed which include two rare cards and some common cards the first rare card that i already explained in my recent post if you wanna check it out you can check it on my blog.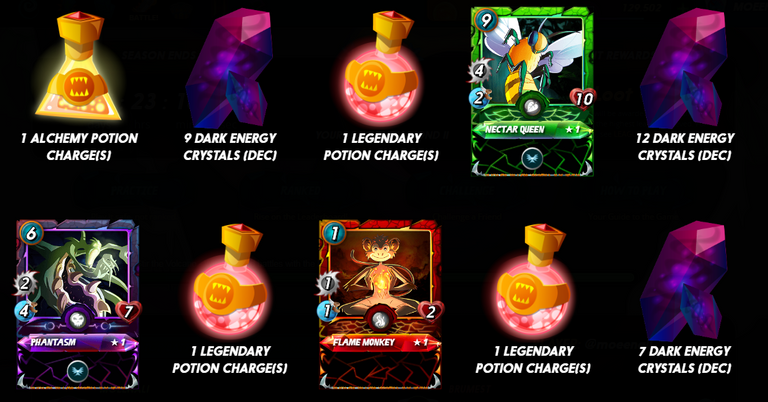 Here is yesterday quest rewards that i claimed after lots losing battles because last season i was reached to champion 1 for the first time and then my season reset to diamond 1 but unfortunately yesterday my opponent was too strong and all level 10 and level summoner players so difficult to win from them with my level 3 summoners and lose lots of my rating that my rating down from 3400 to 3000 like diamond 2 but still thankful that i completed the quest lately and got these rewards that you can see in the snap below
Posted via neoxian.city | The City of Neoxian