THE GRIM REAPER
Grim Reapers are often spotted by the dying, or reported by those who return from near-death experiences. Their faces are not shown. The Reapers' black cloaks are so heavy that they scrape on the ground as they approach. Each Reaper's long bony fingers clutch the handle of a great scythe.
src
Edition: REWARD
Rarity: Rare
Element: death
Current Trade Value Alpha: $0.08$
Abilities
Affliction
Oppress
Piercing
Well, this is a quite new monster for me that i got today for the first time from daily quest rewards which belongs to death family and looks like a ghost but this is a great ghost monster of death family with range attack and its affliction ability at level one that's more attracting me towards this monster. i will use this ghost soon in my death quest to check the performance of this old ghost monster.
---
Quest Rewards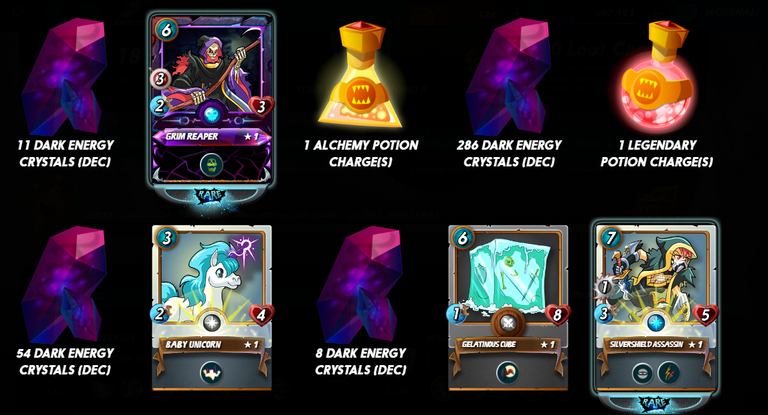 Here is toady quest rewards of Splinterlands game that i claimed after completing quest with my favorite summoner Earth and got these rewards along with one untamed pack and this GRIM REAPER ghost monsters which is a rare card that i got for the first time and belongs to new reward cards.I also got round about 300 dark energy crystal tokens and some common cards along with potion charges.
Pack opening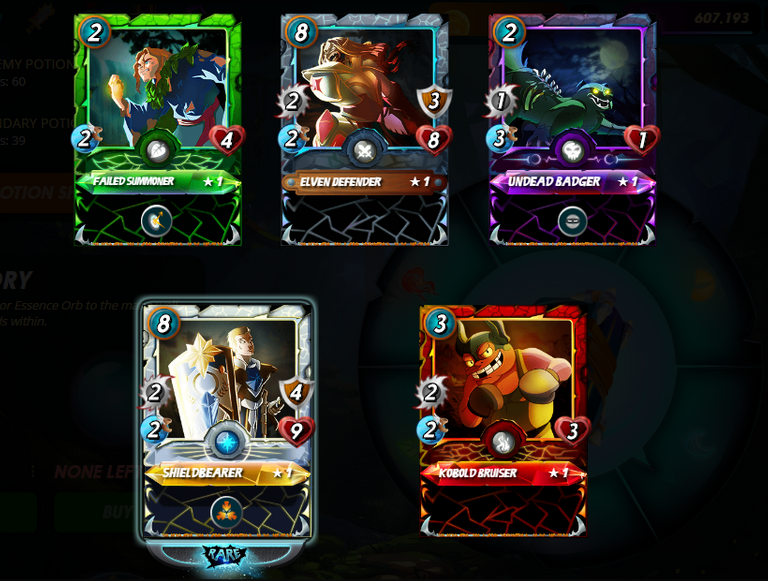 Here is the pack opening that i got from today's quest which is not that awesome but got only one rare card of life deck and some common cards of different families.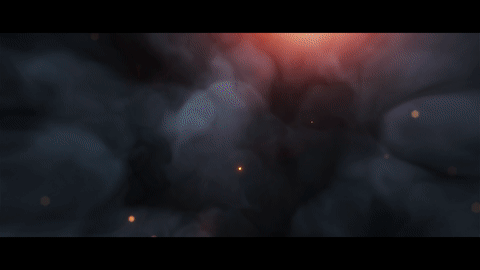 Thanks For visiting my Blog
Best Regards @moeenali
Posted via neoxian.city | The City of Neoxian