My Honest Review Of.....Hive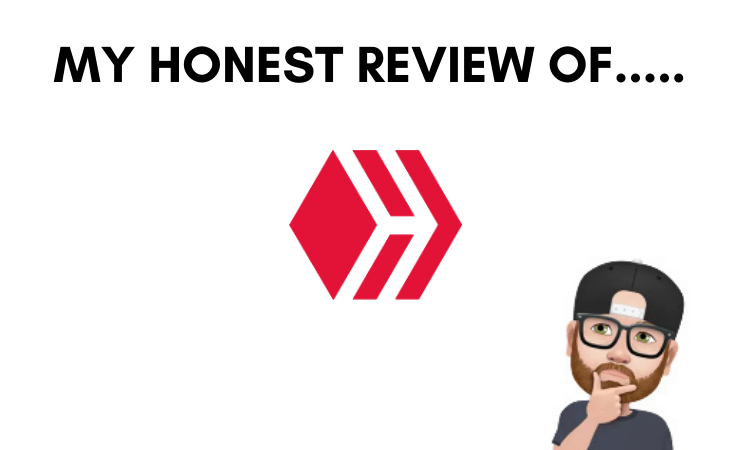 If you look up the definition of 'Hive Shill', this is what you will find: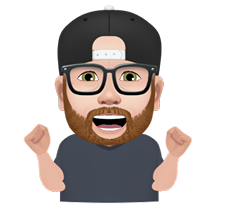 Yeah that's me...I'm Jongo!
And I'm one of the biggest shills around when it comes to this blockchain. I love Hive, everything about it. I truly believe this blockchain has the potential to change the world and almost every day of the week, you'll find me telling the world...How great Hive is!
But....
In today's post, I wanted to go over a few things I have always hoped would change on Hive. I'm going to be upfront and give my feedback on what I think could improve this entire experience for everyone...Without slamming any individual! Because here's what I believe about this community....It's just that, a community! We rise and we fall together...So there are my thoughts on what we could do to potentially improve the ENTIRE blockchain community.
Stop Hating On The Apps
I get it, we don't have a face here. And rightfully so. This is a decentralized blockchain with no central figure (kinda sorta) who makes the brand. Tron has Justin. Bitcoin has the maxis (take your pick), Ethereum has Vitalik...You get the picture.
However we have apps!
We have Splinterlands. We have Rising Star. We have LeoFinance. We have 3speak.
There are some amazing projects being built here yet take a look at the top witness list...The apps that are actually bringing people here and engaging with the community are never on the top of the lists. And I get it, that's a tight little circle that is next to impossible to break...However I can't help but think, everyone would win here if the apps that brought the most attention to the chain, got the support of everyone.
Which brings me to....
Marketing Funds For Specific Apps
Hard to argue that no one is owed a thing here. We get up, we put in the work, we hustle! And I don't for a second think these apps are sitting around saying to themselves...
"If only we had a proposal from the DHF in our back pocket!"
Nah, they are too busy building but damn, it would be nice!
Imagine if we funded some marketing campaigns for...3Speak. Every time YouTube decided to ban some influencer and they rant on Twitter, we had the funds and marketing chops to capitalize off that potential.
Just a thought off the top of my head, but I think this would be a huge opportunity to get some great publicity on social media and attract new users.
Which brings me to....
Onboarding Is Getting Better But...
It still sucks. Here's the simple fact of social media, people go where they can talk to their friends and family. Most of their friends and family have ZERO interest in a decentralized blockchain where they can get rewards for posting on. What they do care about is...Liking Grandma June's new recipe she posted!
And to like things, they dont need a memo key. They need a username and password. And I know, lite accounts is being worked on and things have improved a LOT. However helping people have a natural experience from day one here, is still important!
SMT's Aren't A Thing Anymore Huh?
I love Hive Engine. I think what dLux is building is fantastic. If these are our layer 2 options, perfect....
But let's improve them and make them absolutely flawless. From the user experience, to the back end code, the worst thing that can happen is promoting our layer 2 solutions and the stuff just stops working. Obviously, I'm not the tech genius and these guys are much more talented than I could ever hope to be. However we cannot forget the importance of a flawless user experience.
I Love HBD....Why Isn't It Everywhere On Social Media?
We saw Celsius crash and burn. Lots of 'safe havens' in crypto have burned their reputations because of the yields they promised and couldn't deliver. Don't we have the ultimate stablecoin??
So why isn't it EVERYWHERE on social media and being branded as the safest 'bet' in crypto?
So here's the thing about what I've mentioned above....
I have OOOOOODLES of patience!
I know this blockchain is still just a puppy and development is a constant here. So trust me when I say, these aren't things I think need to be fixed tomorrow or else we're all going to zero. These are just my observations from someone who uses this stuff every day and has built my entire business and livelihood on it!
We'll get there, and I know we will!
Would love to hear what you guys think should be a priority for Hive to grow and become the blockchain we all know it will be!
---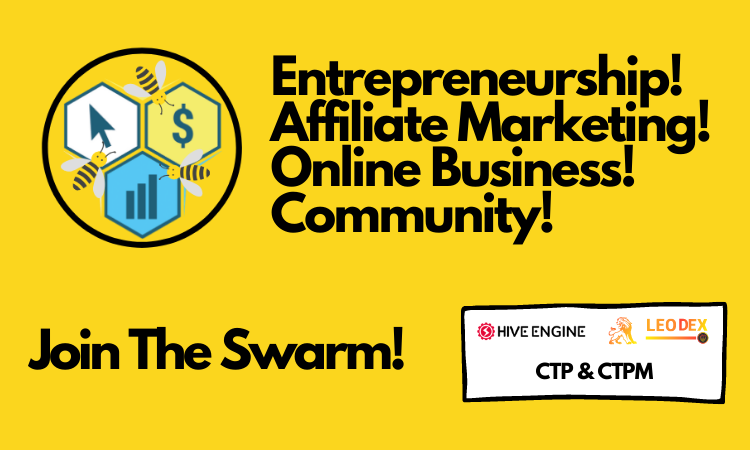 Not yet a part of the 'Swarm?
---
---