#MyHiveGoals - The 5 Year Game Plan Is Working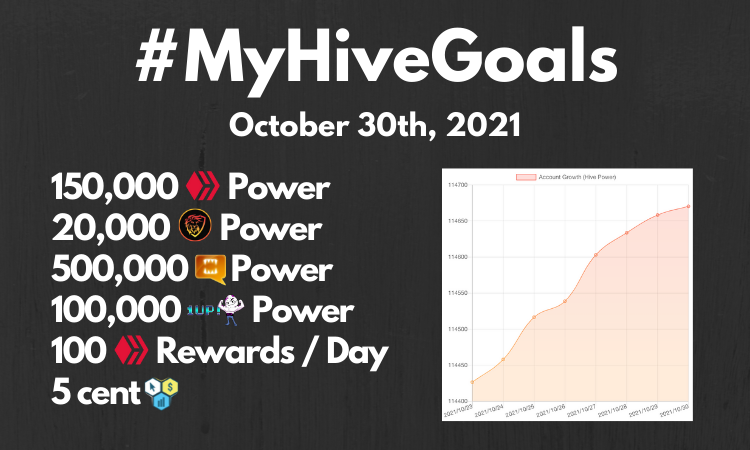 Starting in crypto can be a challenging task...
Meme coins are everywhere.
Gas fees.
DeFi promises....
And of course, the market filled with people trying to flip for a penny profit every minute of the day.
When I first got started, this was all way above my pay grade. So I made a plan. Learn all I could and then accumulate as much of this stuff over the next 5 years.
The journey began in December of 2017...So that means we're approaching year #4 of my adventure on the blockchain.
These weekly posts are for me to keep on task and review my progress every 7 days. So far, it's been a blast. Thanks for sharing the journey with me....
150,000 Hive Power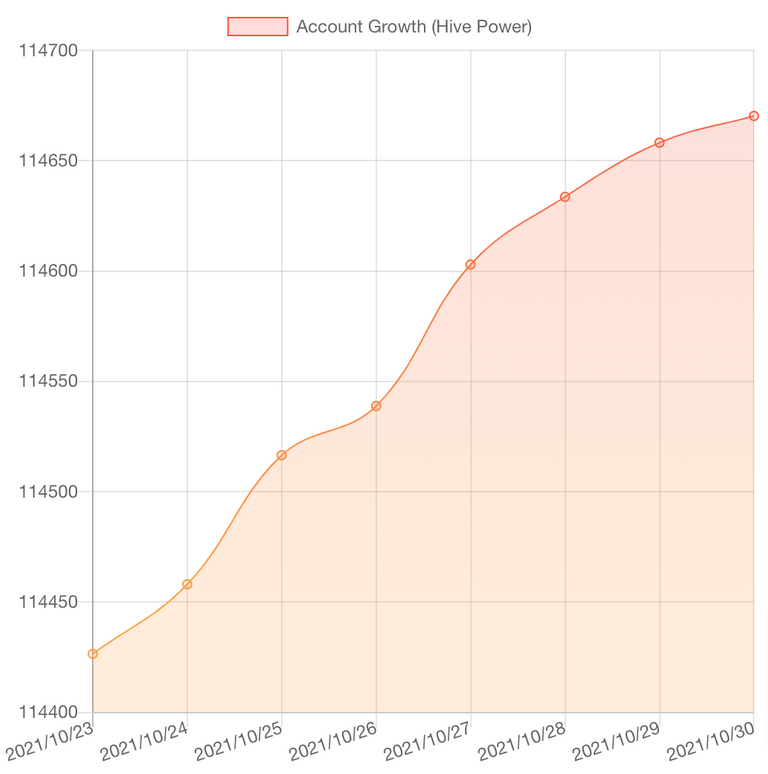 Another nice week on Hive and I ended up adding a healthy amount to my totals.
150,000 - 114,672.21 = 35,327.79 left to go
I've mentioned before, I don't think I'll get to my goal by the end of the year. Regardless, it's always good to see this raise every week. Still stacking :)
20,000 LEO, 300,000 SPT & 100,000 ONEUP

Rumor has it....Leo launched it's mobile app today and there is quite the excitement in the air!
20,000 - 17,032.63 = 2,967.37 left to go
Excited to see this below 3000, and we'll keep stacking LEO!!

The journey on #Splintertalk has been awesome! And the SPT accumulation has been working very well so far. Each day I'm trying to really engage and produce valuable content on the platform using the @jonnycoin account and the @Splinterlands community has been very accepting :)
500,000 - 334,828.82 = 165,171.18 left to go
I'm just stacking as much of these things as I can, so not only creating but also curating and buying SPT on the open market!
Right along with my SPT addiction, has been my ONEUP one too!
100,000 - 42,500.33 = 57,499.67 left to go
We've been curating a lot of comments with the @engage1up account too, just trying to bring more attention and support for Hive's thriving gaming communities.
Dollar Cost Average Into Hive Engine Projects
25 INDEX
1 BRO
2 UTOPIS
And after this week's buys I'm at....
11,319 @he-index
883.98 @brofund
493.13 @utopis
These income tokens continue to perform better than so many other projects out there. Absolutely love the passive income and those juicy VOUCHER tokens too ;)
As for @hive.pizza , we're sitting at 167 shares again this week in their diesel pool. Hopefully will be adding more this week going forward too!
100 Hive Per Day In Rewards
Another awesome week, I can just feel it!!!
39.11 Rewards from Creating
17.59 Rewards from Curating
0.861 Rewards from @dlease
14 Rewards from Misc.
Total rewards = 71.56 per day
A little dip from last week, but I'm smiling from ear to ear. The key for me is to keep on, keeping on! The game plan is working!
5 Cent CTP Token
Let's take a look at the price of the CTP Token...

A little dip on CTP as well this week, but any day over a penny is good for the little token that could :)
---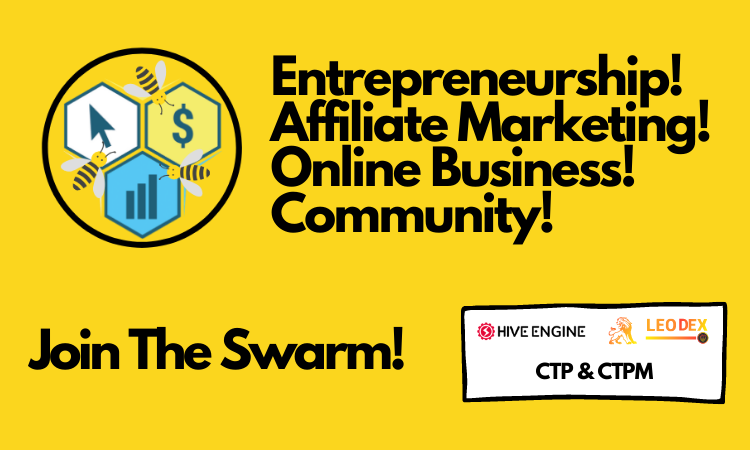 Vote for our Witness Node (clicktrackprofit) On..
Hive:
https://peakd.com/me/witnesses
https://wallet.hive.blog/~witnesses
Hive-Engine:
https://tribaldex.com/witnesses (clicktrackprofit)
---
---