Hello Splinterland warriors!
How are you all guys hope you will be blessed and fine i am here with another post of Splinterlands in which i am going to share the quest rewards of today and a card from the fire splinter that I got from the quest.
TEMPLE PRIEST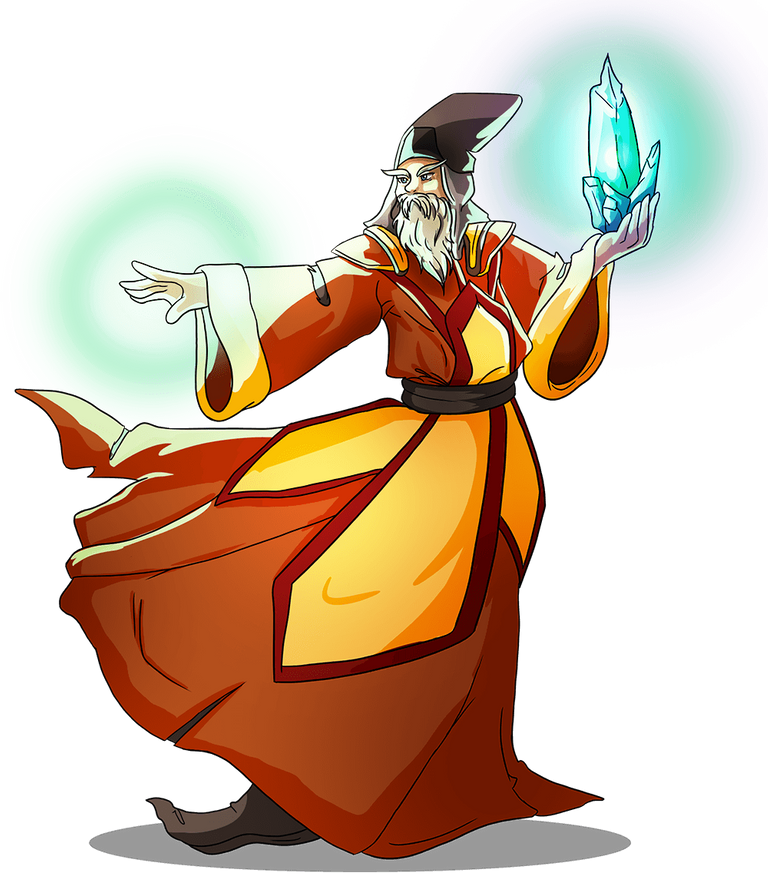 Only the most advanced Priests of the Silver Shield have earned the power to commune with the goddess Khymia in her great Temple in the clouds. They are never the strongest among Khymian warriors, nor do they carry the greatest magical powers, but their visions and messages from the goddess determine the direction of an entire people, and sometimes the fate of the whole Splinterlands.Read more
Well, only one hour remaining in the current season, and then all the tires will reset so i am lucky that i claimed my quest rewards before season-ending and got some nice loot chest from yesterday and today's quest. Yesterday i got a TEMPLE PRIEST rare card which is a rare life monster with a magic attack that i already explained and shared on my blog in the recent posts.

DIAMOND II LEAGUE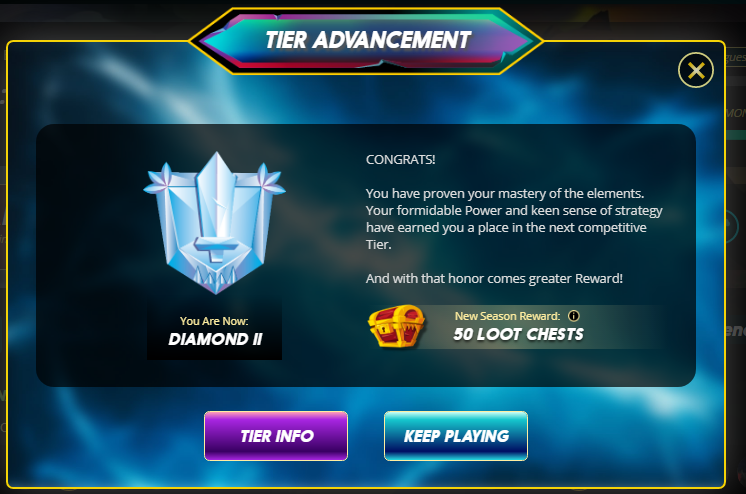 Well, i reached diamond 2 league yesterday and tried a lot to play some more battles to jump from diamond 2 to diamond 1 league to get 60 loot chest for season end rewards and i will open it today because only one hour remaining in the current season so i am eagerly waiting for the season end rewards.

QUEST REWARDS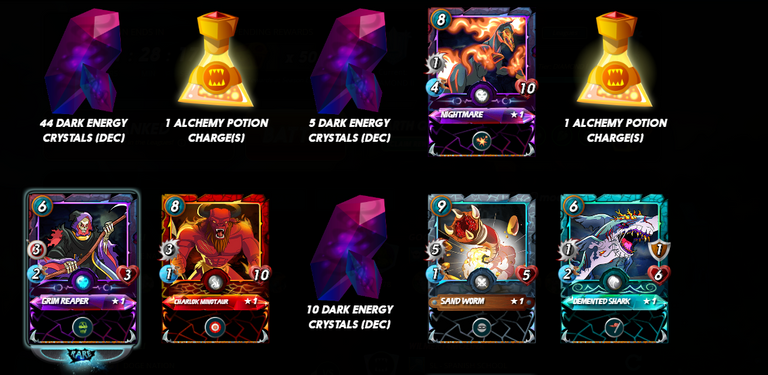 Here are the quest rewards of today in which i got 12 loot chest and completing the quest with diamond 2 league in which i got two rare cards the one is captain ghost and the other one is grim reaper along with common cards, dec tokens and some potion charges for increasing your luck to get legendary or gold foil cards.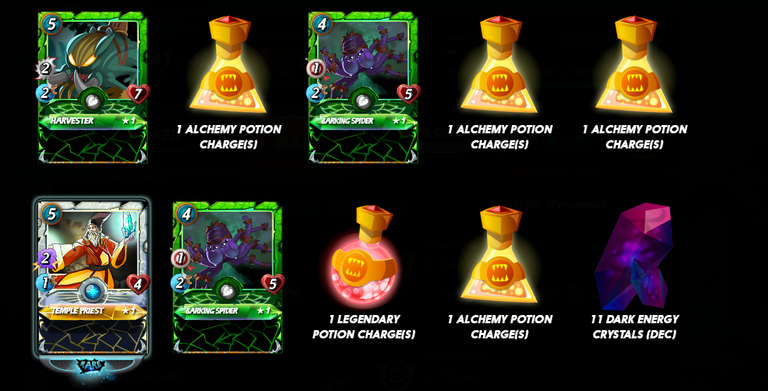 Here is the quest reward of yesterday that i completed with diamond 3 league so the rewards loot chest is 10 in which i got 3 common cards from the earth family and one rare card from the life along with some potion charges and a single chest for the dec tokens.

All images are from the Splinterlands website

If you are new to this game then signup here to play the game click here for signup
---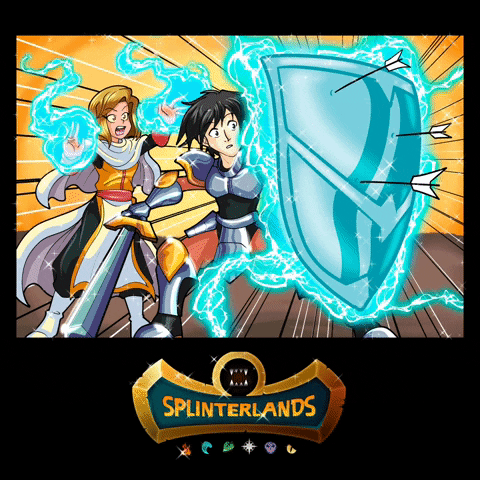 ---
Thanks For visiting my Blog
Best Regards @moeenali