Not every change can change the future of the changer.
Greetings friends!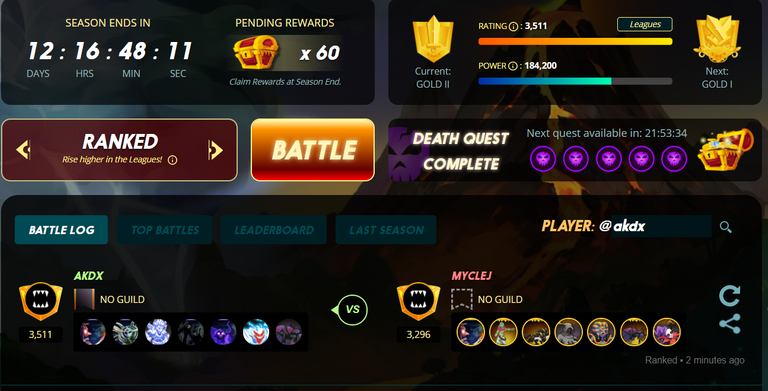 I have been an early purchaser of the starting packs of splinterlands. I used to play it and still playing. It has changed a lot. Current change seems to me the most unusual one. Splinterlands has a new interface and also a new system of rewards. Your daily quests rewards will be determined by the amount of cards you hold. It means the value of the rewards will be determined by the burning value of your cards. So, from now splinterlands would not give rewards just seeing your ranking. Rather rewards will be determined by the holding of cards. Holding gold and other higher cards will increase the value of total DEC. So, it will be a game of gold I think.
I think it will not make playing splinterlands a fun. Rather it is an busniness of making people to force them to buy as much as cards from the market and thus make the owners of Splinterland rich. I don't think it will incease the numbers of players on Splinterlands. It will also deterant most of the players and thus decrease the value of DEC. Change should be welcomed but, if a change is done for the sake of change only, then it loses its significant. It may even backfire.
What do you think?
---
---