Scholars: Past, Present and Future
Scholars
I like to study quite a bit on the space I am investing and interested in. Lately (actually for a while), I am hearing the word "scholar" around Splinterlands a lot. The concept is nothing new and have been around since the game is being first played. However, the word 'scholar' is getting more and more popular and visible lately.
Here are some of the accepted denitions:
a person who attends a school or studies under a teacher
Here is the wikipedia:
A scholar is a person who pursues academic and intellectual activities, particularly academics who apply their intellectualism into expertise in an area of study.
I like the wikipedia defition better. Being a long time scholar myself (I have two masters degress and a PhD, yeah really!) I really do understand what it is like to be a scholar. All the good and the bad that is associated with it, are all too close to my heart!
But come on! Certainly that is not the 'scholar' that is relevant here. The term is used in the play-to-earn games widely, and here the meaning is:
A game player who plays game assets owns by someone else in exchange for a portion of the in-game rewards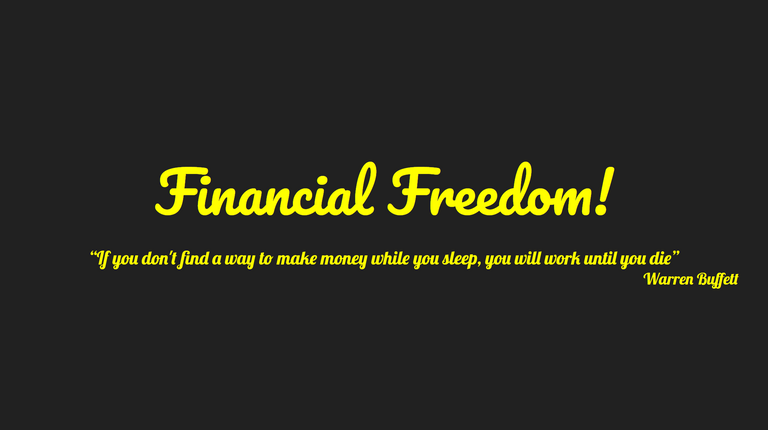 I like to offer, if you read internet sources regarding scholars from P2E games, you will see the Axie Infinity comes often and its rise to the top in 2021 and its extreme popularity in the Phillipines. However, at Splinterlads, we had the concept earlier than that. For 4+ years players are playing other peoples delegated cards at Splinterlands. With all due respect to all the scholars, I like to offer a joke, I love and respect you folks, and you know it. So here it is:
You see, in this world there's two kinds of people, my friend: Those with loaded guns and those who dig. You dig ..... The good, The bad, and the Ugly
Time Magazine Article on Filipino Axie Scholars
So as a scholar, you are supposed to dig :) So, please listen to me and please read the article above regarding Axie. I request you please don't just dig. While you dig, build your own assets. Learn another new skill that you don't already have. Hive is a great platform to improve with written and speaking communication skills. If nothing else, we can learn those things. Lot of you are non-native English speakers, (me too, trust me!). If you are, hive is a great place to improve your English language skills. If you do these simple things, you will come out stonger the other side, no matter the outcome of Splinterlands.

Present
So, that was sort of the past. Currently we are in a bear market. Correlation between asset classes are at all time high. There is no safe heaven. When asset classes go down, they all go down at the same time. I have several scholars, and my goal have always been to show them financial freedom regardless of the price of the asset class. Because, as professional players, they must sustain themselves when SPS at 50 cents and when SPS is at 5 cents. In some western countries, the standard of living is so high, that just earning from play-to-earn game is currently not enough to sustain a single individual no matter how good they are. However, in many SE asian countries (I choose this region, because I am from this region), even during this bear market, it is still possible to earn a living by playing splinterlands. But you must be very good and driven. I have multiple scholars who are doing just that. To them, and to everyone else listening, I always say, think about "Financial Freedom". Please think about a time, when you assets are earning enough passive income, so that you can earn money while you sleep. Then you are financially free.

Future
There are many things happening to the game. My speculation are going to be equally limited as yours. So rather than speculating on the game and which feature will come next and how populat they will be, I like to speculate on people. People who are already here, and People who will come here.
First, people who are already here will go through a burnout phase. They are already there. Less and less original cardholders are playing the game manually. Some have their cards out to rent, some have their cards out for scholars to play, and some have their cards delegated for bots to play. Unless your scholar is very good and lucky, rental will be most profitable option, as people here are looking for best ROI. Nothing wrong with that. So until something major happens to the game play (land!) this trend will continue.
Second, people who will come at this point are mostly scholars, and even their influx is less and less. This is simply because there are more good scholars than available delegated decks to play. Scholars and bots are holding the rental market at this point. The only way new scholars can come if existing scholars show major promise. Cool gameplay or some spectacular success. People like to follow successes, espcially when the odds are stacked up against them.

splinterlands/the-splinterlands?si=c5533244312f483ca0e23fc0b6bdaf13&utm_source=clipboard&utm_medium=text&utm_campaign=social_sharing soundcloud ~~~
The Splinterlands

---
---