My journey of splinterlands , this far
Namaskar / Hello to all hive users, who will reach this post. I hope you are doing great and having fun in your life and enjoying it with your loved ones.
It's been more than half a year I have played Splinterlands , I haven't gained that much here I am used to doing the daily quest here only and that its. The daily quest is the world in Splinterlands I thought. How fool I was ☹️ now I realized.
I have sure invested a little when I started and at that time the DEC was sure cheap now it's not that cheap now.
---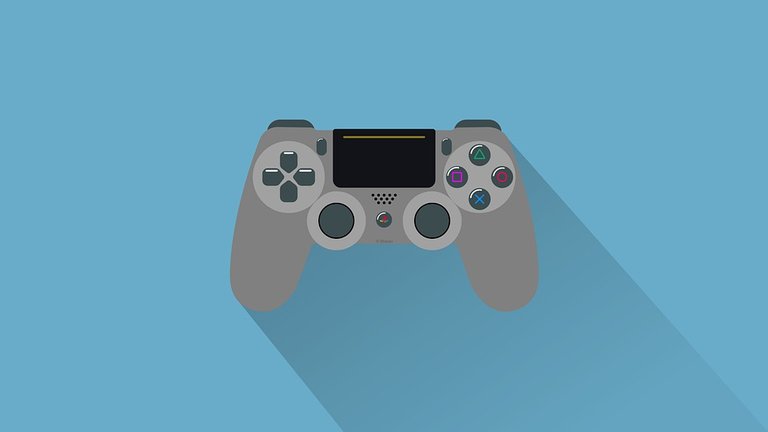 ---
I have learned so many new things after I meet an amazing guy on the @indiaunited discord channel , I am great full of @blog-beginner. He helped me a lot and teach me a lot of things here. Thank you soo much bade bhai.
I have learned a lot of new things that really matter in the game that as the type , power, and the most important that is the position of the cards you hold.
point for the new user who has just started this game, most of us here who are playing this game already know the rules and understand most the things here.
understand the type/nature of cards
what is the best position of the cards by their power or type/nature ?
Read the rules before every match.
learn from the opponents
rent cards
don't buy at the beginning
these are things I have to learn this far , enlighten me if I am wrong 😃
---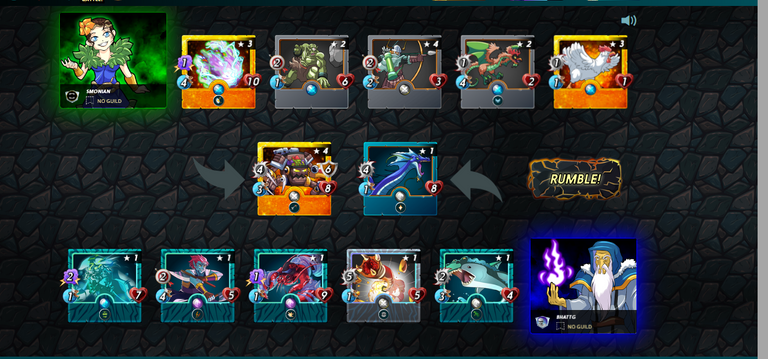 ---
my line up:
---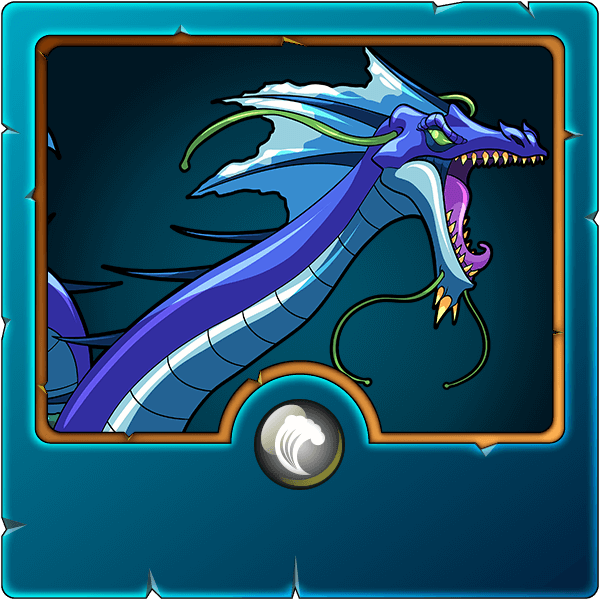 Sea Monster (Common Water Monster )
Type- melee attacker
Ability- heal (restores own health in each round )
---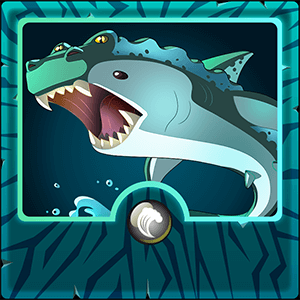 Wave Runner (Common Water Monster )
Type - melee attached
Ability - reach (can attach from the second position)
---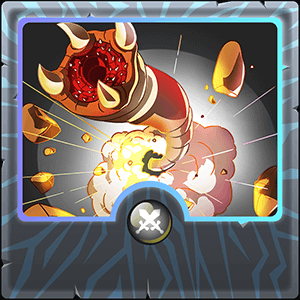 Sand Worm (Common Neutral Monster )
Type - Melee attacker
Ability- sneak (Target the last monster)
---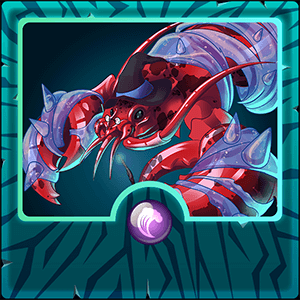 Lobstradamus (Epic Water Monster )
Type - Magic attacker
Ability - Shield (reduce damage from melee and ranged attackers )
---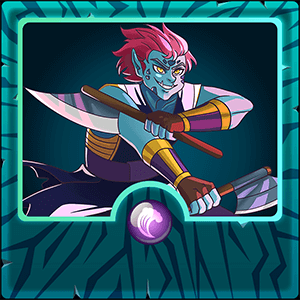 Axemaster (Epic Water Monster )
Type - Range attacker
Ability - Double strike (attack twice )
---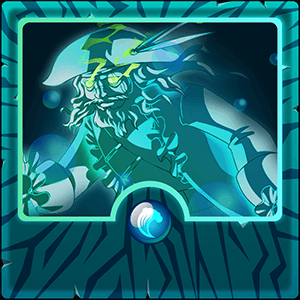 Captain's Ghost (Rare Water Monster )
Type - Magic attacker
Ability - affliction (did not give chance the target to heal )
The potion of the cards should be like this most of the time as per my learning
melee (healer or shield ability )
melee/ magic (reach ability )
melee /magic/ range (sneak ability)
magic
magic/ range
most of the time magic or melee
you have not joined the amazing game then feel free to join here is the link to join this amazing game.
Never forgot one thing you should be grateful for because what you have someone has a dream of that. So learn to be grateful. Be Thankful. 🙏😀
Thanks a lot for being here, let me know what you think.






Thanks & Regards
@bhattg
-----Together we will make this a better place-----
---
---