Were My Chaos Packs a Good Investment?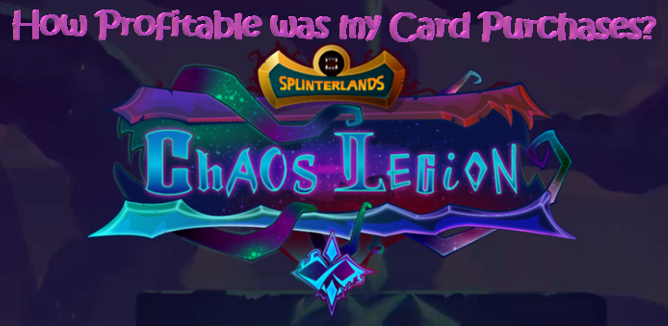 Everyone has been very excited waiting for the opening of our Chaos Legion card packs. Today was that day! After having all the fun of opening the packs and see what cards were acquired it was time to find out if my investment in the packs was a profitable decision.
I purchased 300 packs in the original presale. I purchased them in lots of 100 so that with each purchase I received 10 free packs. I used my airdropped SPS to purchase the packs so I earned 10% off the purchase price. Since the packs were $4 apiece the price would have been (300 x $4) $1,200. With my discount of using SPS I paid $1,080 for them. With my 30 free packs it means I received 330 packs for $1,080 or $3.27 a pack. But wait, you might say, I also had to have vouchers to purchase each of those packs. I had sufficient SPS staked in order to be airdropped the required 300 purchases packs so I did not spend any additional money to be able to buy the packs. Thus the price remains $1,080 for the total purchase.
SO...what did I get for my purchases?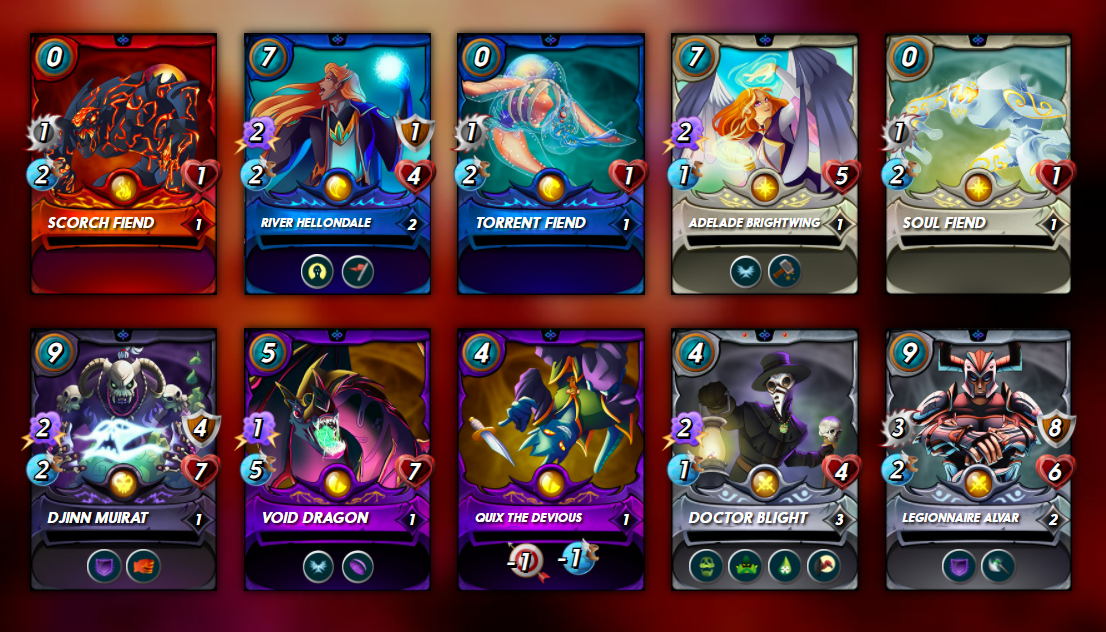 Let's start with the best - I received 10 different Legendary cards with the most expensive being 6 cards of Doctor Blight through the airdrop. These 10 cards have a market value of $1,293.55 and I'm already in the black for my purchase.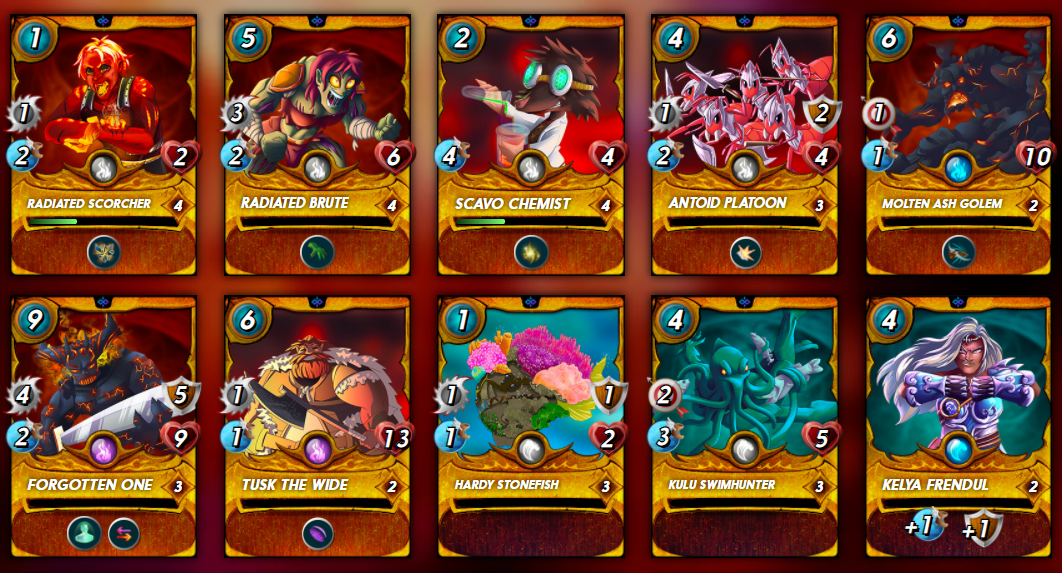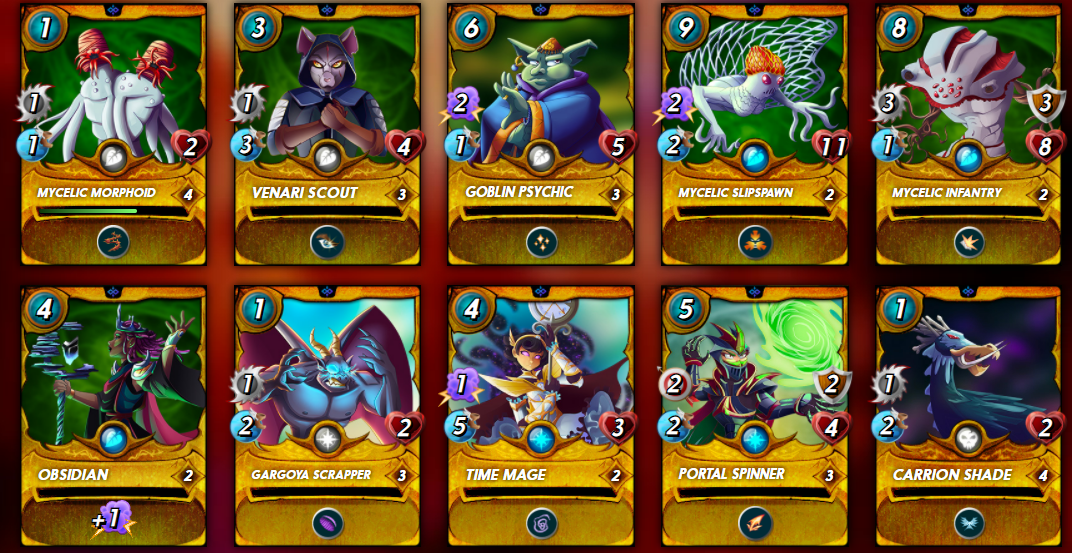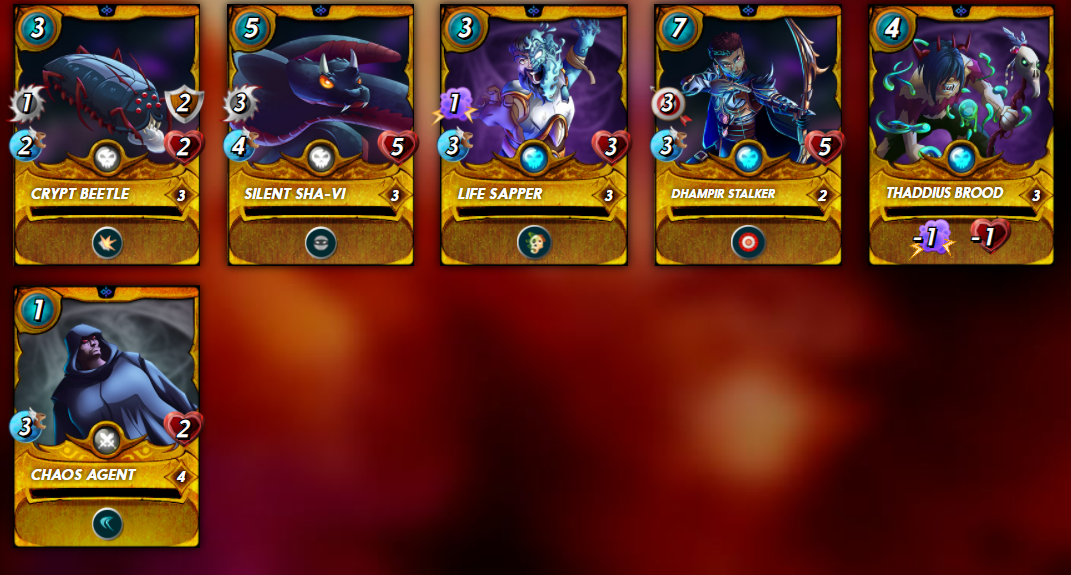 I received 26 different gold cards, one of which was a water summoner. Most of them were common cards but there were a few rare cards, though no epic or legendary ones. The market value is $876.21 for the gold cards.
Next I went through each splinter and added the value of the cards, not counting any gold or legendary cards since they are already accounted for:
FIRE: 13 cards with a value of $355.93
WATER: 15 cards with a value of $597.04
EARTH: 13 cards with a value of $625.90
LIFE: 14 cards with a value of $355.77
DEATH: 13 cards with a value of $311.36
DRAGON: (only 2 Dragon cards were received and they were both Legendary)
NEUTRAL: 9 cards with a value of $174.42

I ended up with 110 unique new cards out of the 1,650 cards contained in those 330 packs that carry a total market value of $4,590.18 so:
$4,590.18 market value - $1,080 cost = $3,510.18 PROFIT
This would be a great financial opportunity to sell the cards, take my money, and smile all the way to the bank. However, I'm an avid player, I can't sell these cards, I NEED them to play, lol. And not only that, the highest level that any of them reached is Level 4, and most are Level 2 or Level 3. That won't do at all, I need the good ones leveled up to MAX. So I'm back to HODLing my SPS airdrop and vouchers and slowly building up this new deck.
Right now there's a huge learning curve, learning where the new cards are and figuring out new strategies using the new abilities.
So see you all on the battlefield while we wait on the next great development from the best PlayToEarn game out there!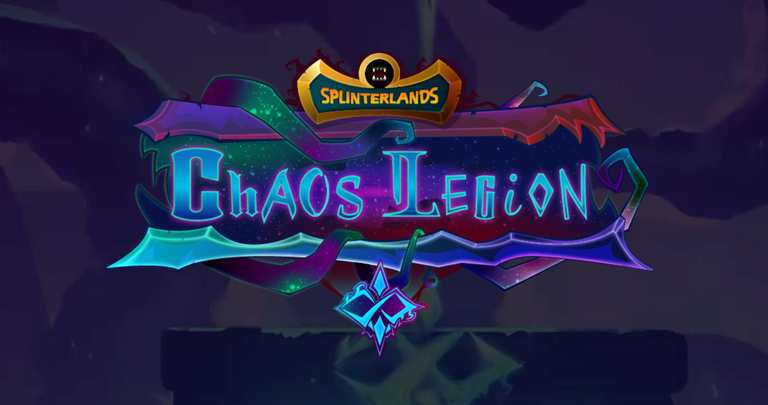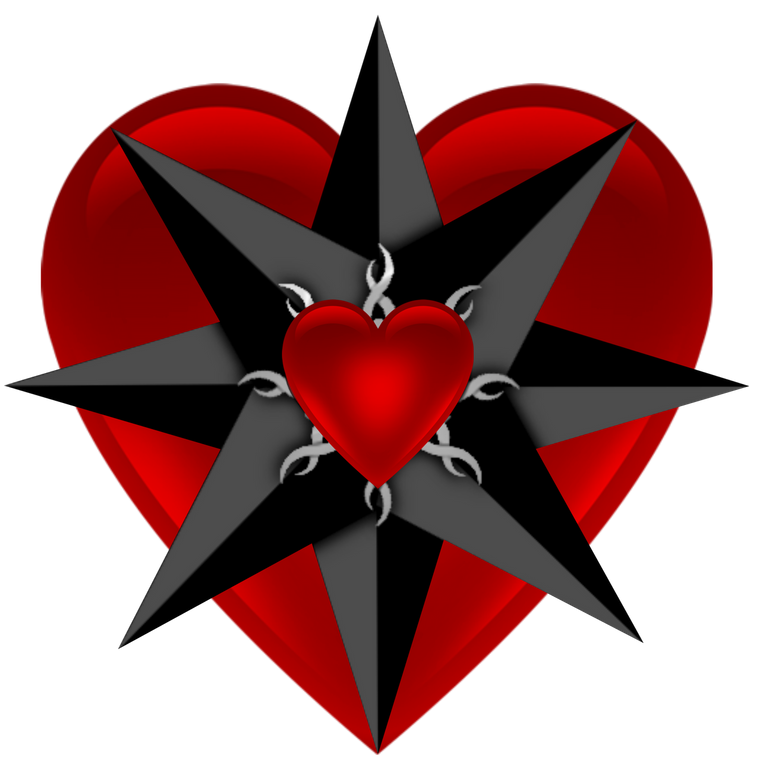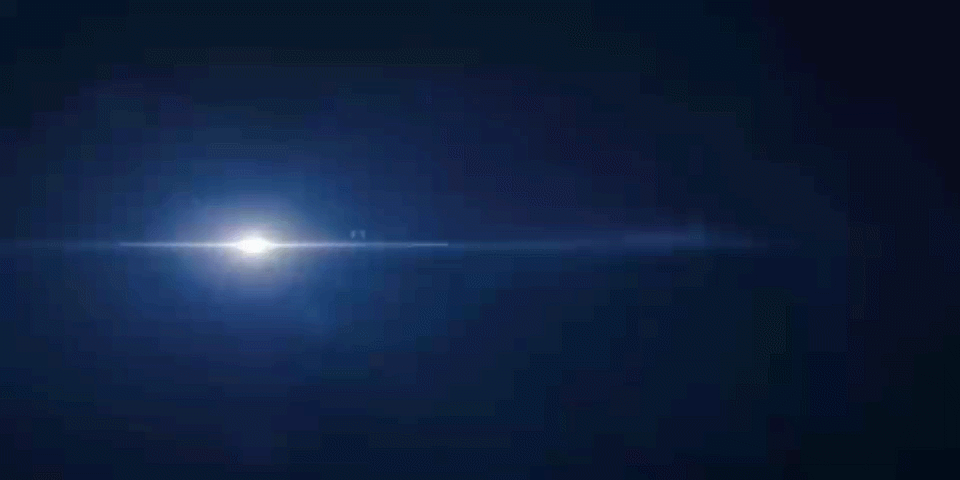 Hive is a social blockchain where you can join communities, share and curate content and earn cryptocurrency that is growing in value. Sign up for an account at Sign up for Hive.
---
---