Splinterlands 101 - Ep 63: @sinistry and the KOG Empathy Token
---
Yo Yo My Sovereigns, Wattup?
Welcome to episode 63 of my weekly Splinterlands 101 podcast, with fellow @hiveaustralia members, and co-hosts of the show, @mattclarke and @giotrix
...
Last week we introduced a new promotion from KOG (Kingdom of Glory) to launch their empathy token and gave a way a Chaos legion pack as part of the promo, courtesy of @sinistry.
Well tonight we have @sinistry himself on the show, to explain better than I did last week what the new empathy token is all about, and how you can get some.
and we give away another Chaos Legion Pack, and some KOG to 2 random battle opponents as both @sinistry and @mattclarke play ranked battles.
our random battle opponents from the ranked battles tonight, who were battling for a CL pack, were @urkanon and @anj4. One of these guys won a pack, one did not, watch to see who was the winner of a chaos legion pack was.
and of course, there's the usual live battling, with team breakdowns, battle analysis, and real time live commentary, with some surprising last minute, nail-biting developments 😎
...
Referred To In This Video
...
@bunsbagsandcaps with his insane card giveaway stream, where I won a Void Dragon. Thanks @bunsbagsandcaps for that 😍

...
...
Check out his latest Hive post Here
...
...
Details of Adelaide Meetup (Hosted by @mattclarke)
The Duke of Brunswick Hotel, 207 Gilbert St, Adelaide, AU 5000
Last Thursday of each month.
...
and remember, if you'd like us to analyse and discuss one of your battles, or you'd like to appear as a guest on the show, just drop a link in the comment section below.
...
I hope you enjoy this episode, as much as we enjoyed making it. 🤠
...
and don't forget, each week 1 viewer will have the opportunity to win 10% of the posts rewards. Details on how, included in this video.
So what are you waiting for? Just press play 😉
...
Please Enjoy.
Peace.
...
As always, please let me know your thoughts, in the comments below, or as a video, and link it, in the comments below.
If you would like to do a collab with me, or be a guest on, "Splinterlands 101", then let me know in the comments below, or hit me up on discord - Bobaphet#5613
...
...
Click Thumbnails to view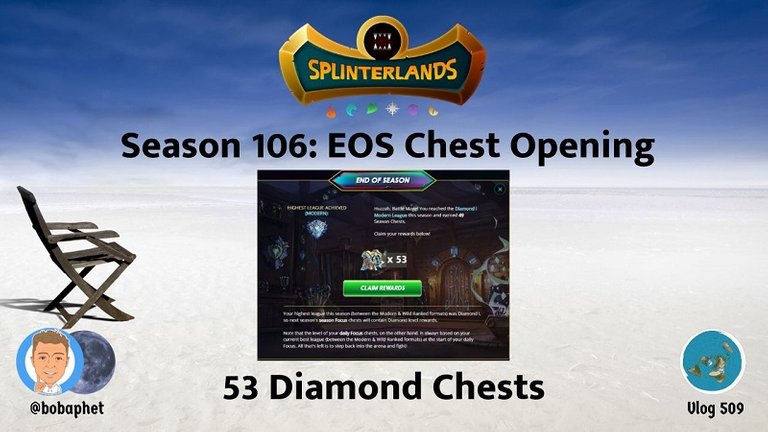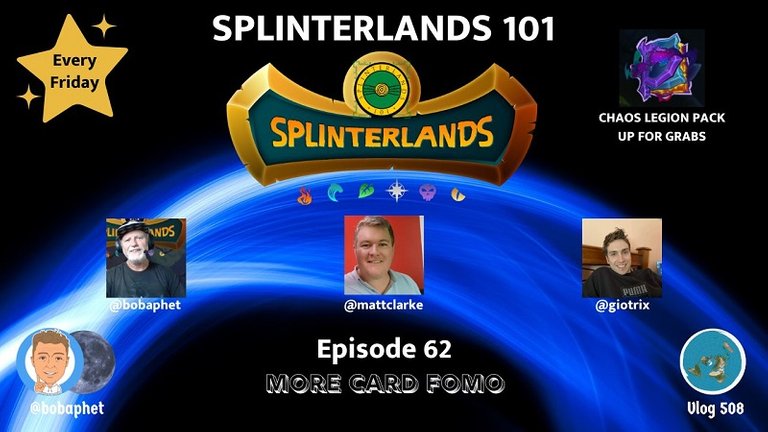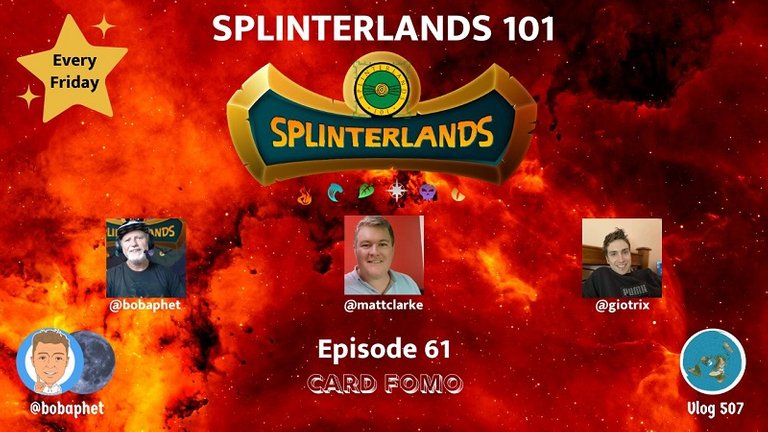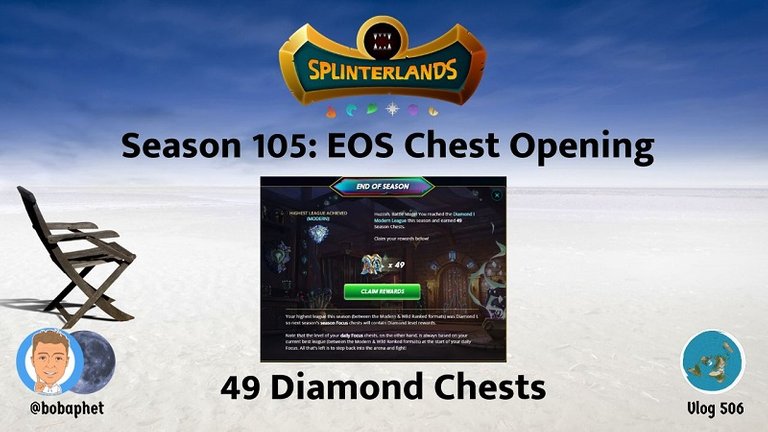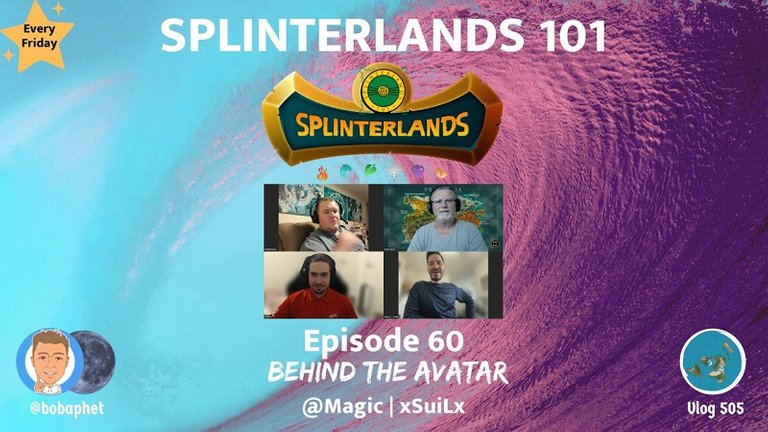 ...
Affiliate Links
Please consider checking out my referral links below, if any of them sound interesting.
Like with most of the crypto space, a referral link is a win/win scenario. There'd be something for you and something for me.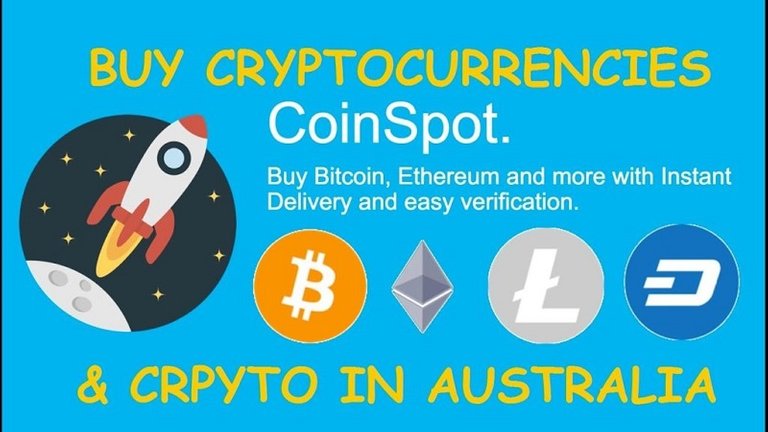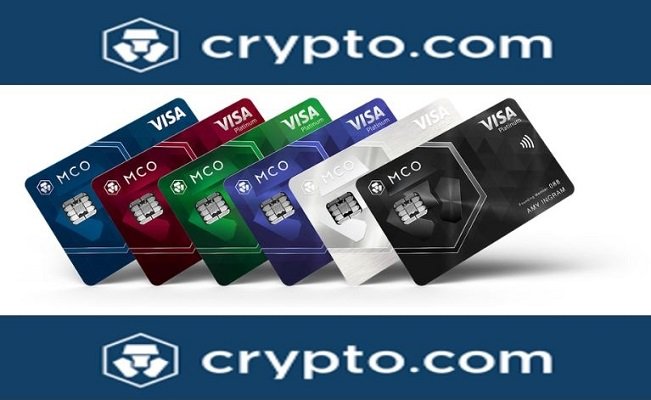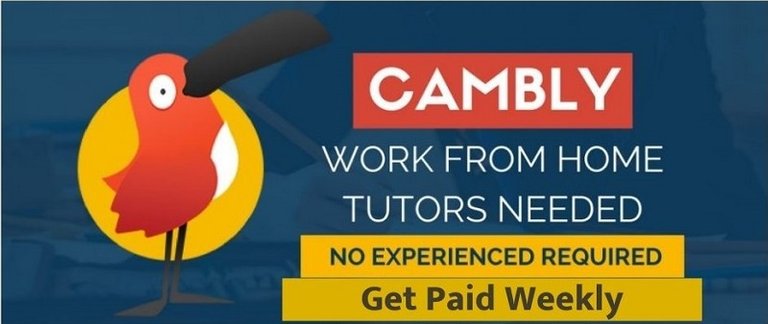 If you enjoy my videos, and would like to support me with more than an upvote, thank you very much, see my links below.
BTC Address:
bc1q7w6u3ktsfm4z3ttwh7pvw706ax0493y6tca8ng
Monero Address:
4ABveLbMQYkYfrPDhDWDjC3HWhS4fpNLrdPet9DmMRdibJYYLjXF3DohSMKxWLxoTJc2CksKFhXNk7P8rvKkH2sk2LhQEtq
Think, Believe, Achieve.

---
▶️ 3Speak
---
---