DAILY FOCUS / DAY 337 / SEASON 5-06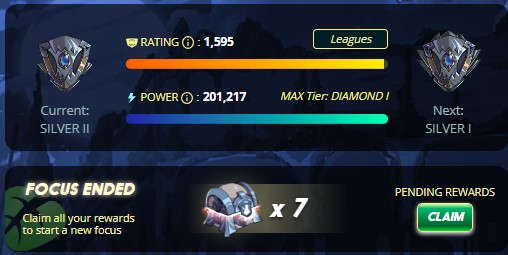 Hello friends!
This time i have 7 loot chests to open. I can say play in silver league is nightmare for me. I have good cards, good teams good tactics but SOMEHOW i lose many games VS ultra bad teams. Why i lose games? I lose many games because of MISS and this MISS i hate every day much much more. In battle i have unit with 9 speed, fly ability, evasion, and enemy archer with 3 speed hit 2x in row this unit WTF is that? Enemy archers always destroy my units, and when i play archers i miss every hit i cant kill 1 unit not all enemy team. This miss need rework, no sense. Also enemy poison units always poison my units in first hit, my poison units cant poison enemy units in 10 hits. Many things i hate in this battles.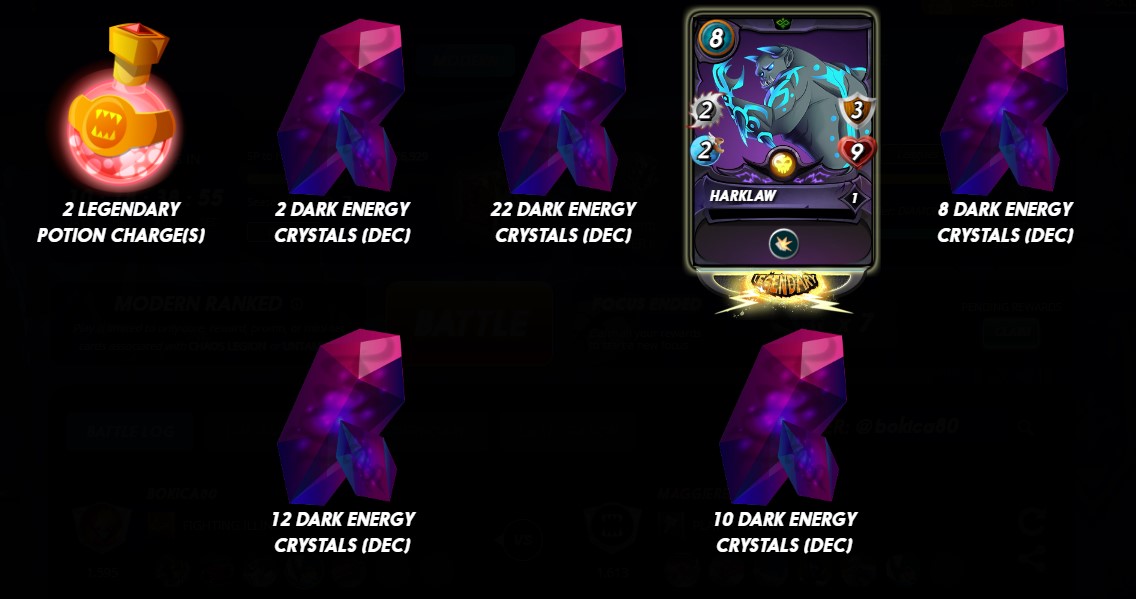 Lets go Harclaw card. I have this unit on max lvl but i got 500 power with this card also so im good. DEC rewards are sux, because i spend 1k DEC for rent cards.


Watch and support my stream you can also donate via paypal on this link TIP with STEAMLABS I need to collect about 1280 euros to fix the upper jaw with teeth and i cant doo that alone. Someone who have millions 1k is nothing to give back smile on my face <3
GOAL 20/1280€
Donator list:
Me: 20€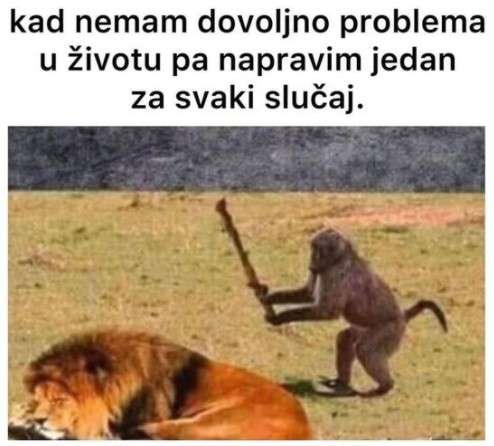 When i dont have enoght problems in life and i try to make one
Posted using Splintertalk
---
---