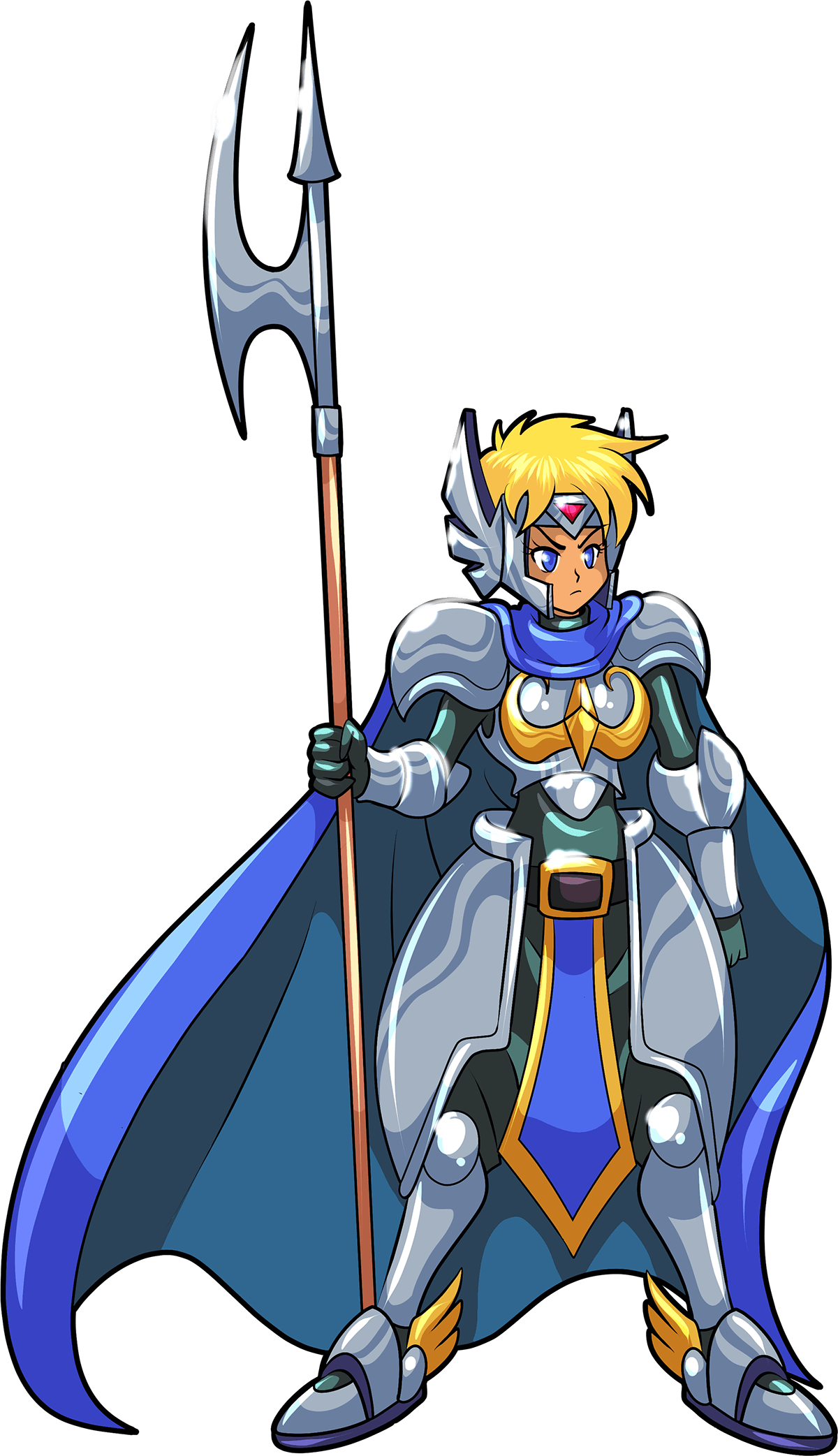 Chart Element: Light
Attack : Magic
Ability at level three: all friendly monsters gain 2 armor.
Sadly I only got the card at level 1, without the protection ability.
Lore of this card
The Defender of Truth is a powerful wizard of Khymeria, as well as an important political figure for the Order of the Silver Shield. When the Khymian warriors march to war, the Defender of Truth is their General. He inspires his troops with the divine protection of the Silver Shield.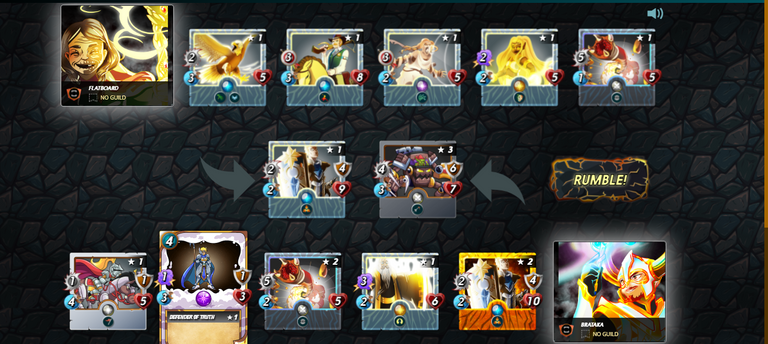 As you are splinterlands players, welcome to my first challenge about a card, this week I play
Rules of the game
Stampede The Trample ability can trigger multiple times per attack if the trampled Monster is killed.
Mana 99
Cards used for this battle
CHANSEUS THE GREAT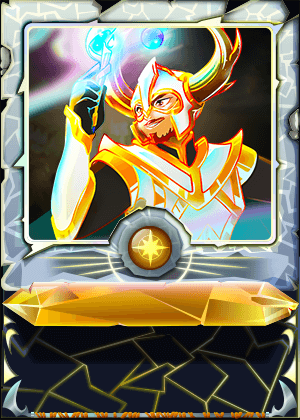 an amazing summoner, I was very lucky when I got him a few months ago, his effects are really good, although I can't use him very often because of the mana, the 3 abilities of this summoner include, repair the armor of the monster that took more damage in the round, heal the monster that took more damage and also revive the first monster to die.
GOBLIN MECH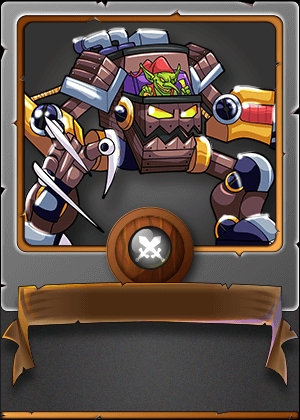 It is usually a good card to tank first, but it is always good to have some support.
HIGH PRIEST DARIUS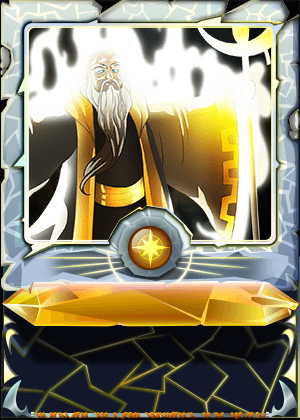 When the mana of the round allows me to use it together with Chanseus because I have 2 chances to revive a monster in addition to the healing that summoner allows, it's a very good combo.
SHIELDBEARER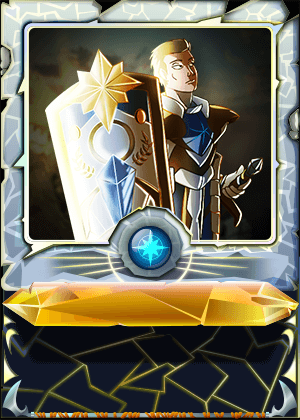 This card has the ability to Taunt, that is to say, all the attacks that are not performed by the first card of the enemy are taken by him, now let's combine the power of chanceus with darius, it's the best combo I have with my current cards.
SAND WORM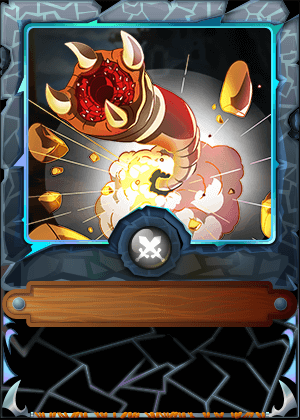 This is a cheap card and quite useful for any player, it has a total of 5 attack, well positioned this card is a nuisance for any enemy.
DEFENDER OF TRUTH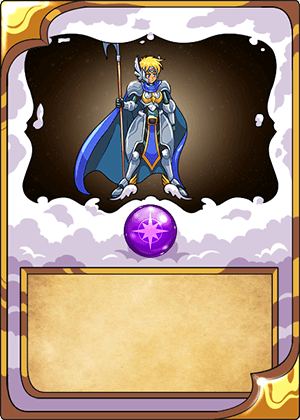 The favorite card of this week, I only have it at level one, at level 3 it already has its defense ability.
SILVERSHIELD KNIGHT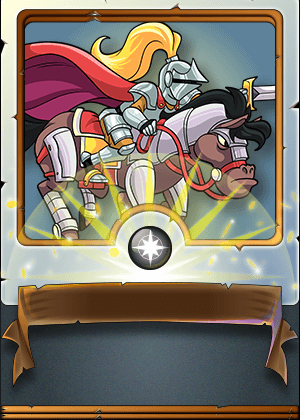 This card is good in some occasions, it increases the attack in 1 the attack power of all the enemies.
Full link to watch the fight.
https://splinterlands.com/?p=battle&id=30281d33872508755500a3bc1abcfcf6db64bd62
This was my first post of the weekly card challenge, I hope you liked it :=) if you are interested I will make some fan art of any splinterlands card every week, if you want to see them you can follow me if you want of course, nothing more to say, see you next time.
All images in this post were taken from splinterlands.com