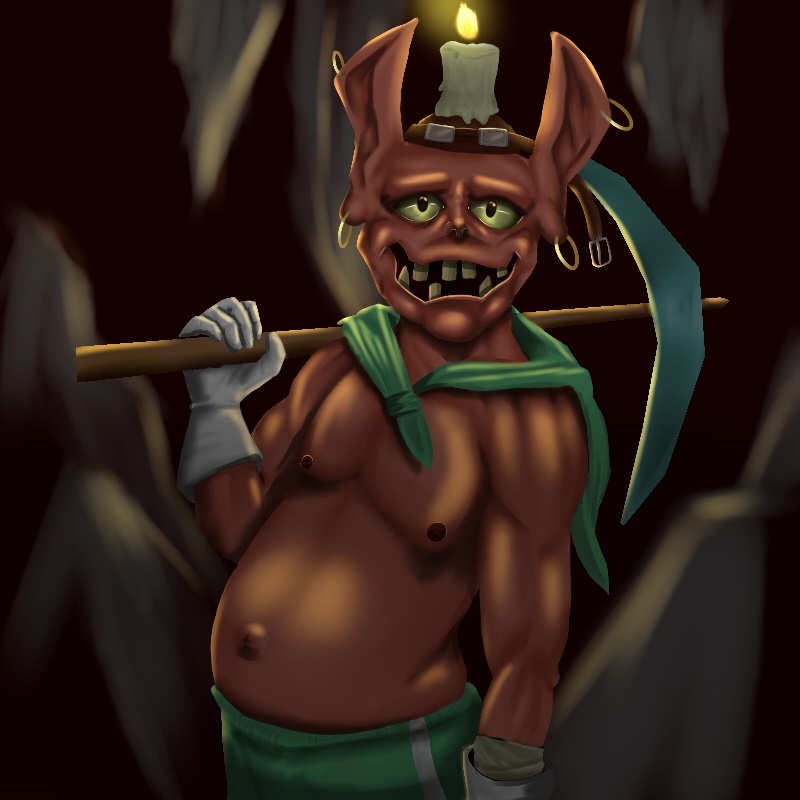 What's up people how are you? welcome to this new post, I hope you like it, this time I bring you a new drawing for you as a tribute to Kobold Miner a tremendous fire card.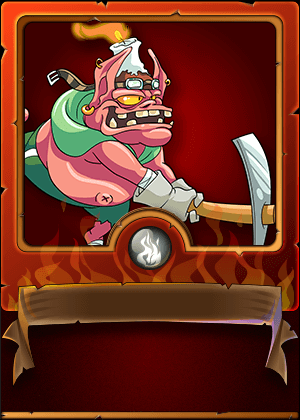 Reference
I hope you like it, as much as I liked drawing it, I leave you a process on how I made the sketch and the painting ñ.ñ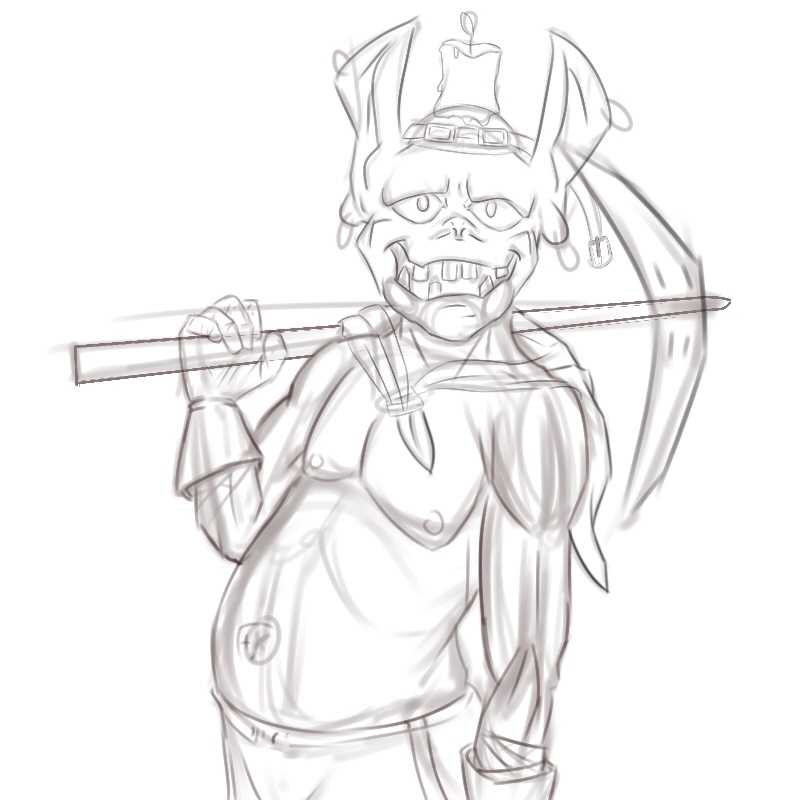 the first thing I do is to think about the pose I want, it would be a pose with kobold holding his beak behind his back, then I started to make the sketch, after making the trunk, I start with the anatomy of the arms, from the deltoid to the brachialis :D, in the painting I wanted the background to be mining, with the light of his candle in a very dark cave, honestly I love the result.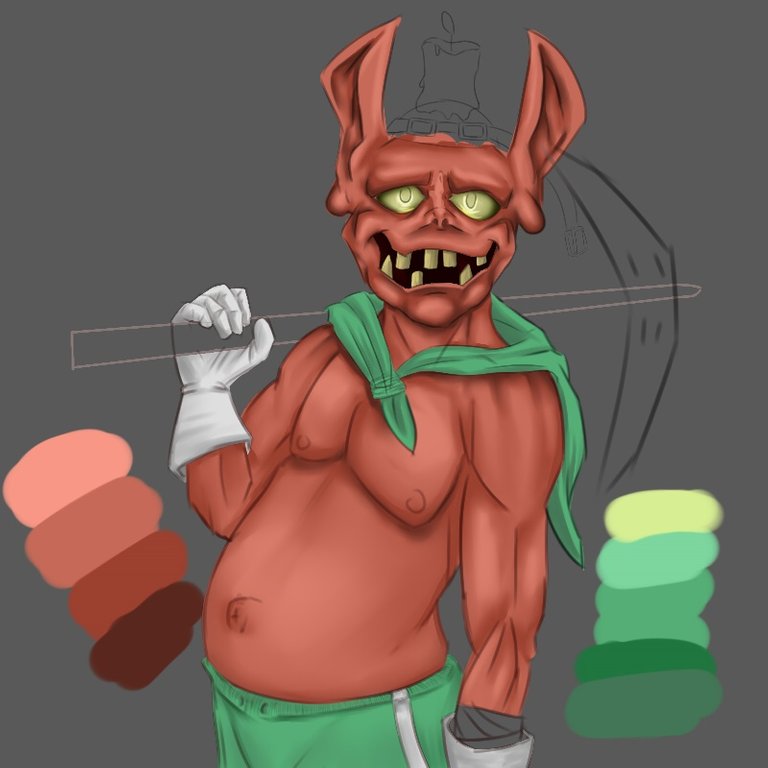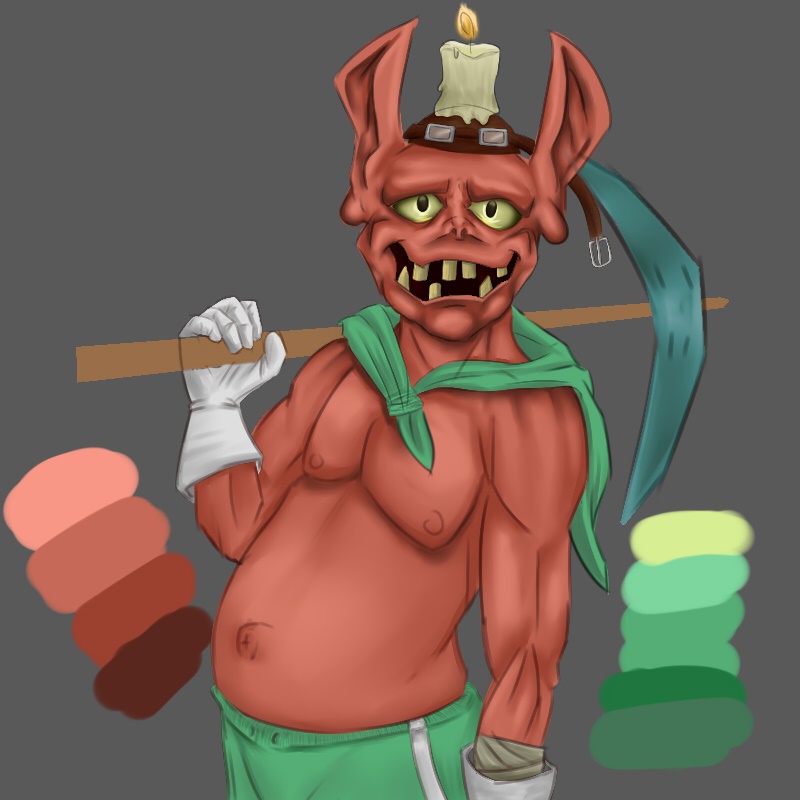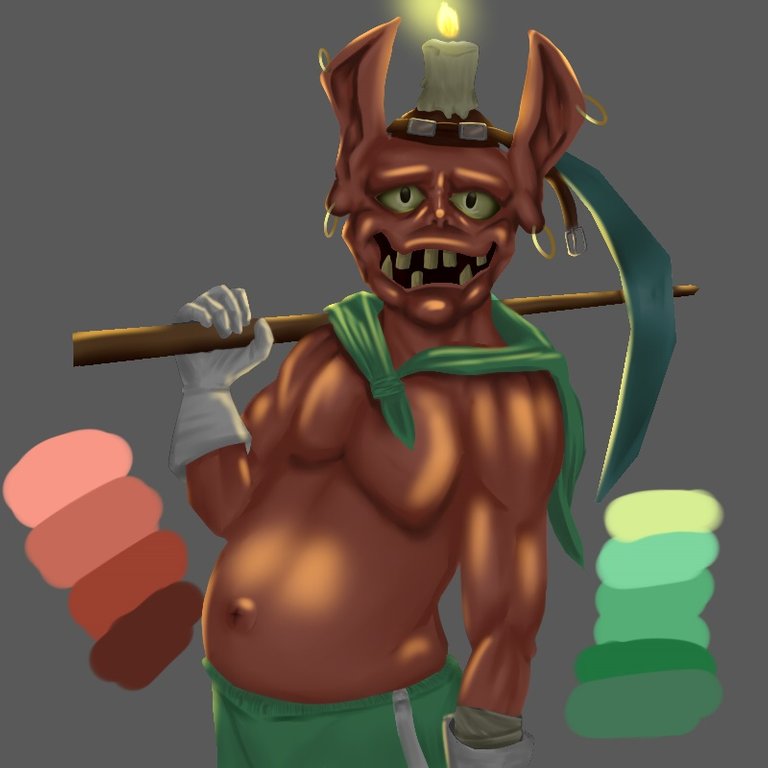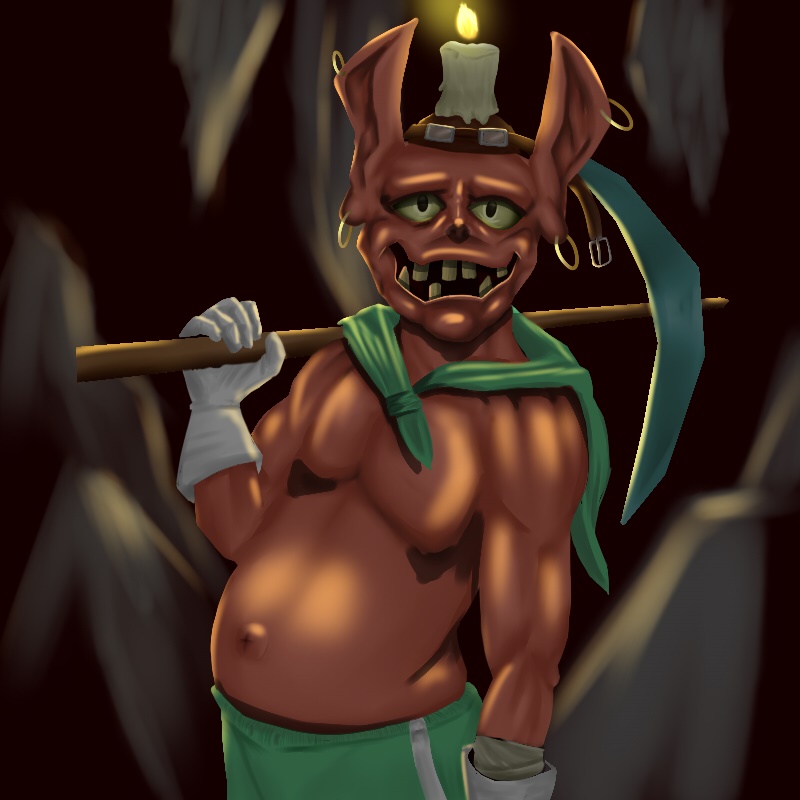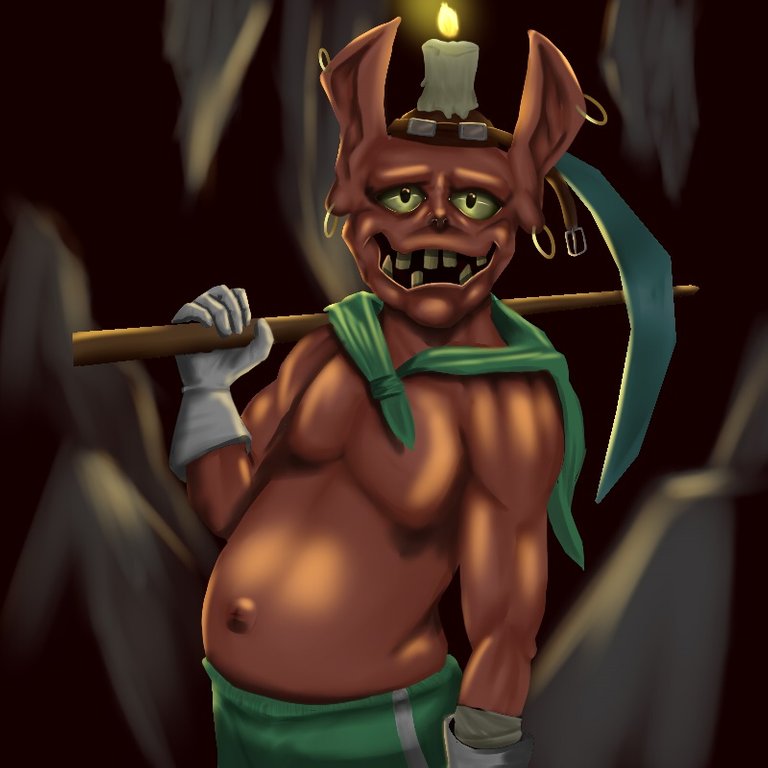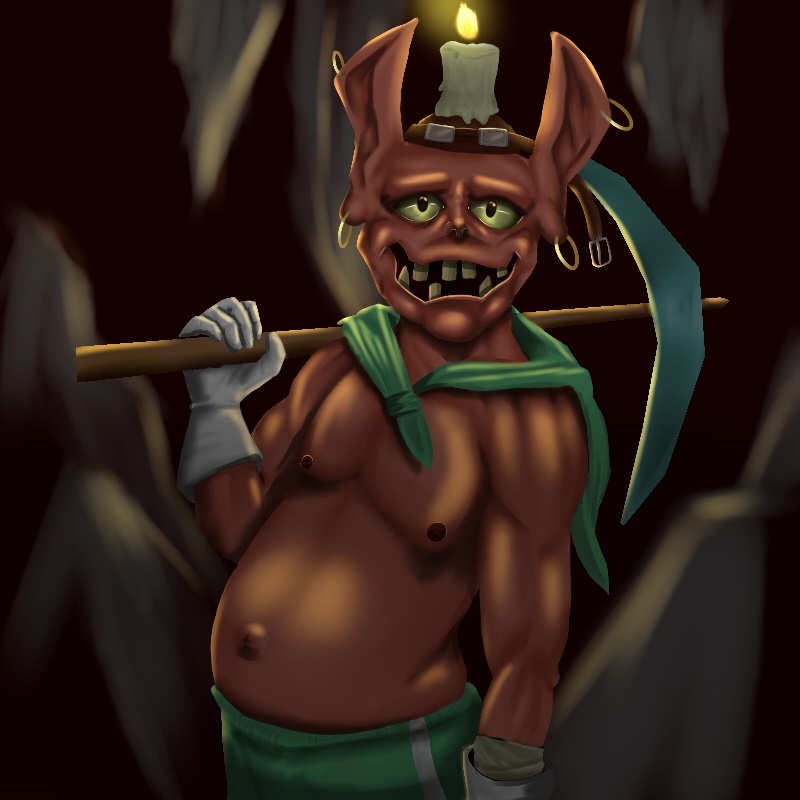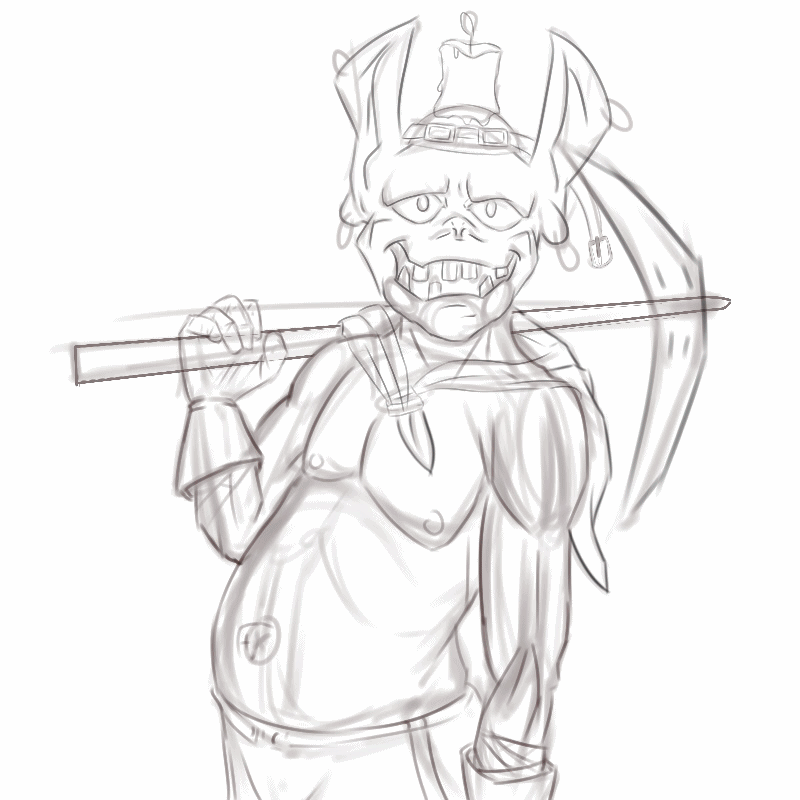 I hope you like it, until the next post:)