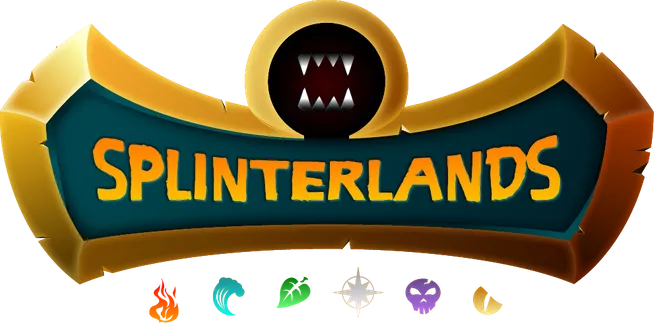 Access the link to register and start this adventure: https://splinterlands.com?ref=brunyson
HELLO GUYS, I'M BRUNYSON.
THIS POST WILL FOCUS ON TEACHING THE PLAYERS WHO ARE STARTING THEIR JOURNEY. A VERY IMPORTANT LETTER TO PURCHASE IS THE CHEAP "FURIOUS CHICKEN" LETTER, ESSENTIAL FOR OBTAINING WINNERS.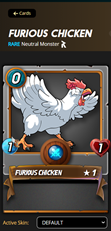 THIS LETTER DOESN'T HAVE MANA, THEN ALWAYS OVER TO EXCHANGE SPOTS ON YOUR DECK WE MUST REMEMBER TO INCLUDE IT. BUT THERE COMES THE DOUBT, WHERE IT IS POSITIONED AND WHAT IT IS USEFUL.
POSITIONING IN THE 1st POSITION: I PARTICULARLY LIKE TO POSITION IN THE FIRST POSITION WHEN MY TANK DOES NOT HAVE HIGH SPEED. IN THIS CASE THE OPPONENT MAY ATTACK FIRST BY SPENDING A ROUND WITHOUT REACHING HIS TANK.
POSITIONING IN THE 2nd POSITION: IF YOUR TANK HAS GOOD SPEED, I SUGGEST POSITION IT BEHIND THE TANK, BECAUSE IT WILL TAKE BLAST OR SNIPE DAMAGE IN ANOTHER MONSTER.
THANK YOU GUYS, I HOPE YOU HAVE CONTRIBUTED, HUG AND GOOD GAME.