HIVE FEST 2021 - VR (ENG)

Second and Last day of HIVE @hivefest !!!
Another amazing day, today much more thinking and talking about the future ...
Me just as an enthusiast and very happy to participate in my first immersion in the Metaverse Created WONDERFULLY by AltSpaceVR, with amazing companies like the @hiq.magazine @cryptobrewmaster !Pizza !beer and mainly HIVE!!!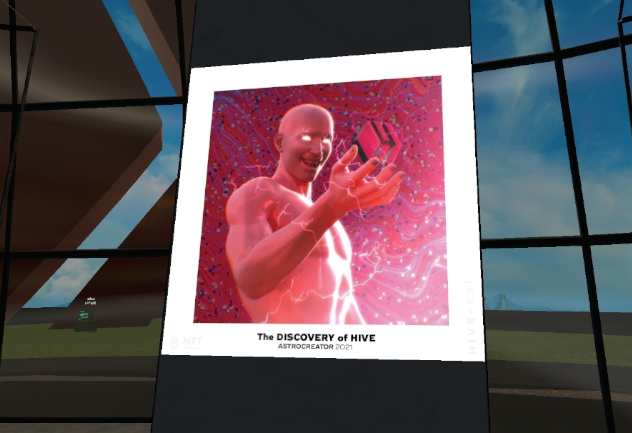 Having the participation of all its developers and representatives there showing their work, so that we could all admire and learn.
It was an incredible party,where despite being a day much more inthe professional sphere, always had a relaxed atmosphere and in the end we went to the dance floor to dance and have even more fun..
And I think this image represents everything HIVE expects of us!! Commitment!! Admiration!!! And that's why in this picture you see what HIVE is, it's people!!! People who live the future now!!!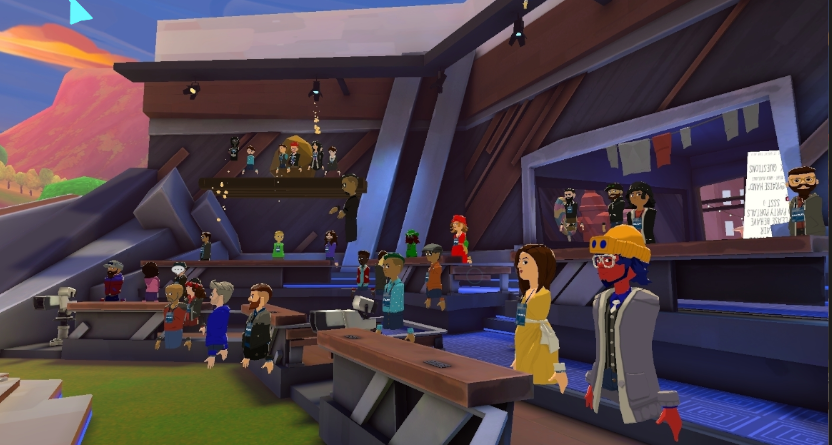 Congratulations HIVE team, you are the Future!!!!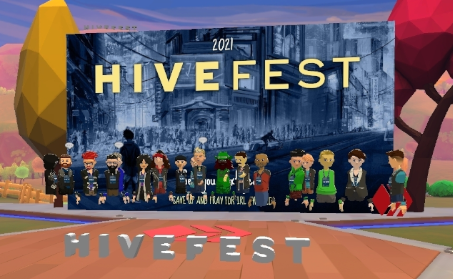 And now let's go with some more amazing photos today, and you can see everything by linking @hivefest: https://twitter.com/hivefest/status/1459536732626436103?s=20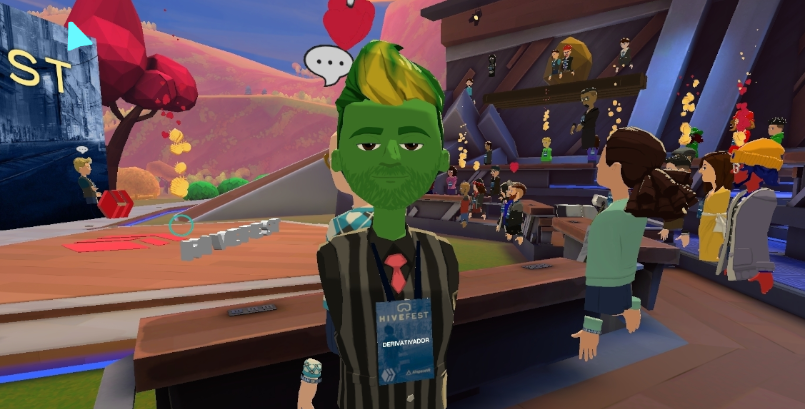 We talked about the future!!!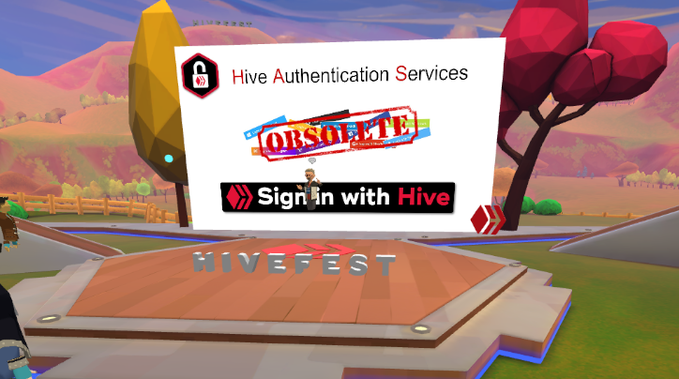 We talked about craft beer with NFT!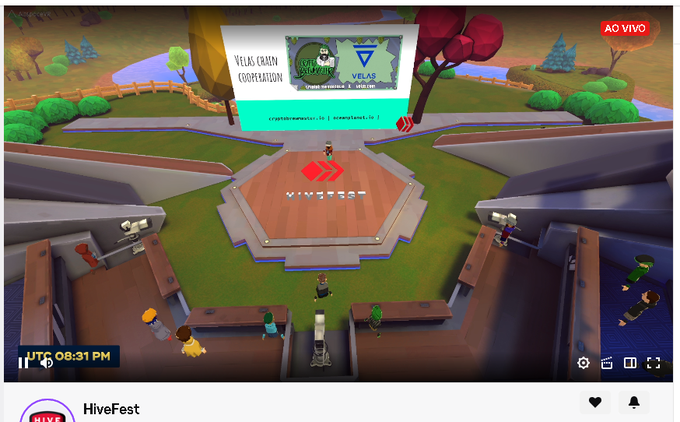 We hacked into the Presentation system!!! Uhuuul!!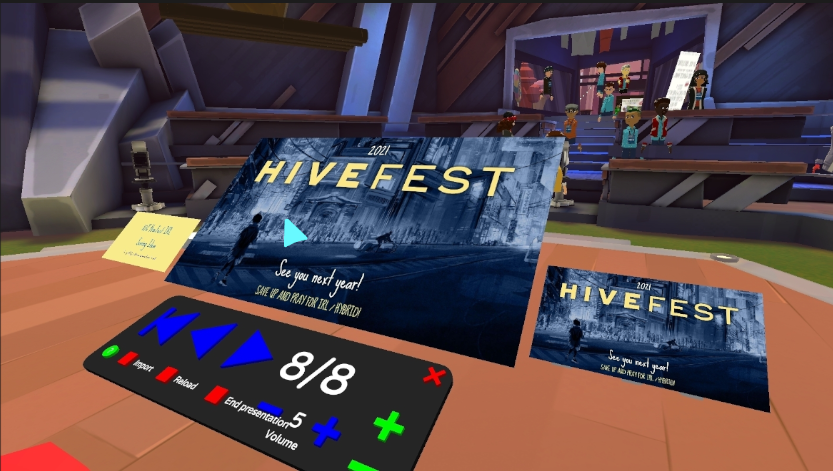 We've seen historical facts: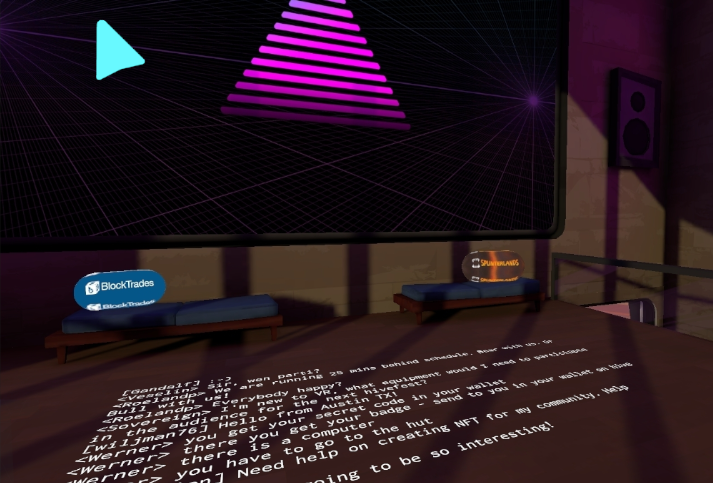 Had NFT Gallery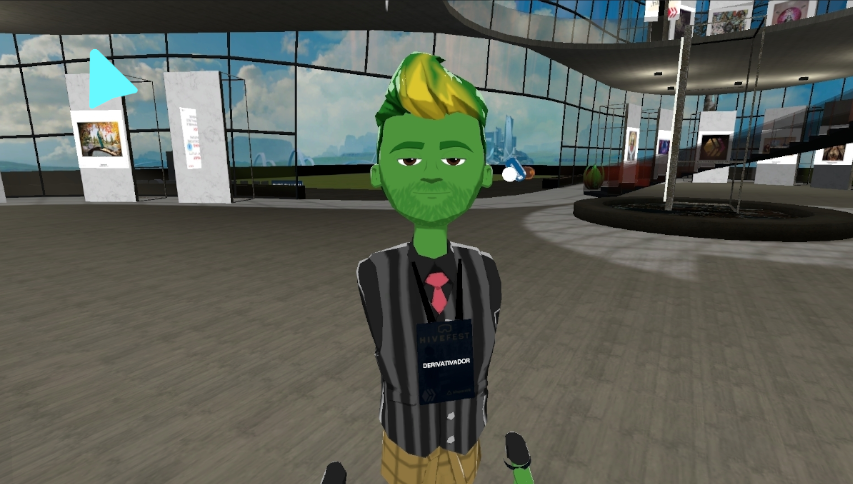 Integration between all with lots of fun and laughter!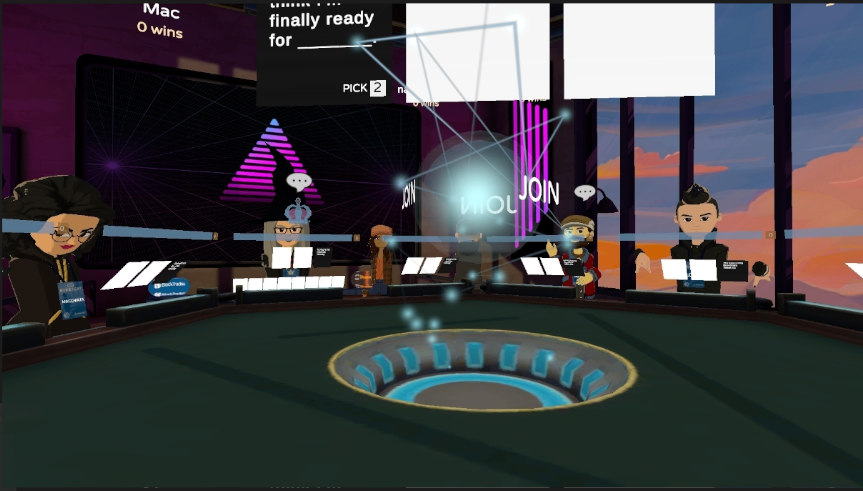 We had the Bear and Taurus Moment!!! LOGICAL!!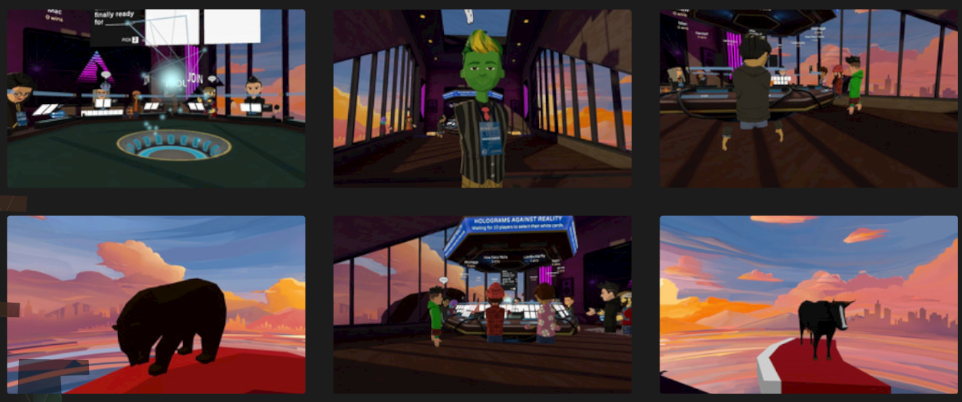 Simply an amazing party, where I learned a lot and met people I admire a lot @sgt-dan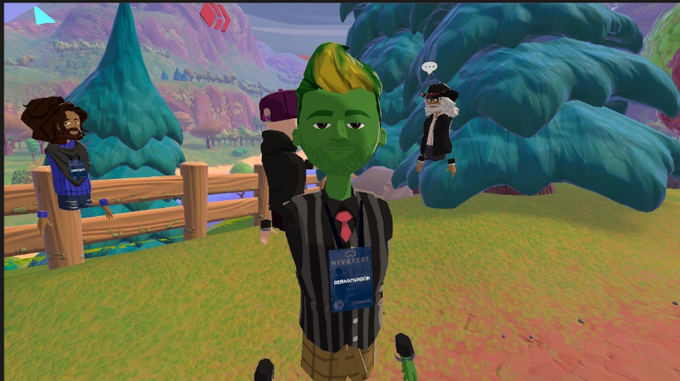 So after so many emotions and joys, the last one I can say as a big fan:
THANK YOU HIVE !
---
---