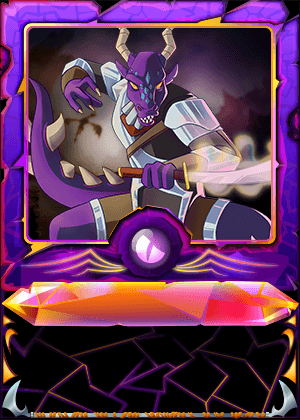 Kretch Tallevor
Splinterland players have been waiting for this, and now they have it! A new reward edition summoner has arriving in the latest update. While it may not seem as good as the other dragon summoners, it does offer something unique: it's 3 mana and it's not legendary.
Kretch Tallevor is a strong option whenever the No Legendaries rule comes up. If you want to use a monster formation that does not focus on melee attack but you still want to use the dragon splinter, Kretch is probably your best bet.
Unless it's a high mana match (for which Dalia and specially Delwyn Dragonscale would be best), Kretch leaves you with plenty of room to build your strategy. He is not attractive for anyone who is focusing on Untamed Tournaments, as he cannot be used in them, but he just might be the average ranked player's best friend.
You should have a 3 mana non-legendary dragon summoner since the dragon splinter has extremely powerful cards. In high leagues, you'll suffer because the Untamed dragon additions are amazing. In low level ranked, it's a cheap option to let you partake in the genetics of fire breathing lizards.
For all the above, Kretch Tallevor is a great addition to Splinterlands! But most importantly, I'm sure we are all grateful we can get a summoner from rewards again.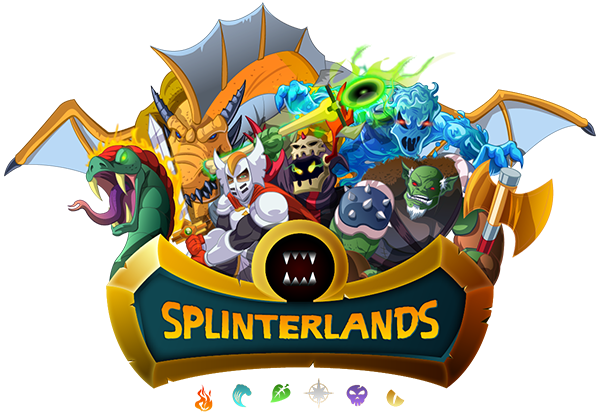 200 DEC giveaway
Do you have a Kretch? Let us know about your (in)experience with him in the comments below. I will send 200 DEC to a randomly selected commentor.