Hello battlers,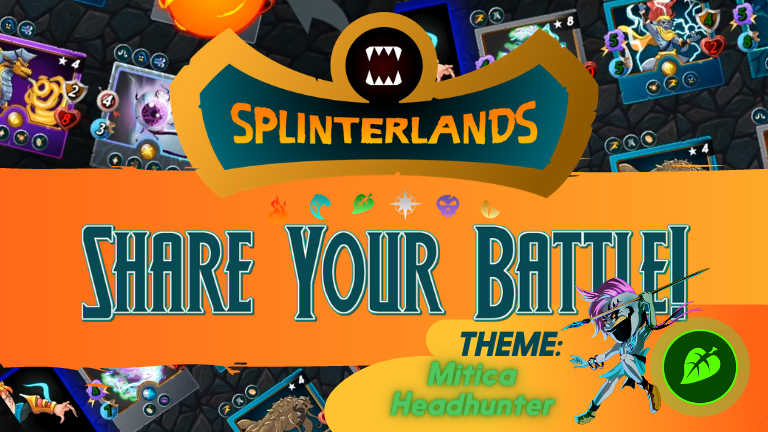 https://peakd.com/splinterlands/@splinterlands/share-your-battle-weekly-challenge-mitica-headhunter
It's been a nice way to start the new year with another Untamed monster in the form of Mitica Headhunter getting featured in the Weekly Challenge of Splinterlands i.e. SHARE YOUR BATTLE Challenge.
OK then, let's see a bit of information about Mitica Headhunter.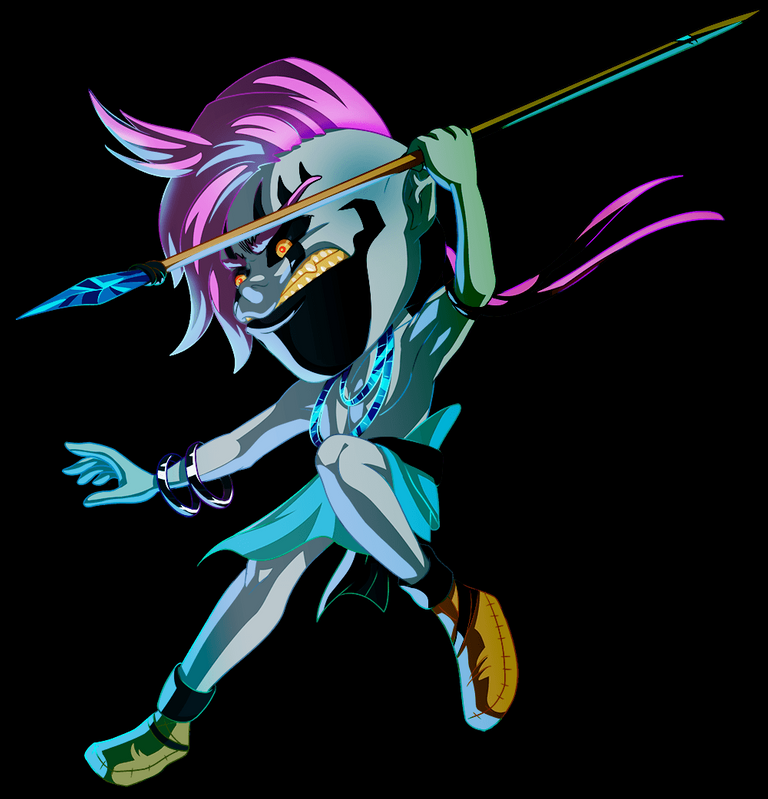 Mitica Headhunter is an Untamed edition Earth splinter monster which is of type ranged attack and is one of the most widely used Earth splinter monsters since it gives nice attack from level 1 itself.
Statistics of Mitica Headhunter:

The stats as we can see above tells the story about this monster why it's among the popular monsters.
Attack:
The ranged attack starts at 4 and increases to 5 from level 3(requiring 10 cards) and subsequently increases to 6 from level 5.
Speed:
It has a constant speed of 5 all thru the 6 levels and that makes it an early attacker when used in battle.
Health:
Like the attack and speed, even the health is good for this which starts at 5 and remains at 6 from level 2 to 6.
Abilities:
It has 3 useful abilities with snare(removing flying ability) starting at level 1 itself and gets pierce(piercing the armors to reduce even main health) from level 4 and finally, gets shatter ability(shattering the armors) at final level i.e level 6.

Battle and Lineup: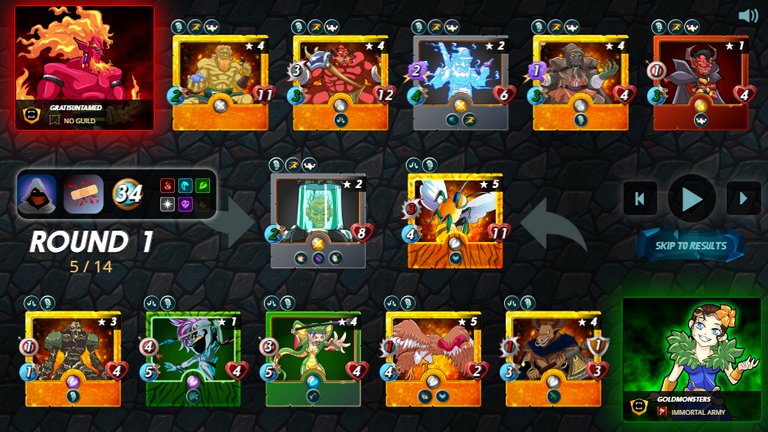 https://splinterlands.com/?p=battle&id=cb561b8b5f916b0dbdc863517a6cfb5d7b5c8944
I got to fight against Fire Splinter as we can see in above screenshot.
Since it was an Healed Out battle and had enough Mana of 34, I used the lineup as below to accommodate the best monsters I have.
---
Lineup:
Nectar Queen: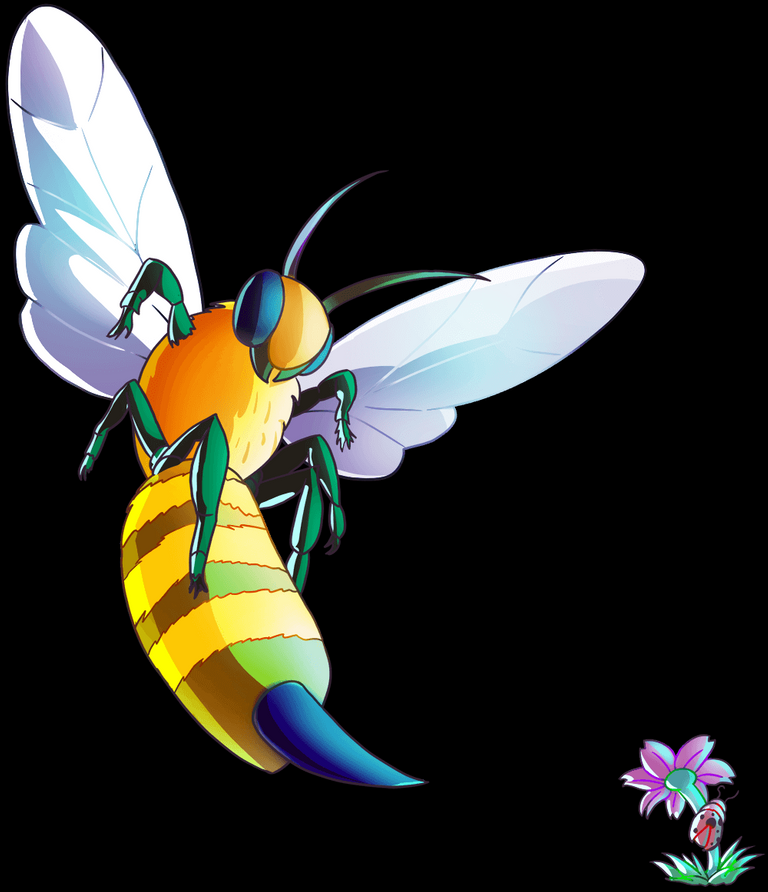 Another widely used Earth splinter monster is this Nectar Queen which gives decent melee attack and has huge health with flying ability, it can evade the attack from melee and ranged monsters and is a perfect choice for front position in this healed out battle.
---
Minotaur Warrior: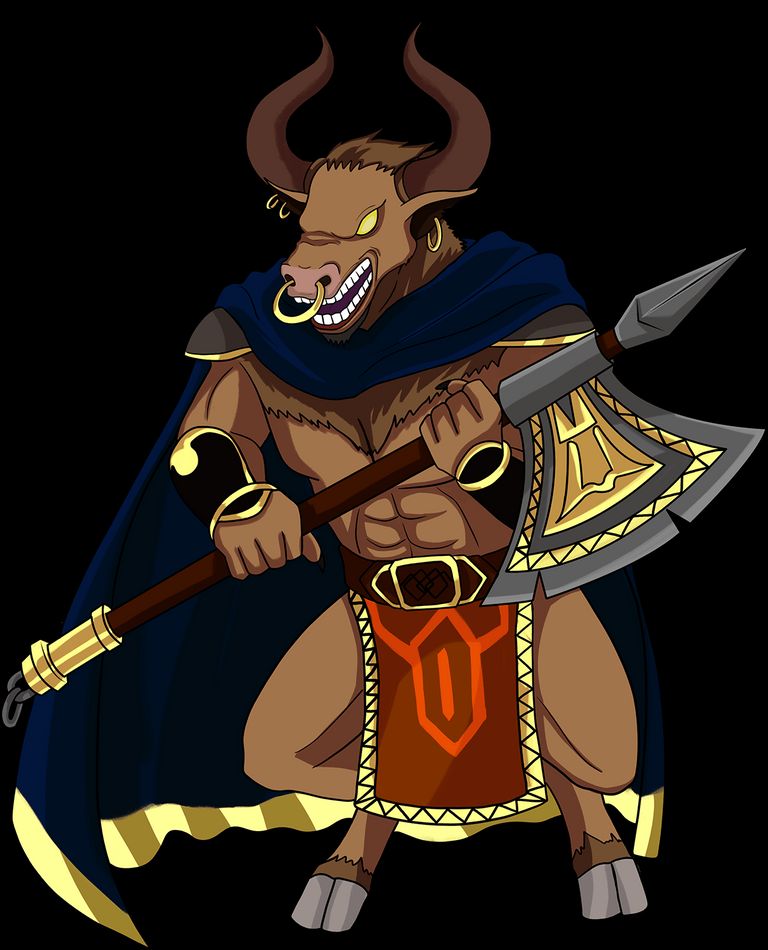 This is an able ally to Nectar Queen as it compliments the attack and gives it's own 2 melee attack to keep the front monster from opponent at check.
---
Screeching Vulture: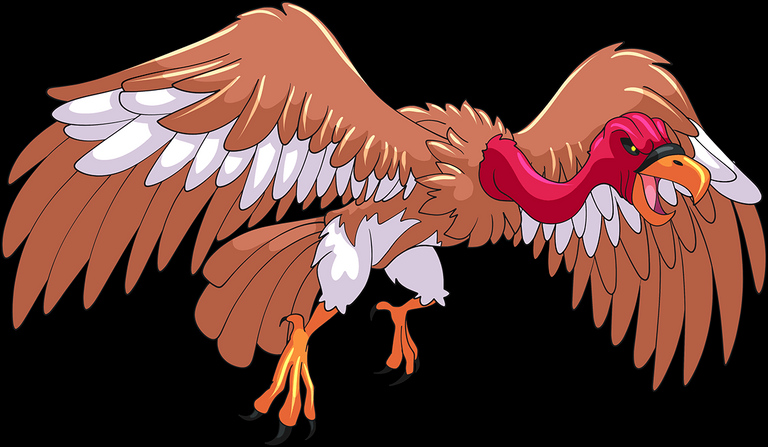 Screeching Vulture gives that attack low mana but highly effective monster kind of attack with it's opportunity ability to attack the monster with lowest health.
---
Javelin Thrower: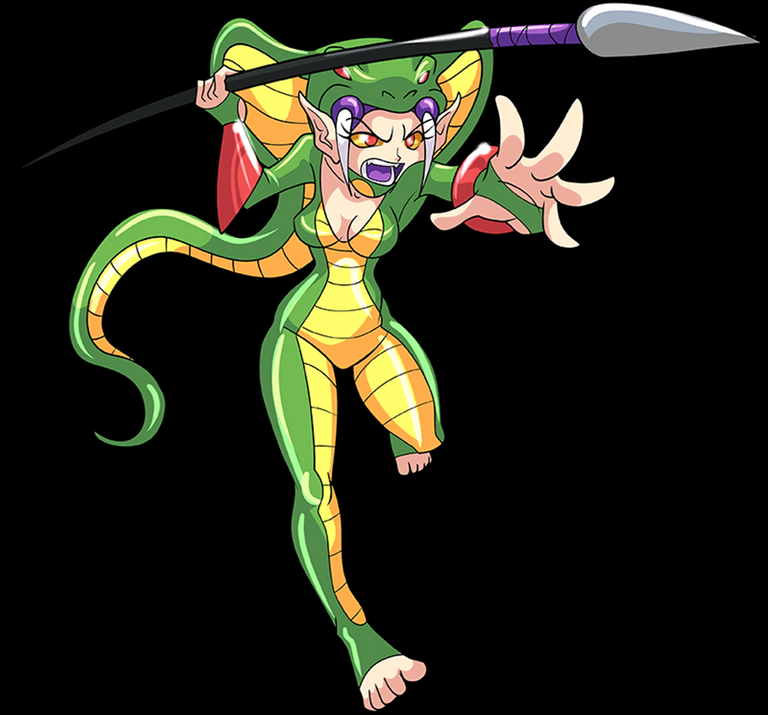 This is another most used Earth splinter monsters and when used in combination with Mitica Headhunter, can almost remove the front monster in round 1 itself on most occasions as their combined attack is 7 for the level of monsters I have.
---
Mitica Headhunter: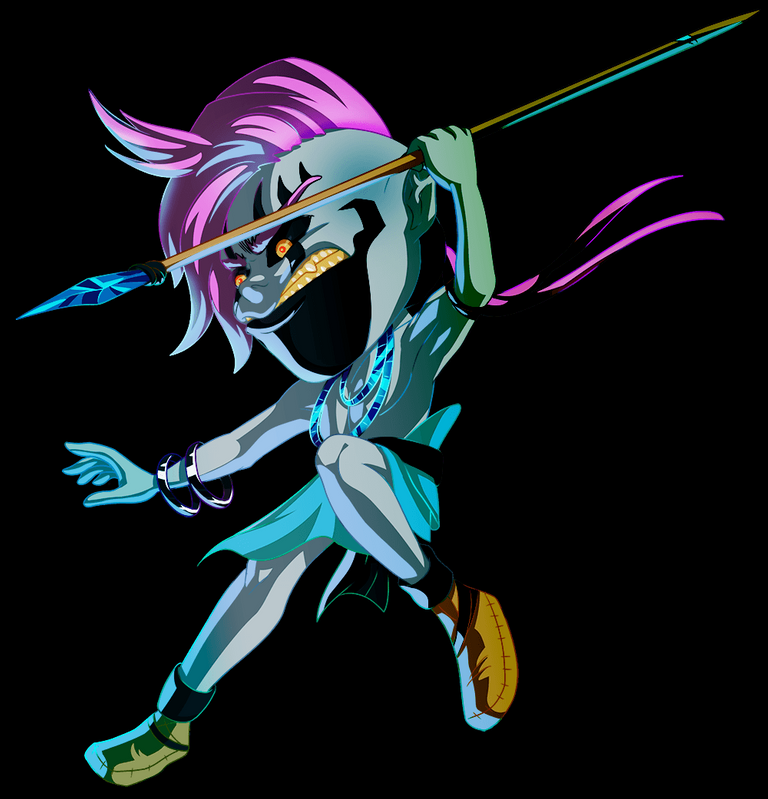 Mitica Headhunter is like a boon for even the entry level Splinterlands players as it gives huge attack of 4 from level 1 itself and is also among the first few to attack because of it's speed of 5.
---
Swamp Thing: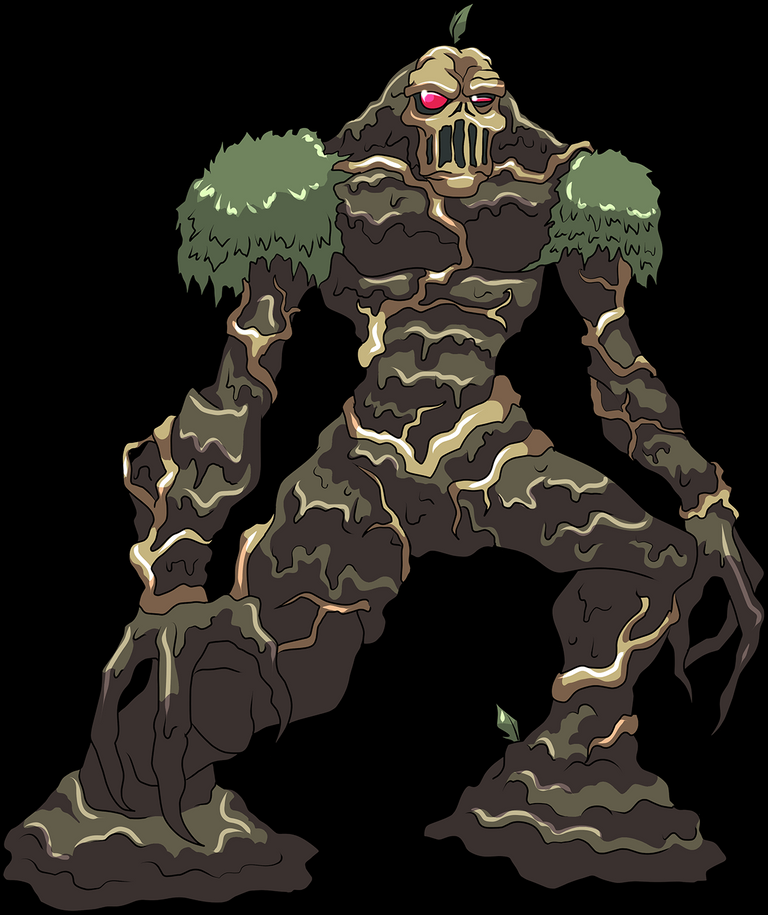 I used this monster to cover the 2 remaining Mana and this is low cost yet highly effective as it reduces the health of all the monsters on other side because of it's weaken ability.

Battle:
Alright, everything is set for the battle to begin with the lineup from both sides ready with opponent using monsters like Lord Arianthus, Peaceful Giant, Molten Ogre, Spirit Miner, Goblin Shaman and Lord of Fire.
---
Round 1:
So, it's Lord A against Nectar Queen as front monsters in this battle with healing out of question, there is no healer from both sides.
The battle started with Mitica Headhunter and Javelin Thrower attacking the Lord A and eventually, round 1 ended with Lord A's health reduced to 2 against Nectar Queen's 8.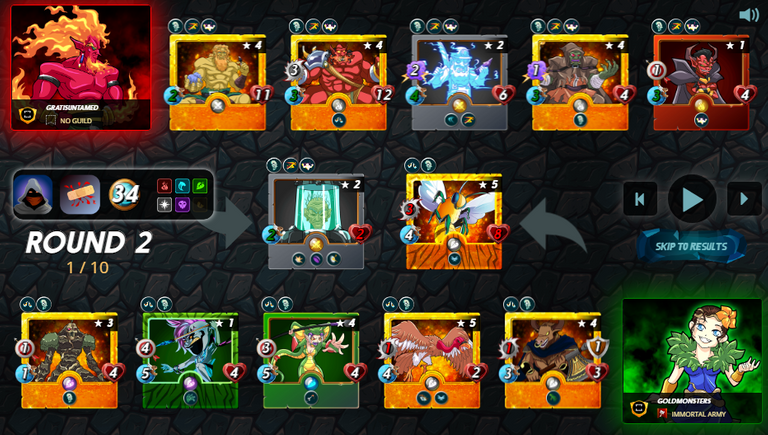 ---
Round 2:
Lord A was the first to be removed with attack from Mitica Headhunter and that was the only monster to be removed in this round.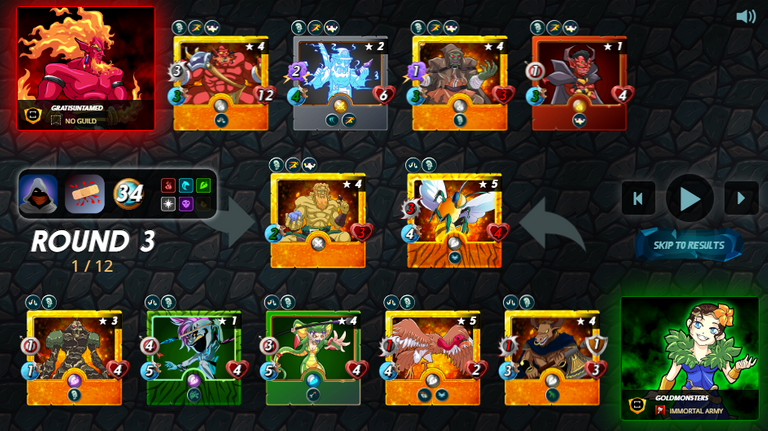 ---
Round 3:
The no attack monster of Peaceful Giant was the next to go and it also took out my front monster Nectar Queen along with it.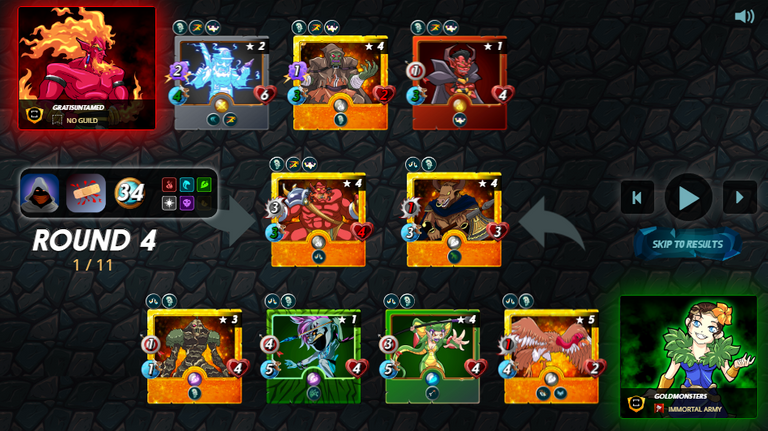 ---
Round 4:
Round 4 witnessed removal of 2 more monsters in the form of Molten Ogre and Goblin Shaman reducing opponent's monsters to 2 with Spirit Miner and Lord of Fire to keep battle alive.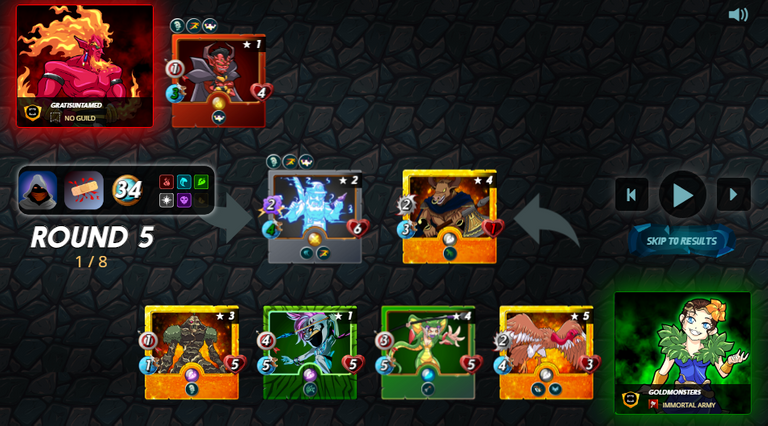 ---
Round 5:
It didn't take much time to remove the last 2 monsters from opponent's lineup as Mitica Headhunter and Javelin Thrower combined to remove Spirit Miner and Lord of Fire followed it soon.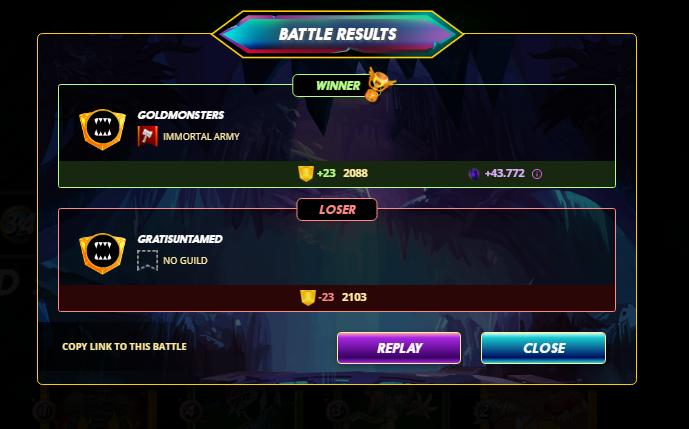 Did your strategy work? What will you try differently next time?
Yes, I would say it was a comfortable win with Mitica Headhunter and Javelin Thrower giving that early attack and Nectar Queen, being the flying monster evading few attacks and keeping the front position for longer period made this an easy win.
If I have to have another monster in my lineup, then it may have at the expense of Swamp Thing and Screeching Vulture to include a healer, but since this is a healed out battle, I would say this is the best combination for me.
---
Do you like the MITICA HEADHUNTER? Why or why not?
Oh yeah, she is a beast with fast to attack and good attack of 4 and I always use this monster whenever there is enough Mana to accommodate it.
---
That was fun battling it out with this battle and I am sure you too enjoyed reading and going thru this battle, what do you say?
The recent changes in DEC fee for bronze and silver level tournaments makes it an affordable and rewarding ones for entry level players and that should make the tournaments interesting ones for even the beginners and bring more and more competition in the tournaments.
I couldn't afford to invest in the recent land sale done by Splinterlands, but I aim to get few in this new year to own something and be able to mint some new cards and other items as I move on in this new year.
Thanks for your support as always!!!!
Wishing good year ahead and good day to you all :)

New to Splinterlands or yet to Join?
You can join using my referral link: splinterlands.io
Join now and start battling and have fun and also earn rewards in the form of Crypto and even you can trade the monsters cards on market to earn Crypto.