For Gargoya Scrappers, it is more about defeating Chaos Legion
---

With so little stats, GARGOYA SCRAPPER are prone to be taking likely and sometimes ignored but these are monsters up for vengeance over the destruction of the home by Chaos Legion.

Scrappers despise the Chaos Legion for destroying their home. Now, they seek the knowledge to create more of their kind and, using what they learn, build more Gargoya. Across the Splinterlands, they have established workstations to grow their numbers and advance their culture, creating Gargoyas of countless sizes and varieties.

Their ultimate goal is to avenge their fallen brethren, rebuild their home, and see to the defeat of the Chaos Legion.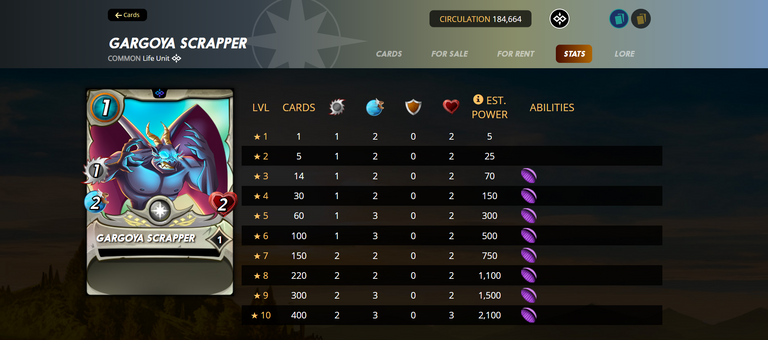 A Regular GARGOYA SCRAPPER currently trades at $0.052 while the Gold Foil at level 3 trades at $0.92.
This monster comes in handy in low mana battles, I like the level 3 where the Void ability comes in against magic enemies.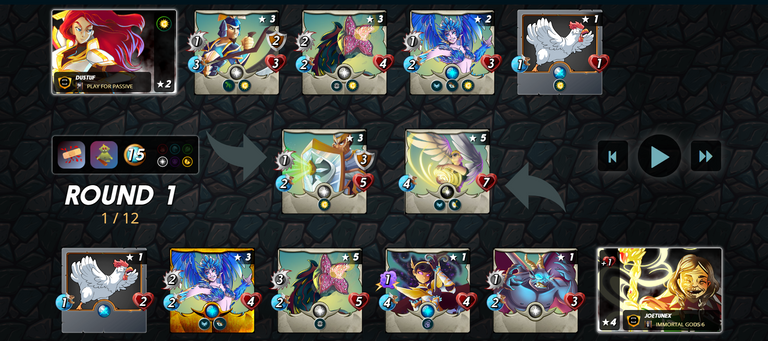 Battle Ruleset
Heal Out
Little League
Mana Cap 15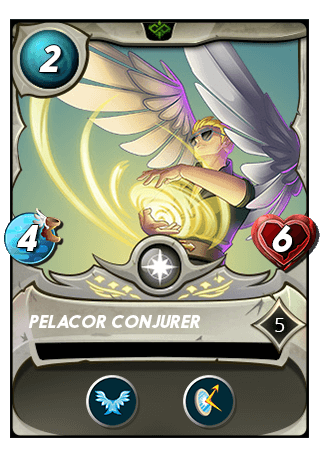 With just 15 Mana with MOTHER KHALA as my summoner for the +1 health PELACOR CONJURER led the attack, CONJURER have been a very favorite monster especially in battles of low mana, the Flight and Magic Reflect ability can be a pain for opponents in various battle rulesets.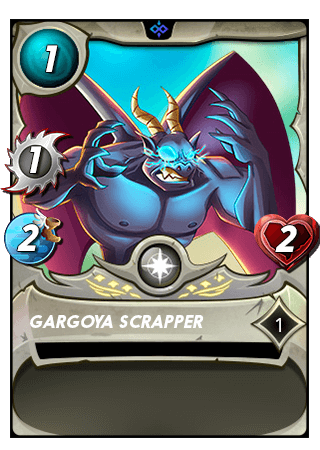 Next up was GARGOYA SCRAPPER to lead the attack should CONJURER be eliminated, a position SCRAPPER excelled when the opportunity came.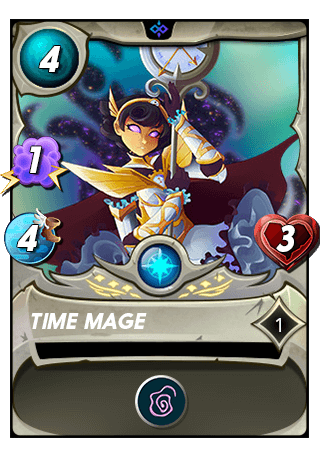 Selling for $0.24 I want TIME MAGE at level 3 already where the magic attack becomes 2, slowing down your opponent goes a long way in having you attack first and that is what MAGE brings to the team.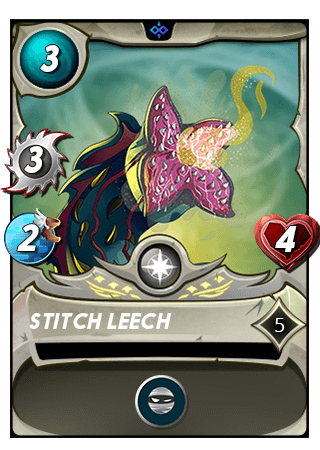 You've got to love STITCH LEECH at level 6 where it gains Life Leech ability, STITCH comes in at fourth spot with the Sneak attack.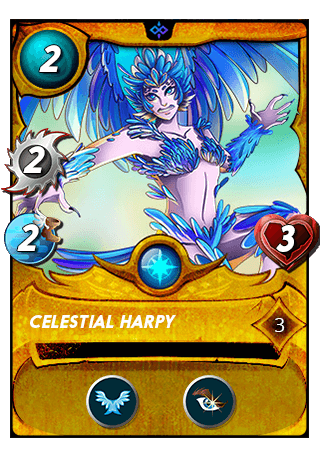 I like CELESTIAL HARPY so much I had to own a GF one, HARPY have been a good acquisition with a level 3 going for around $7. Harpy preys on the low health monsters.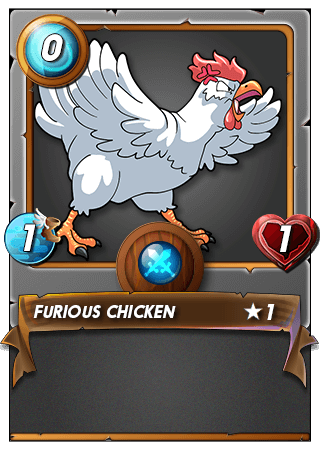 FURIOUS CHICKEN was meant to take a hit for the team at the backline.
In the end GARGOYA SCRAPPER stood tall with victory achieved.
BattleLink

Keen on joining Splinterlands? Here's my referral Link


Gif by @mariosfame
We owe it to ourselves to make Hive great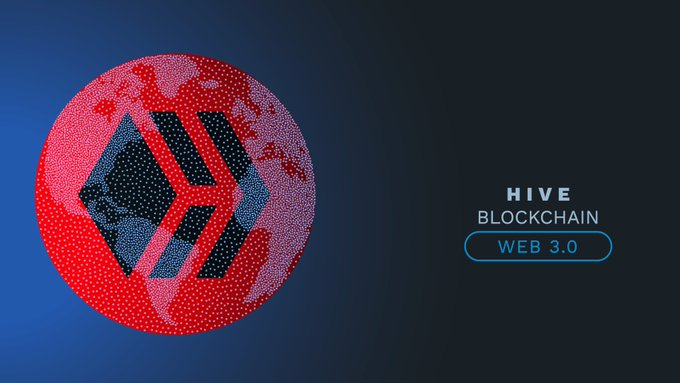 Image by @doze
---
▶️ 3Speak
---
---