New round of retail packs via Ebay/Paypal
Continuing on my journey to obtain retail packs using Paypal funds acquired though eBay sales, I've obtained an additional 10 packs. In terms of market value, these drops were a bit better than average.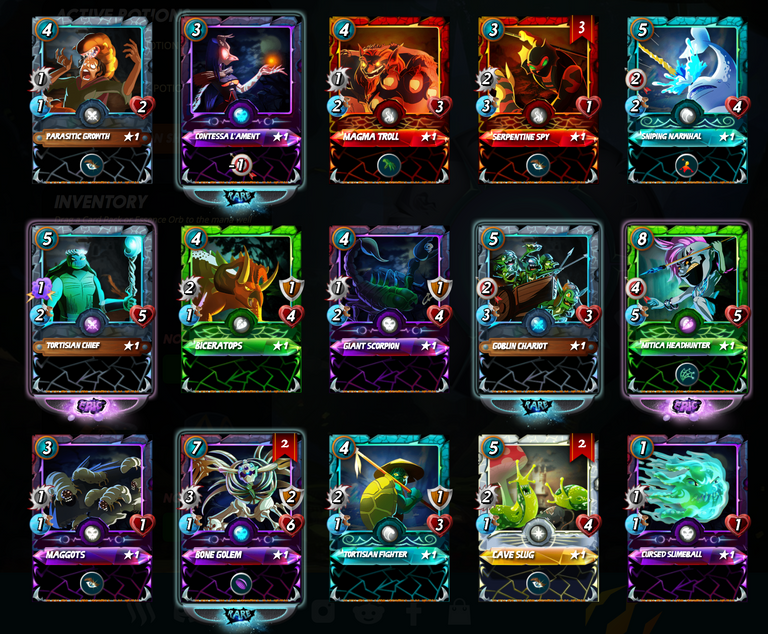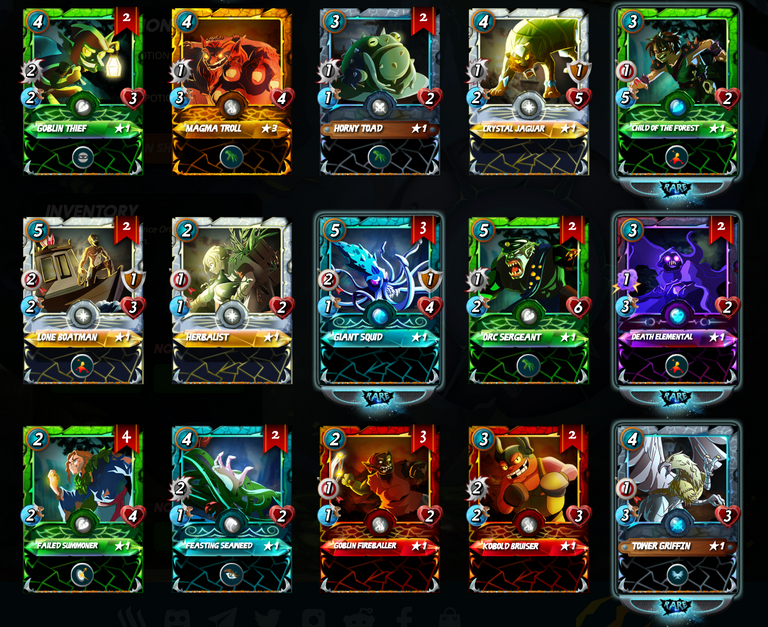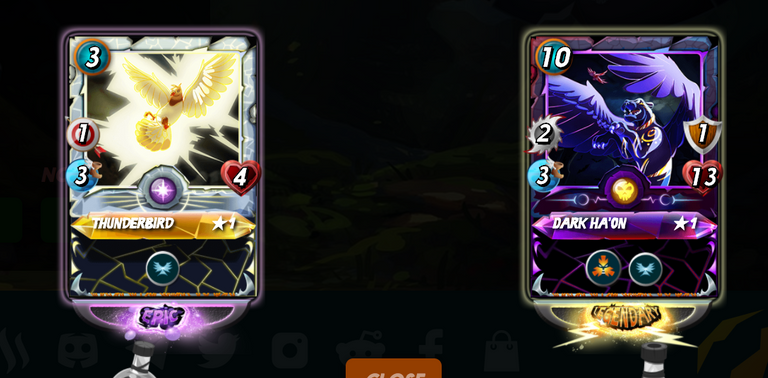 This time around I got a few epic and one legendary card. Nothing triggered an upgrade, but this slowly moves the needle for some cards. One low-value gold card, not even worth selling.
---

Tally so far for purchased untamed packs.
Packs: 85 (425 Cards)
Cost: $170
Market Price: $108.59
ROI: ~ -36%
---
---