Sold An Old Motorcycle Cover, Bought Some Untamed Cards... Was Disappointed.
Ah man, after the last few groups of packs I had high hopes for this one. My hopes were shattered as you will see. You can't win them all though.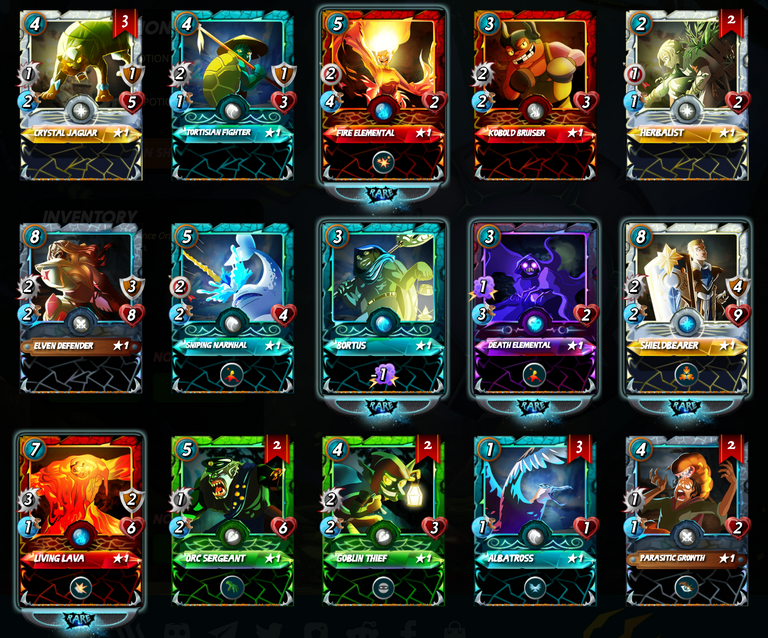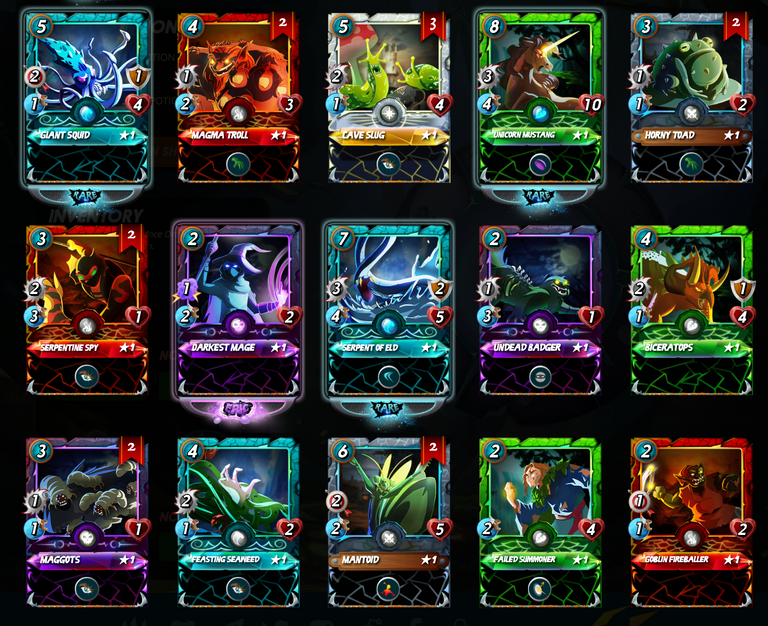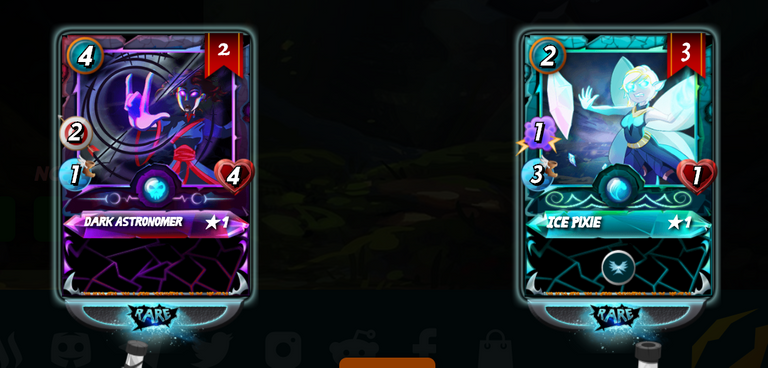 The highlight of this haul was the DARKEST MAGE, and I'm glad for some progress upgrading this one. Most of the other stuff is just filler, and doesn't really move the needle. Better luck next time.
Tally so far for purchased untamed packs.
Packs: 55 (275 Cards)
Cost: $110
Market Price: $79.22
ROI: ~ -27%
---
---