Sold Some Wrist Braces On Ebay, Bought 10 Steem Monsters Packs, Did Worse...
Ah man, this lot was even worse than my last one if you can believe it. It's not surprising though, because it looks like a regression to the mean. Despite the recent poor drops, I am still getting a better return than I did over the course of the Beta, but my sample size is comparatively small.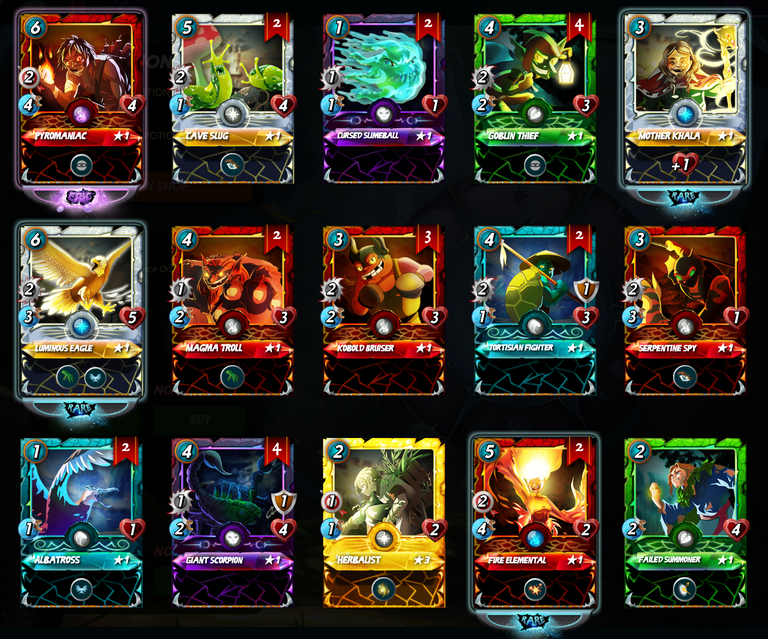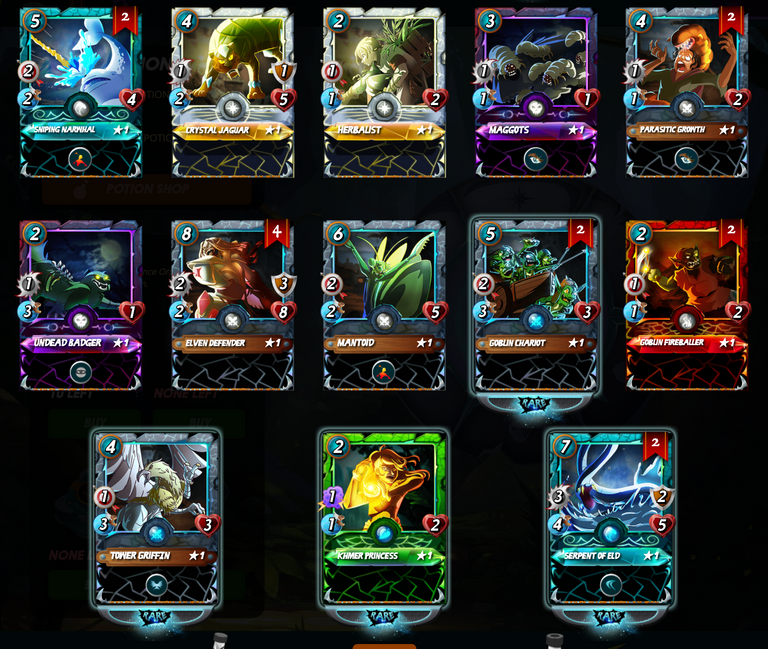 The Pyromaniac was the best card that dropped. Everything else was filler and didn't really move the needle. Nothing got upgraded.
---

Tally so far for purchased untamed packs.
Packs: 65 (325 Cards)
Cost: $130
Market Price: $84.19
ROI: ~ -35%
---
---