Splinterlands Art Contest // Week 185// #6 Mimosa Nightshade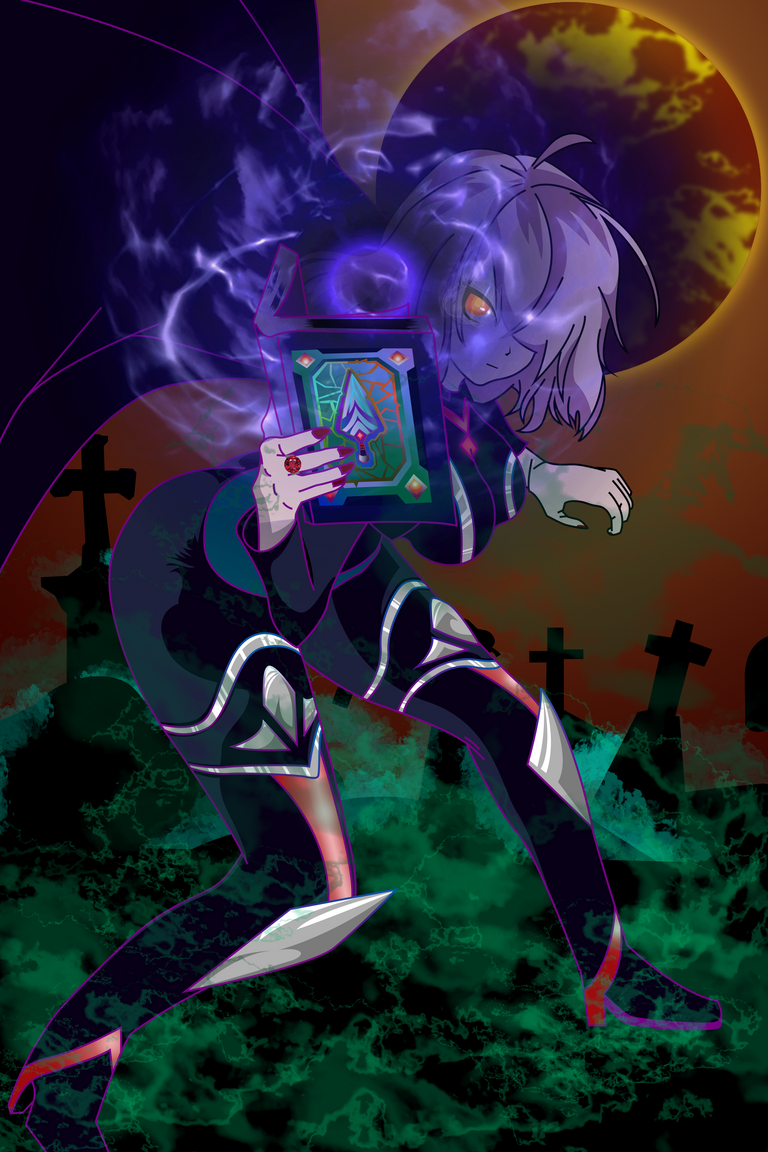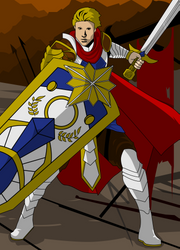 My 6th art for Splinterlands is Mimosa Nightshade. I gave time for making her but still didnt achieve the art I'm thinking of. I also put the untamed summoning binder for the idea of the monster is summoned from the book.

Like my art before, the shieldbearer, i also intend to make her in action. I created a creepy background as one of the Legendary Death Summoner. I improve my background design although it still my weakness in doing arts.
---
---
Mimosa Nightshade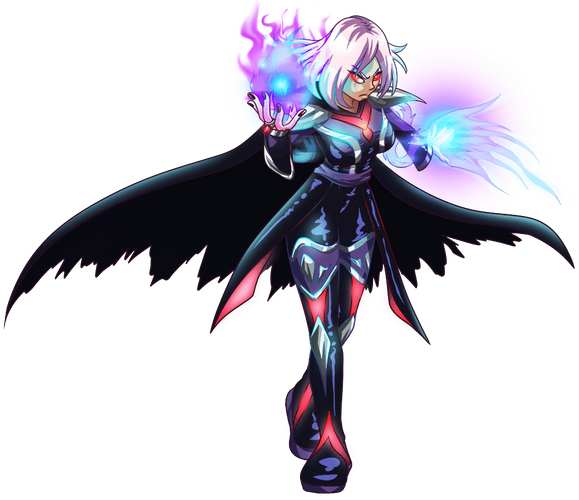 Years ago, Mimosa was a poor shivering child, all alone in the alleys of Beluroc. She was five years old. She remembered her name, but little else. Mimosa's parents had been vaporized before her eyes in a great battle of Witches, and she was now abandoned, an unwanted child left to fend for herself on the cold streets of a dark world.
Even as a small girl, Mimosa realized that she must find gold to buy her food, so she began to beg from passers-by. This is how she discovered her strange powers of coercion and manipulation. Mind control came quite naturally to young Mimosa, and by seven she could easily convince a wealthy Beluroc art dealer to empty his savings into her wagon.
As Mimosa grew, so did her fascination with the most forbidden types of magic. She had great respect for books of magic and their sellers, never stealing from the dealers of tomes. She spent several years absorbing, with the greedy mind of a child, the most ancient texts she could find and amassing a valuable collection of dark books. By thirteen, Mimosa had all but mastered the forbidden art of necromancy. Still living on the streets, she began playing ghastly tricks on the citizens of Beluroc to practice her arts and pass the time. These horrible tricks attracted the attention of the great Wizards' Council, and Mimosa Nightshade was brought before Archmage Arius for judgement.
It was determined unanimously by the Council (before Mimosa swayed the minds of three of them) that she was far too dangerous to be left to her own devices in the Untamed Splinterlands. Archmage Arius locked her away in a magical prison on the dark side of Mount Mox, where she could continue to study without causing any mass destruction. The Wizards' Council thought the problem was solved, but the Lord of Darkness had other plans.
After only a few weeks in her prison, Mimosa was sprung by a band of Warlock spies, hired by the Lord of Darkness, and brought to Mortis. She was taken to the Shrouded Palace, where she received a royal welcome and was lavished with gifts and attention. The Dark Enchantress nurtured Mimosa'a abilities, and soon after, the Lord of Darkness had convinced her to sign the ever-binding Dark Contract. Although she still has a long life ahead of her, Mimosa Nightshade will now live to serve the Death Splinter, and upon her death, her soul shall be rendered into its true Dark Eternal form. Mimosa has finally found her true family.
---
Join me while I explained each steps i took in making Mimosa Nightshade.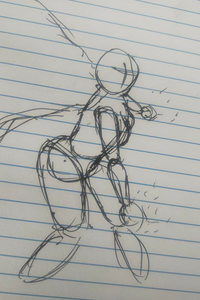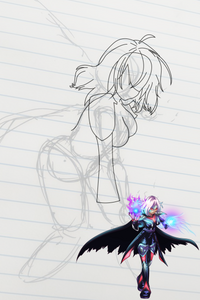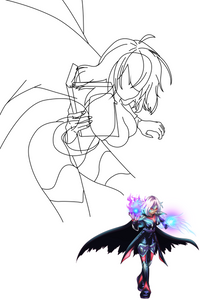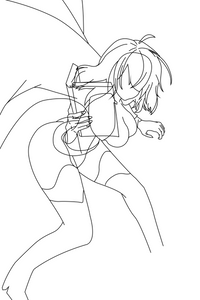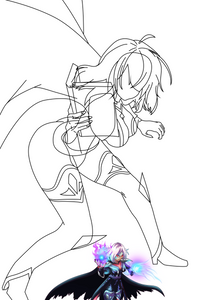 The first part is the sketch. from my hand draw sketch i plan on making her Naruto Style Summoning. Her hand should be on the ground inside the summoning circle. But I change my mind on the process, she should be summoning using cards so I decided to gave her a book binders.


Nevermind Mimosa that change its location, Im just moving her around to make some space to work on.
---
---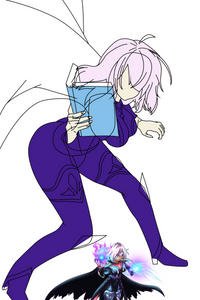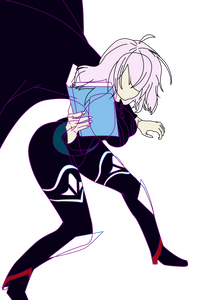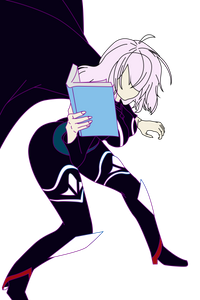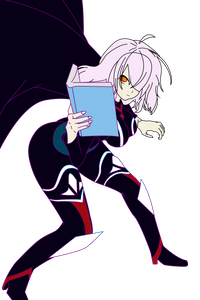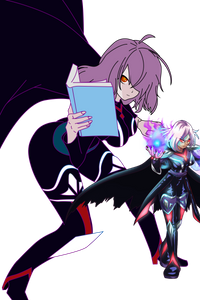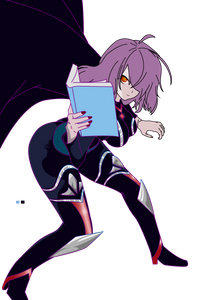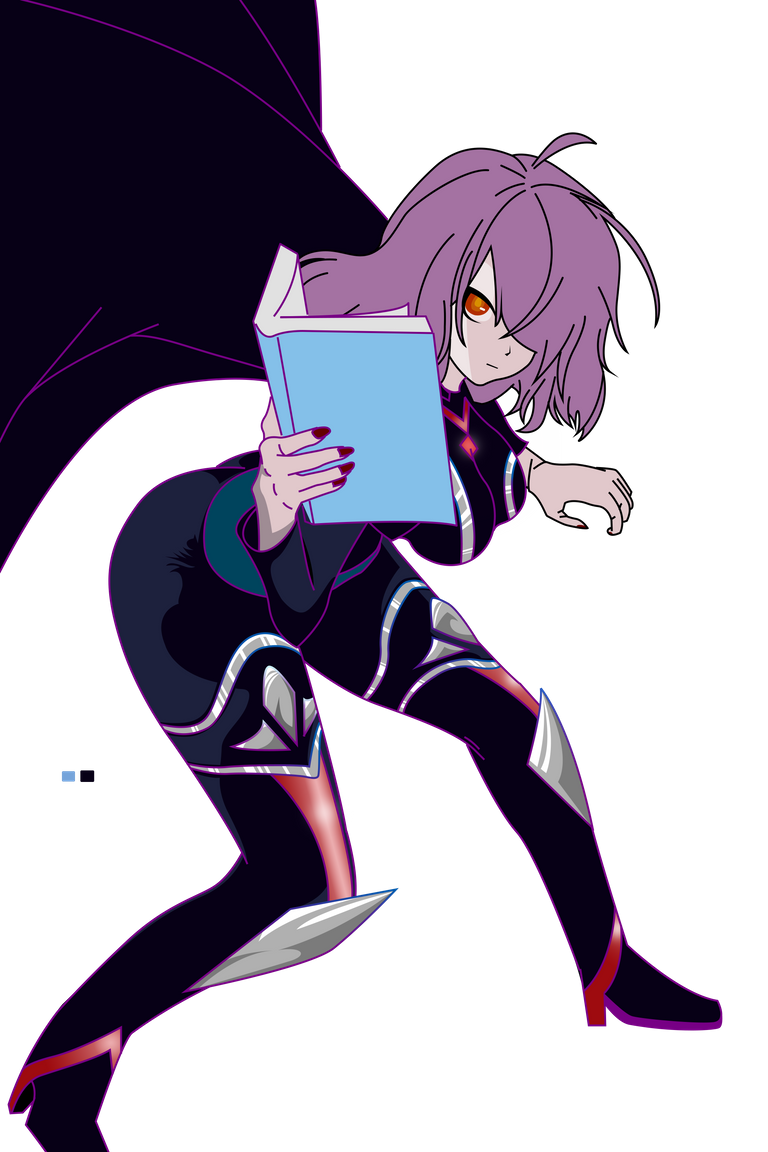 The second step will be the main subject color. Coloring her is not yet 100% finish but you can see that i do trial and errors in colors to achieve atleast near the original design details.
Normally this is the finished product of what I do(when im still just designing a tshirt). The next part is moving on to another level since even just on my dream I want to enter the top ranking design too. Maybe not now but in the future, thats why I keep on improving my art.
---
---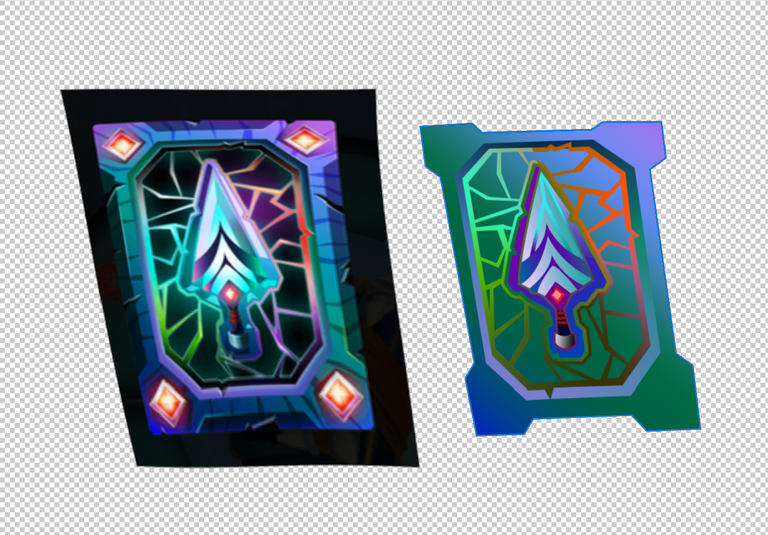 This just a bonus, i recreated the Untamed Card Desgin to put it in the book binder. I just include this cause why not.
---
---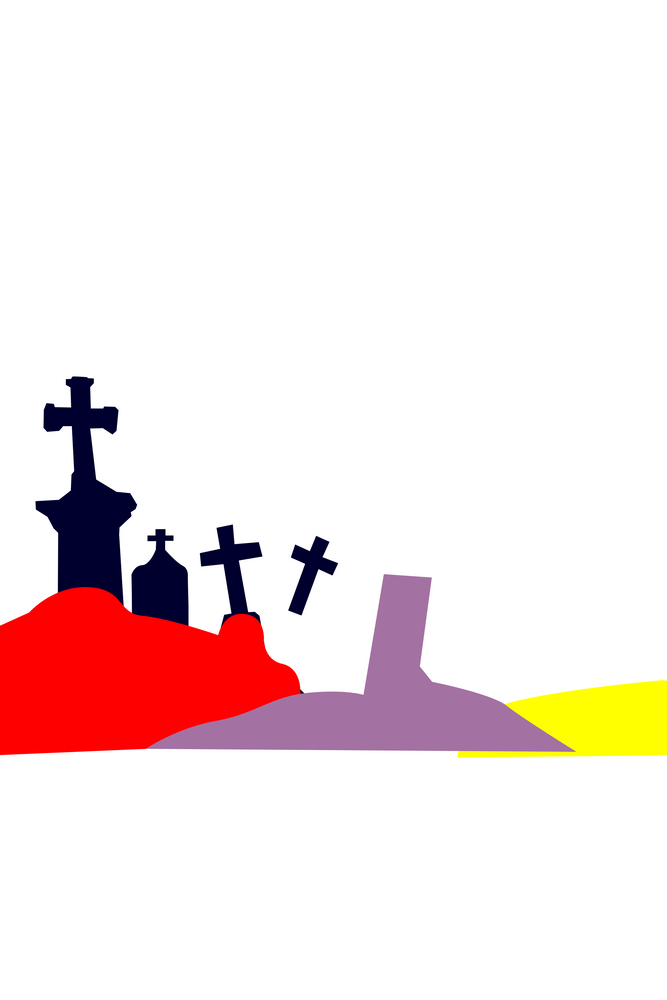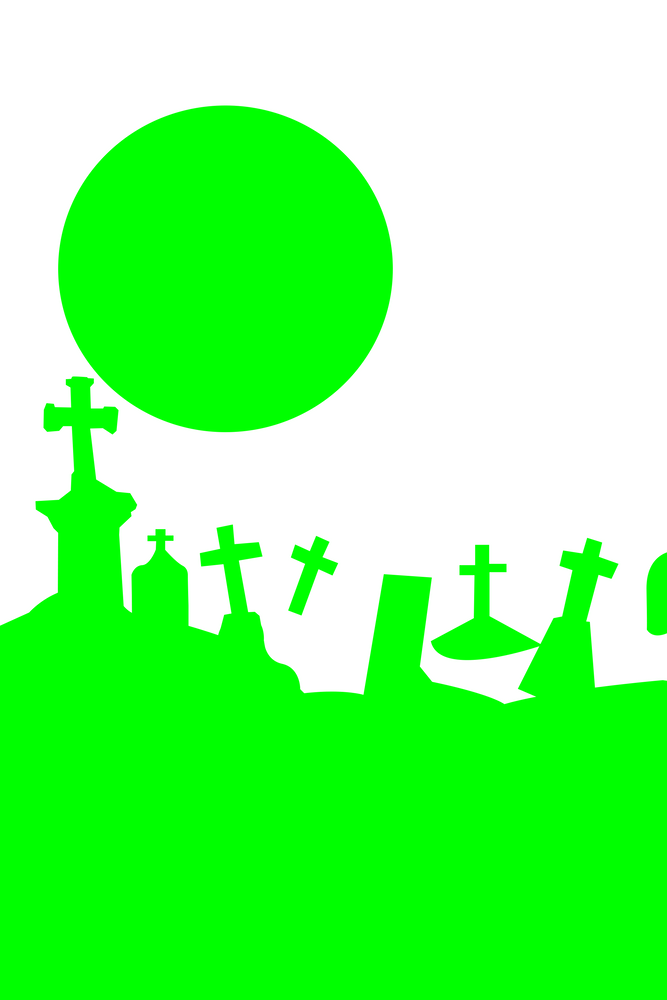 This is the base of the background, I just create a random shapes in different layers. I plan on making a creepy ambiance for this art so this should do the work. After this part we are almost finished.
---
---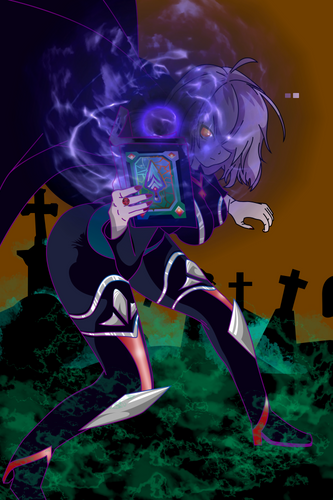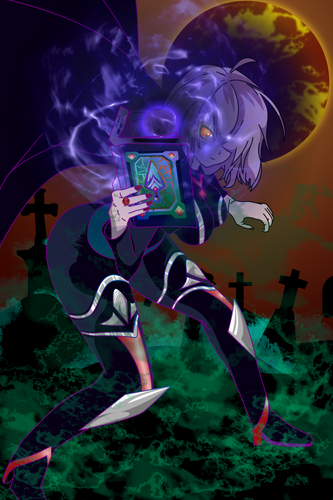 In this part i just added some more highlights and effets. the Aura, fog and moon blaze is just a brush i predefine from the cloud i got from google.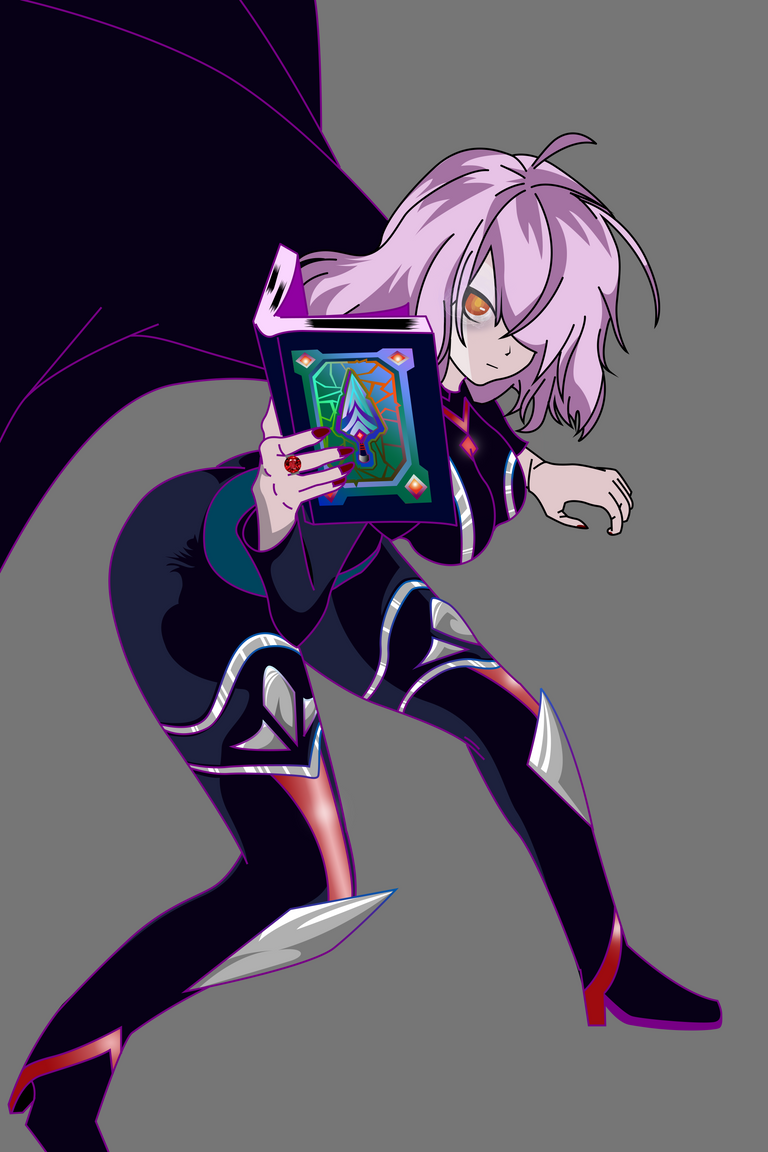 Alternative version with no effects and background.
Thank you for reaching this part. I hope you like my art and I promise to create more stunning and improve arts on my next post. Long Live
Splinterlands!!
---
---