Goose's Japan Migration Mega Stream Giveaway- A splinterlands sponsered stream (+ Rising Star giveaways)

Heya Everybody,
After about 2 years since my original flight to Osaka, Japan was cancelled, the move is back on again and I'll be flying out to study and live there for the indefinite future on the 24th of March! Bonzai!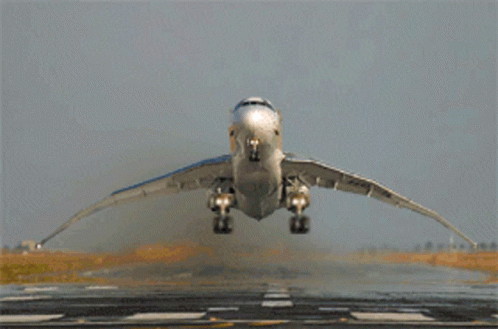 As such I will be stepping away from streaming for a little bit while I setup my new life in Japan. However not before 1 final loose stream where 11x Chaos Legion Packs and 3x Rising star packs will be opened up and all the cards will be given out! Last time we did a giveaway like this a GF Chaos Dragon was given out; so get in and follow my twicth channel! It will be a Party!
There will be plenty of Japanese themes going on too during the stream with most likely some karaoke and definitely some Sake.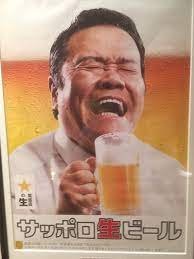 Most of the giveaway packs were provided by Splinterlands directly. So a big thanks to the Splinterlands team and specifically Chatter for helping support the stream and the streaming community!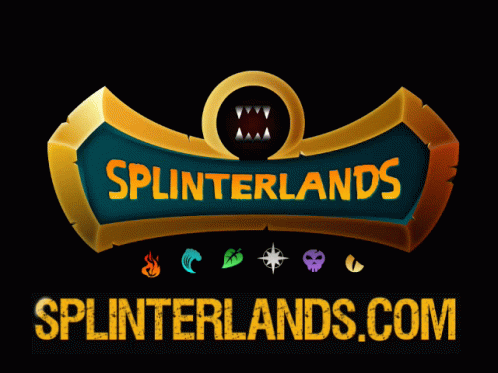 When it is?
Festivities will begin approximatley 1-2pm Sydney time on the 19th of March
Or 9-10pm EST on the 18th of March for those on the other side of the world
How will the giveaway work?
Rising Star
Firstly we be opening 12x Rising star packs and putting 9 cards on the wheel (3 packs worth.) All will be given out via Battle of the Bands on Rising Star.
Splinterlands

All packs will be opened and cards will be given individually.
8x CL packs worth of cards sponsered by the Splinterlands crew and Chatter will be given out via random winners decided by a mix of Nightbot, Marbles and Goose races live during my stream
3x Chaos Legion packs will be given out to stream supporters who earned tickets via their support to the stream over the last month or so!
Tickets
---
So come along and join me on my send off stream and hopefully win some good prizes! It will be a lot of fun as I make it a big one!
The Twitch Splinterlands, Rising star and PTE communities have been amazing so I hope I can be back online after this one soon.
Much love and see you on stream for the party!
LooseMcGoose

---
#hive-13323 #splinterlands #sps #chaoslegion #Risingstar #giveaway
---
---