My First Week in Splinterlands: How did I do?
Well, week one is finally complete! I started out playing Splinterlands last Saturday, August 9th. After a week of learning and playing, I'm still having a blast. When I started I decided to track my progress.
Here are my results from my first week in Splinterlands
1st some background on my account. I am a low-spender and plan on keeping it that way until the new packs are released with Chaos Legion. I purchased the spellbook for $10 USD and added $30 USD in credits to get started. With the credits, I bought quest potions and planned on renting most of my cards.
My Results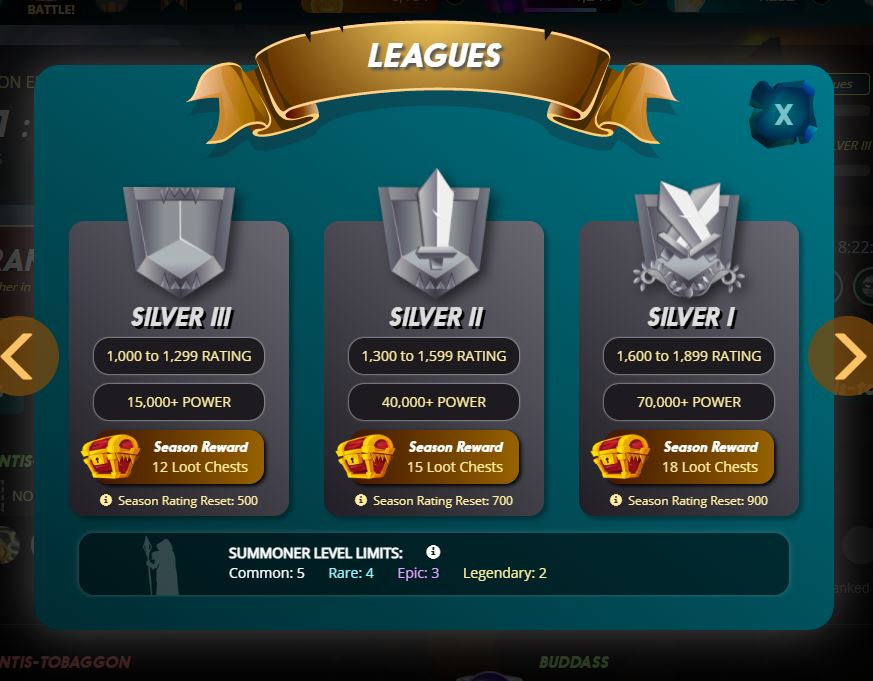 With my team of rental cards and loot chest reward cards, I was able to make it to Silver III today.
I ended the week with a win/loss record of 121-111 for a 52% win rate. 3 matches ended in draws.
Thanks to renting cards I was easily able to achieve the 15,000 card collection power needed to reach silver.
One week's earnings in Splinterlands
What did all those wins get me? I've been happy with the rewards so far. I use a quest potion every day to get 5 additional loot rewards from the daily quest. These potions definitely are worth the price!
Card Rewards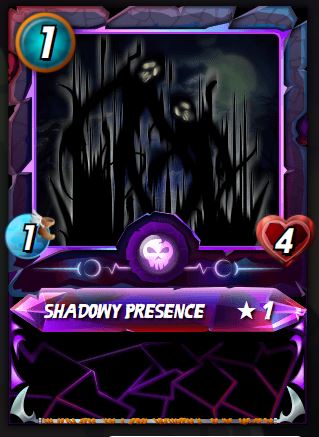 I received 16 cards as a reward. The estimated value of the cards and the few cards I purchased is $17.71.
12 Common cards

2 Sand Worms
1 Ant Miner
2 Charlock Minotaur
1 Demented Shark
2 Harvester
1 Chain Spinner
3 Phantasm

3 Rares

1 Efreet Elder
2 Dark FerryMan

1 Epic
Week 1 Currency Rewards
Currency rewards totaled 1244.3 DEC and 1.232 SPS.
At the time of writing, the two coins are worth a total of $9.65 USD.
Total Account Value is $27.72!
So I'm amazed that after 7 days the account is already worth $27.72! That's almost my initial investment. I'm loving earning money while I play instead of paying to play!

The season ends in less than 12 hours and I get 12 more loot chests for rewards. Here's to hoping for some gold foil legendaries!
Want to get in on the fun and winning in Splinterlands?
You can check out the game here - https://splinterlands.com?ref=mantis-tobaggon
---
---