Don't have money to invest in and want to increase your card collection? See how!

Most players who start playing are discouraged as they have little to invest, and progress is very slow using only the level 1 starter cards that Spellbook brings.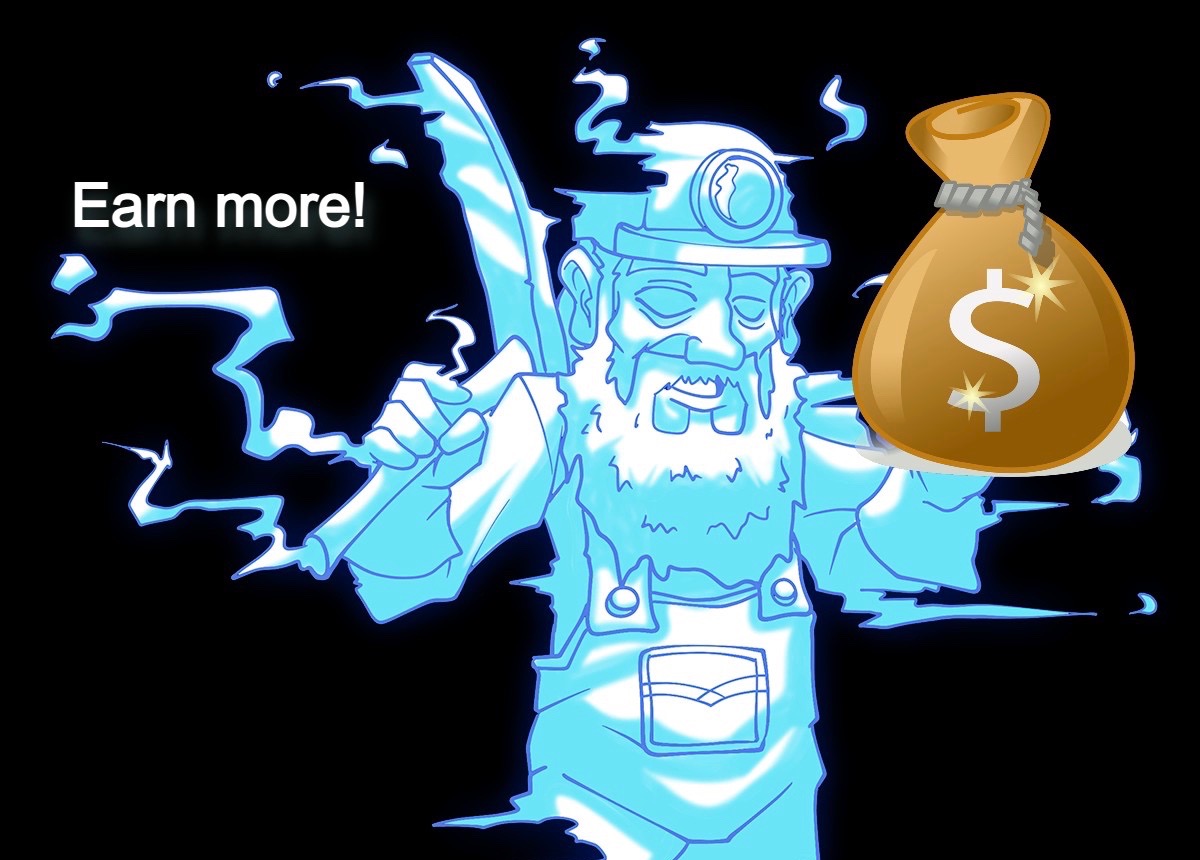 I had said that the best way to grow would be to play Novice League tournaments, and this is one of the reasons why I started creating and sponsoring with the help of friends, tournaments in this format.

Yes, this is a good path, but I can indicate an even better one: Create and post content about the game on the Hive Blockchain social network.
The vast majority of new players are unaware of this possibility, which may seem a little complicated at first, but then it becomes very simple.
Many friends just started playing, but soon discovered a fascinating universe of new possibilities and realized that they could raise more money (at least in the beginning) in this way.
I explain: By participating in the weekly challenges prepared by the Splinterlands team where you publish content about the game, you can receive upvotes from the official account twice a week which generates several dollars in crypto HIVE profit.
For this, the first thing you need to know and do is:
1 - Request and manage your Hive Blockchain keys.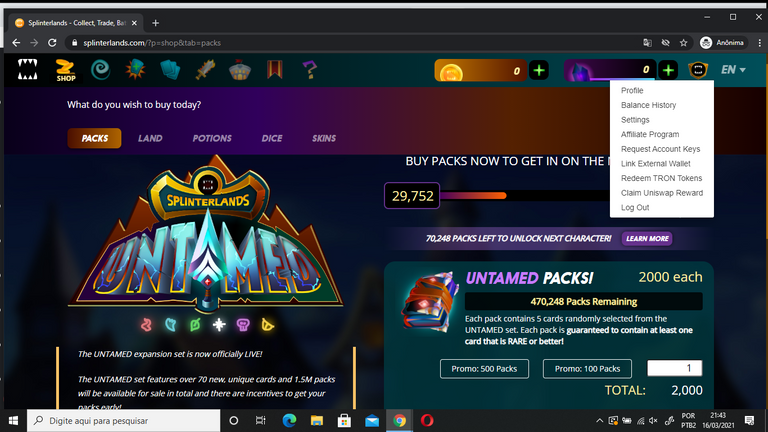 In this part, the Request Keys option will appear and you will receive your keys in the email you used to register for the game.

Managing keys correctly and securely may not be so simple, to learn more read here:
Hive Wiki - Hive Keys Management
2 - Access and use the Hive Blockchain social blogging network
With the same Login name and Posting Key as the game, you can start using the Hive social network, the most popular interface option is Peakd:

https://peakd.com/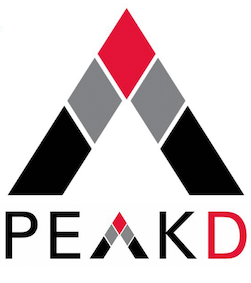 3 - Read, and participate (following the rules) in this post:
Splinterlands Social Media Challenge!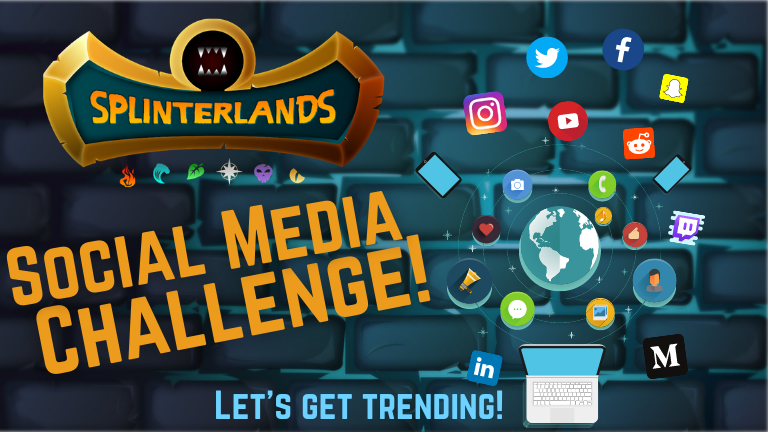 Don't forget that every week has a new challenge, so in a few days when this post is more than 7 days old, you should look for the new Social Media Challenge to participate.
Create something amazing!
Doing a good job, your gains can be catapulted by receiving not only the upvotes guaranteed by the official curation team but from many other members of the community that is so wonderful and supports all enthusiasts of Splinterlands.
Done! Now just wait for $ dripping on your Hive Wallet, keep saving until you add the necessary amount, and then buy new cards. That's what I do.


See this post on Twitter
Join the fun now: Sign up here.

---

Images: @splinterlands and @peakd

---

---