Dear Splinter friends! You know that for some time now I have created Novice League tournaments to help new players, today I will talk a little more about this project and announce a new tournament format!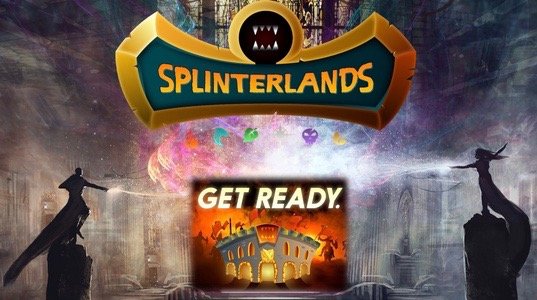 The Summoners Awards Festival is currently underway, and on the 26th we will have the
SPT + Free Gold Foil Delegation Festival
, which will delegate some Furious Chickens gold foil, plus Alpha Flesh Golems gold foil and will reward 10 participants with 1000 SPT tokens!

In the coming days, I will be creating the Summoners Awards Festival 2, with a lot more summoners as a prize, including a CONTESSA L'AMENT gold foil.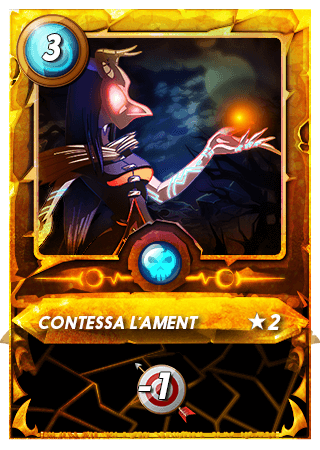 The novelty is that in the future I intend to hold a tournament in which, in addition to Untamed cards, Alpha and Beta Level 1 cards can also participate.

The idea is that players can somehow acquire these Alpha/Beta cards that are very useful for beginners since many of them have the Heal and Heal Tank ability that practically does not exist on Untamed cards.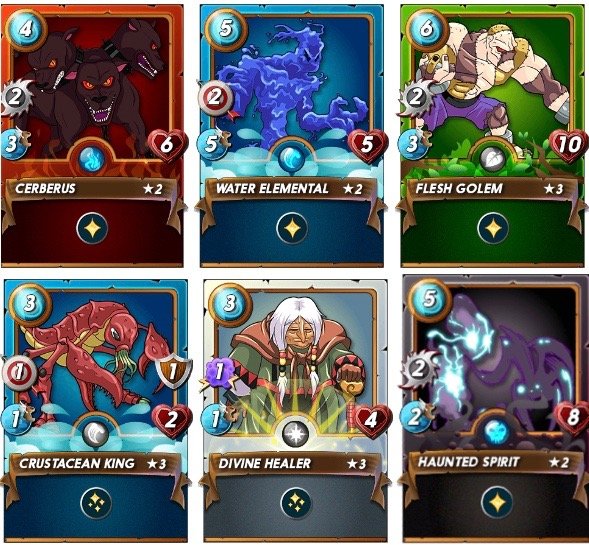 But before I wanted your opinion, do you think this type of event Untamed + Alpha/Beta is viable?

I thought the idea was great but I am waiting for more suggestions before going on the attack. Please leave your comment. Thanks.


---
Follow me on Twitter
Join the fun now: Sign up here.

---

Images: @yonilkar, @splinterstats, and @splinterlands

---

---