My first time in Gold League Rewards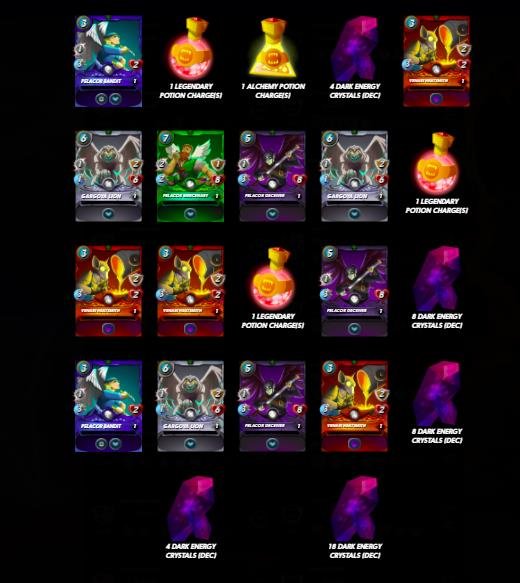 Hi everyone! I was excited to enter the Gold III League this season and expected greater rewards. Well, it turned out not to be exactly how I planned things.
My investment
~2000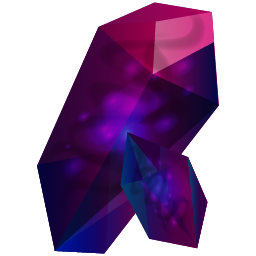 My rewards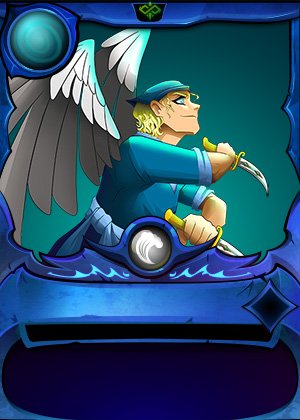 PELACOR BANDIT X2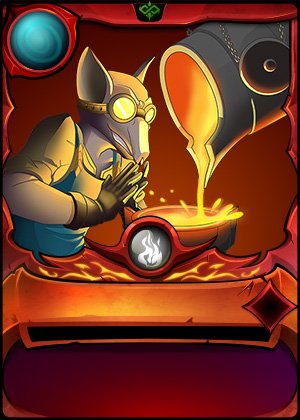 VENARI HEATSMITH X4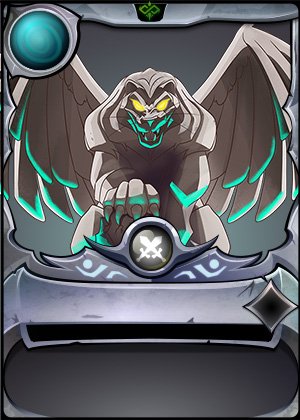 GARGOYA LION X2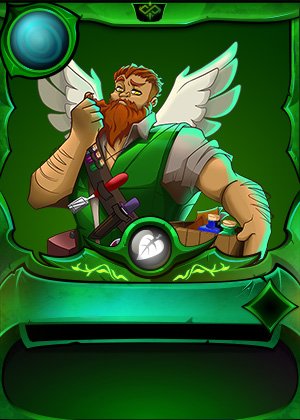 PELACOR MERCENARY X1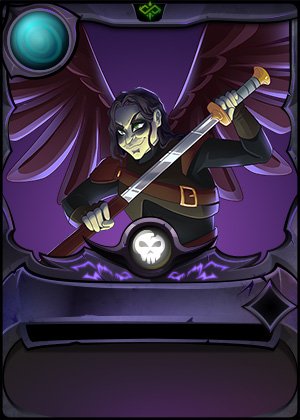 PELACOR DECEIVER X3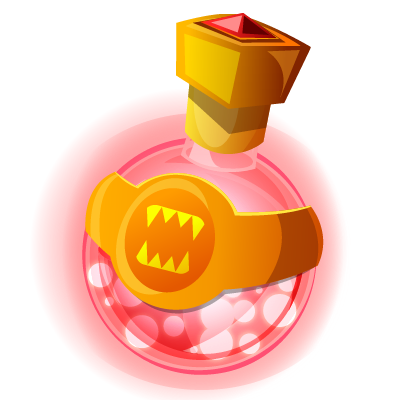 LEGENDARY POTION X3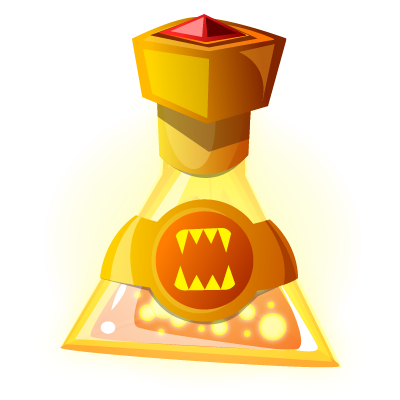 ALCHEMY POTION X1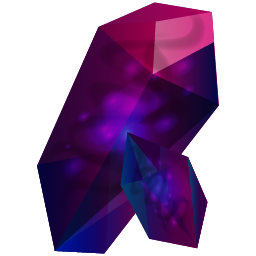 X42
---
---
Overall, lots of similar cards and little DECs. Not to say that my investment of around 2000 DECs wasn't worthing. It also helped me to gain more in-game DECs from battles and 6 additional chests from a daily quest. Here is what I have received from the daily quest while in Gold III :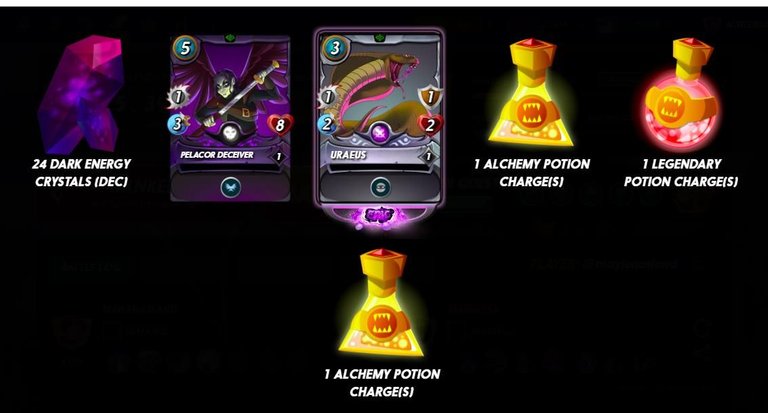 Not that great either...half of the rewards are potions whereas 2 ordinary cards and only 24 DECs.
---
---
All images used in this post were taken from Splinterlands Game
---
---
---
---