Using Life Leech & Camouflage with Blast Ability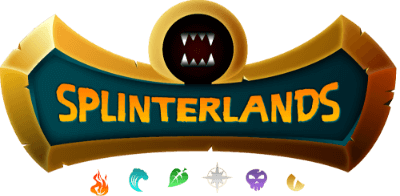 My opponent used Earth Summoner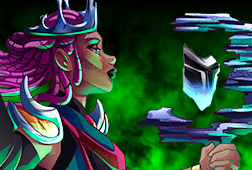 whereas I used Death Summoner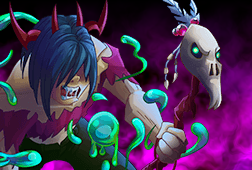 in a BATTLE having maximum possible life and blast ability: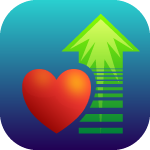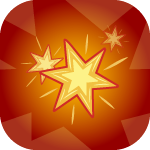 Observation
Mana Cap was 38 and the only summoners one could use were either Earth or Death, so me and my opponent, we have chose different summoners.
So, whereas my opponent used Thorns in the first line and Magic in the second one, I have opted for Taunt in the first line and Life Leech and Camouflage at the end of the second line. My decision proved to be a great one.

Here is the link of the battle to have a more precise image about my SL fight: My SL Battle
Hope you enjoy it as much as I did!
Best!
Maylena

All used images belong to Splinterlands Game
---
---