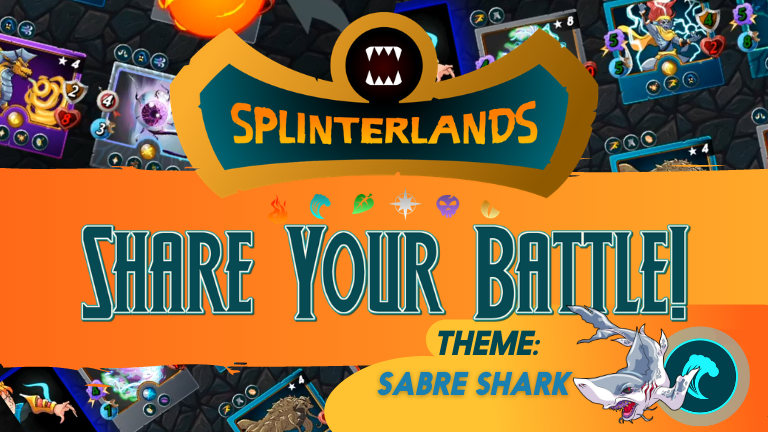 Every single week @splinterlands puts on a "Share Your Battle" challenge, and this week they ask to share a battle that uses Sabre Shark! I don't use him much, so this challenge was the perfect opportunity to get him in action. It's range attack is kinda 💩- but it's health is pretty good! It has no abilities and is slow. No wonder I never really use it!

Here is my battle
https://m.splinterlands.io/#/battle/game/process/689c62203257c3306c951393be34ab5764750766

Mana: 14
Rules: Silenced Summoner
I used Alric Stormbringer as my Summoner since Sabre Shark is part of the water splinter.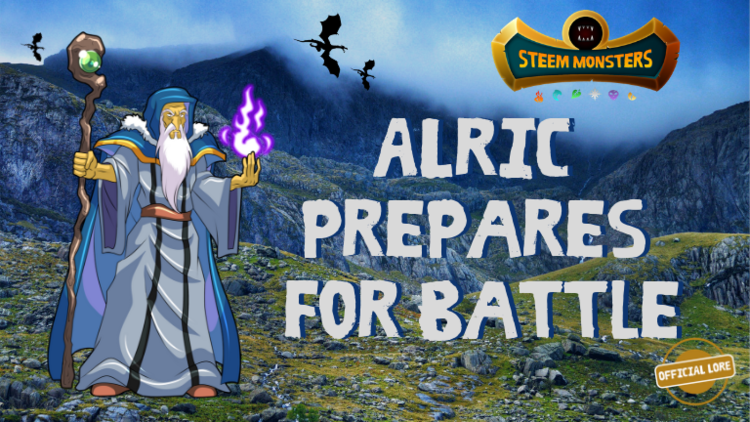 The oldest ΛZMΛRÉan Summoner, Alric Stormbringer, founded the modern arts of Chaos Magic. He has many pupils from around the Splinterlands. Alric's gift is not so much bringing the storm, but channeling it. He has lived for hundreds of years, and some stories claim he was alive before the Splintering.
Monster lineup: 👹
Chain Golem lead the way with an awesome melee attack! This dudes a beast! All of the stats are awesome, however he is pretty slow!
Sabre Shark followed. It has a speedy melee attack, but its health ❤️❤️❤️ sucks! Only three HP 😤
Furious Chicken 🐔 anchored the team, just for the extra heath. Poor meat bag!
My lineup wasn't very impressive, but it proved victorious!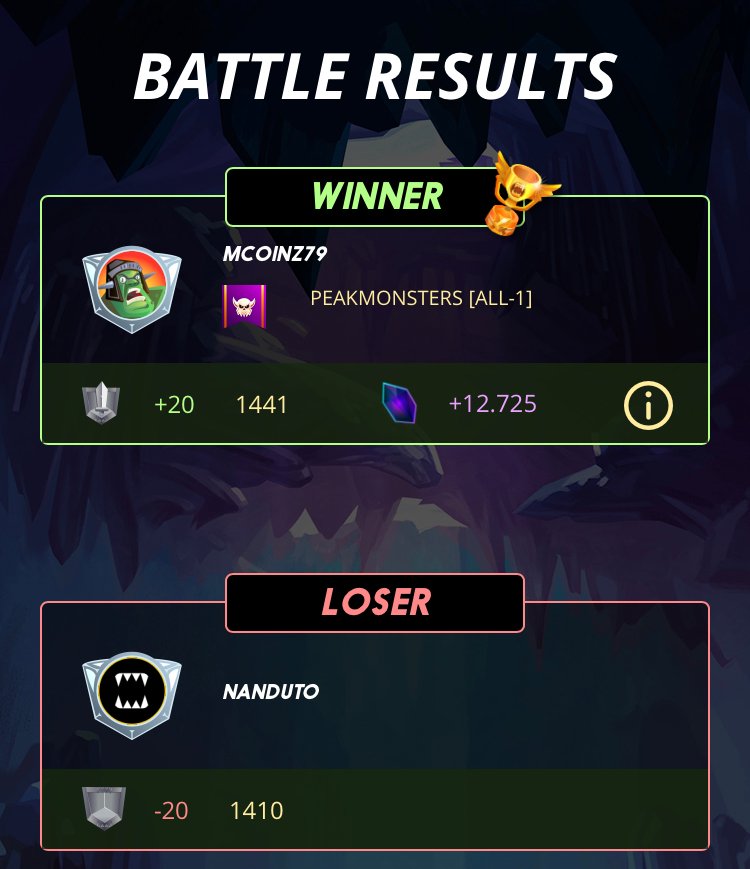 ⚔️⚔️⚔️⚔️⚔️
Not In The Game? Get In The Battle, HERE!
⚔️⚔️⚔️⚔️
Get The Best Crypto VISA Card, HERE! Earn Crypto and get $50!
🔥🔥🔥🔥🔥🔥🔥🔥🔥
Join Robinhood & Get a Free Stock!
🔥🔥🔥🔥🔥🔥🔥🔥🔥
Start Mining Pi On Your Mobile Phone! Join Here!