Top 5 Untamed Neutral Monster Cards || Ep. #90 || Splinterlands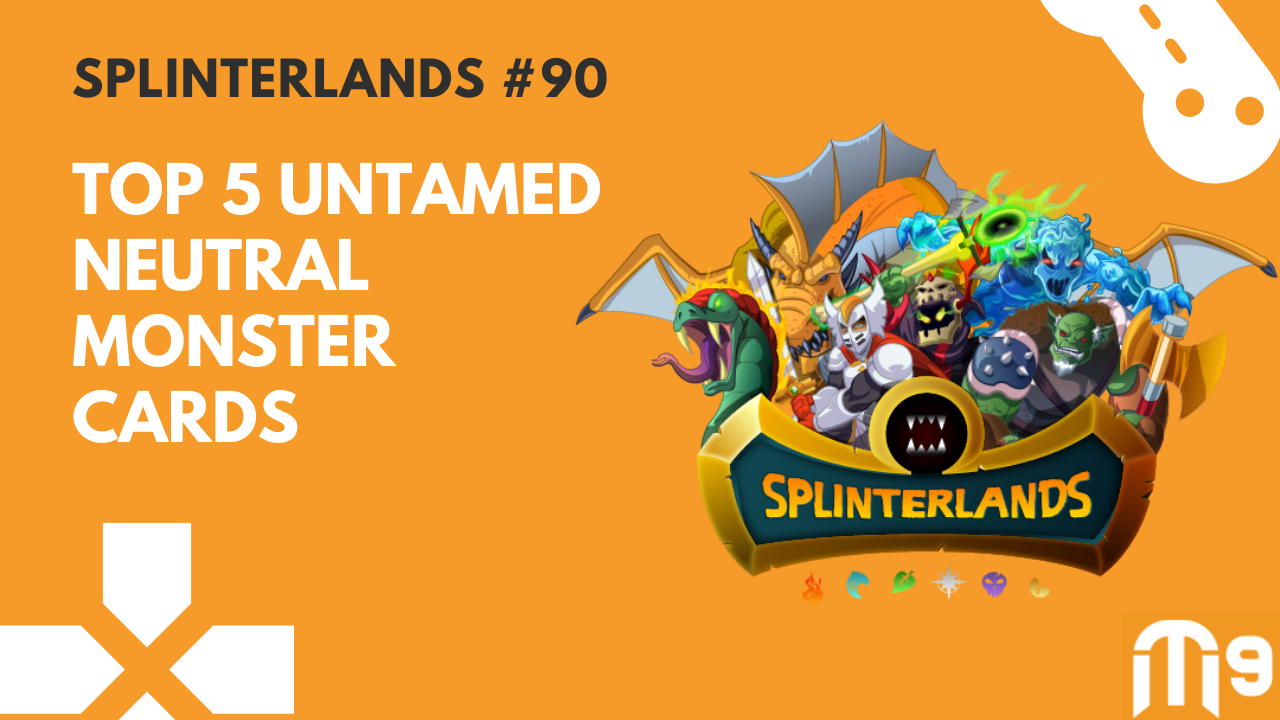 Choosing only 5 of the best cards from many splinterlands can be a daunting task. Determining what "best" even entails is a different matter altogether. We set some guidelines for selecting the top splinterlands cards mentioned below with all of this in mind. For those who are unfamiliar, there are now less than 300k Untamed packs remaining. When the number gets down to zero, then the Untamed edition cards are essentially out of print. The Untamed edition cards are the sets of cards that I don't have a lot of purely because I am not a fan of spending money to open packs. Therefore, most of the Untamed edition cards in my collection are from completing daily quests.
By taking that all into account and spurred on by a couple of posts from the community discussing the diminishing supply, I wanted to explore the top 5 Untamed Neutral monsters. Why Neutral? These can be used in conjunction with the other Splinters and the majority of the rulesets. Therefore, identifying and purchasing these cards would be good value for money invested/spent.
All data provided has been pulled from @jacekw fantastic splinterlands usage reports.
Top 5 Untamed Neutral Monsters Cards
5. Mantoid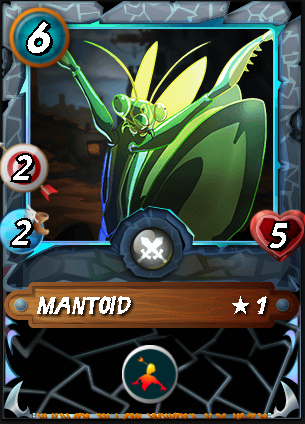 The Mantoid is a popular range monster with decent stats and still can be picked up relatively cheaply.
4. Cornealus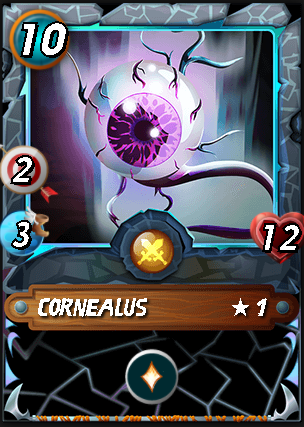 A powerful tanky range monster that could prove pivotal in those high mana cost battles. It has a couple of crucial tank abilities and does decent damage, but unfortunately, it's 2nd most expensive Neutral monsters (Chain Golem being the most costly).
3. Tortisian Chief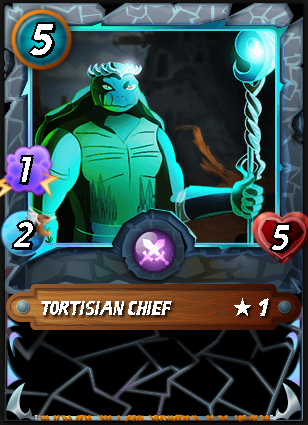 The quintessential magic support monster that at later levels acquire the tank heal ability. Its price does continually fluctuate, but at $13.5 to unlock its tank heal ability at level 4, it still seems like a worthwhile investment.
2. Elven Mystic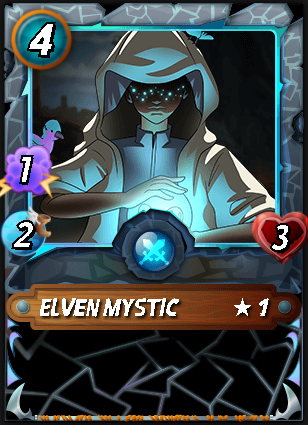 Not surprising to see the Elven Mystic this high up. The higher you go up in leagues, the more critical does magic damage or hexes that reduce magic and healing. The Elven Mystic has hex abilities that reduce magic damage and apply affliction, preventing the targetted monster from being healed. The Elven Mystic is still cheap as well!
1. Tower Griffin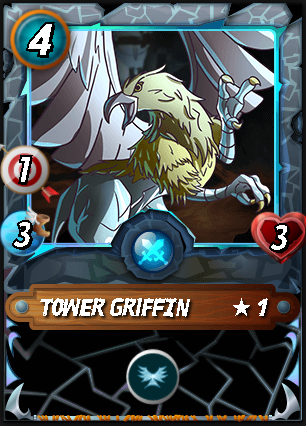 The Tower Griffin is a support range monster that can evade damage and bolster survivability through armour while chipping in with minor damage. This one surprised me! Not only has it got the highest usage, but it also has the highest win %. Value for money, the Tower Griffin excels. Less than 10c for a single BCX. What are you waiting for?
Wrapping Up
| ranking | monster | usage | win | loss | win % |
| --- | --- | --- | --- | --- | --- |
| 1 | Tower Griffin | 4.46% | 28531 | 21462 | 57.07% |
| 2 | Elven Mystic | 3.21% | 14436 | 12717 | 53.17% |
| 3 | Tortisian Chief | 1.97% | 8964 | 8115 | 52.49% |
| 4 | Cornealus | 3.32% | 18398 | 17109 | 51.82% |
| 5 | Mantoid | 3.26% | 11996 | 12454 | 49.06% |
In their way, each of these cards is a force to be reckoned with. Each one is a perfect choice in almost any scenario, and simply knowing more about them would help you become a better player.

I recently did a compilation post titled, The New Players Guide to Splinterlands: A Collection of Articles and Guides. This post serves as a summary of articles and guides I have written for new players starting fresh on Splinterlands. If you enjoy reading my Splinterlands content, please follow and support me by signing up to playing Splinterlands through my affiliate link: https://splinterlands.com?ref=mercurial9.
---
Thank you for reading and hope you have a good rest of the day!
Follow me on these other platforms where I also post my content: Publish0x || Hive || Steem || Read.Cash || Noise.Cash || Uptrennd || Instagram || Twitter || Pinterest
---
---